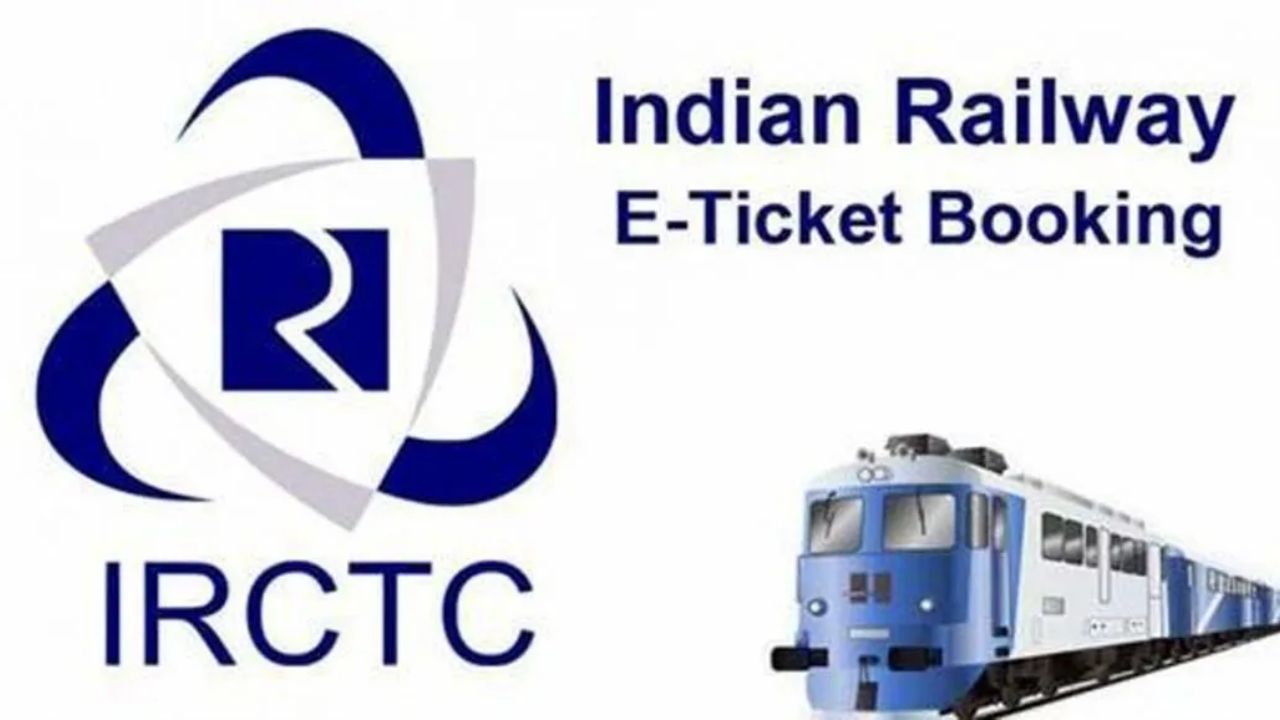 People who book their tickets online or through the app of the IRCTC, a new update for them, as the Indian Railway Catering and Tourism Corporation (IRCTC) revised its procedure. 
From now on, it will be mandatory for users to get their phone numbers and email IDs verified before booking tickets. Without verification, the booking will not be allowed as per the notification by the IRCTC. 
According to IRCTC, this new rule is applicable to those who have not done online booking since the onset of the Coronavirus pandemic.
How to verify mobile numbers, and e-mail IDs to reserve tickets through IRCTC, check out
Visit the IRCTC website or app and then navigate to the verification window.

Enter your registered mobile number and e-mail address.

On the right, you will see an option for verification, and on the left, an edit button. If you want to change both, or either, tap on the editing option. If not, go for verification.

On you registered number, you will receive a one-time password (OTP). Enter the OTP for verification.

The process to complete verification for the e-mail ID is similar. Only, you will get the OPT or code on your mail.

You will get booking confirmation and journey details on the registered mobile number and e-mail address.