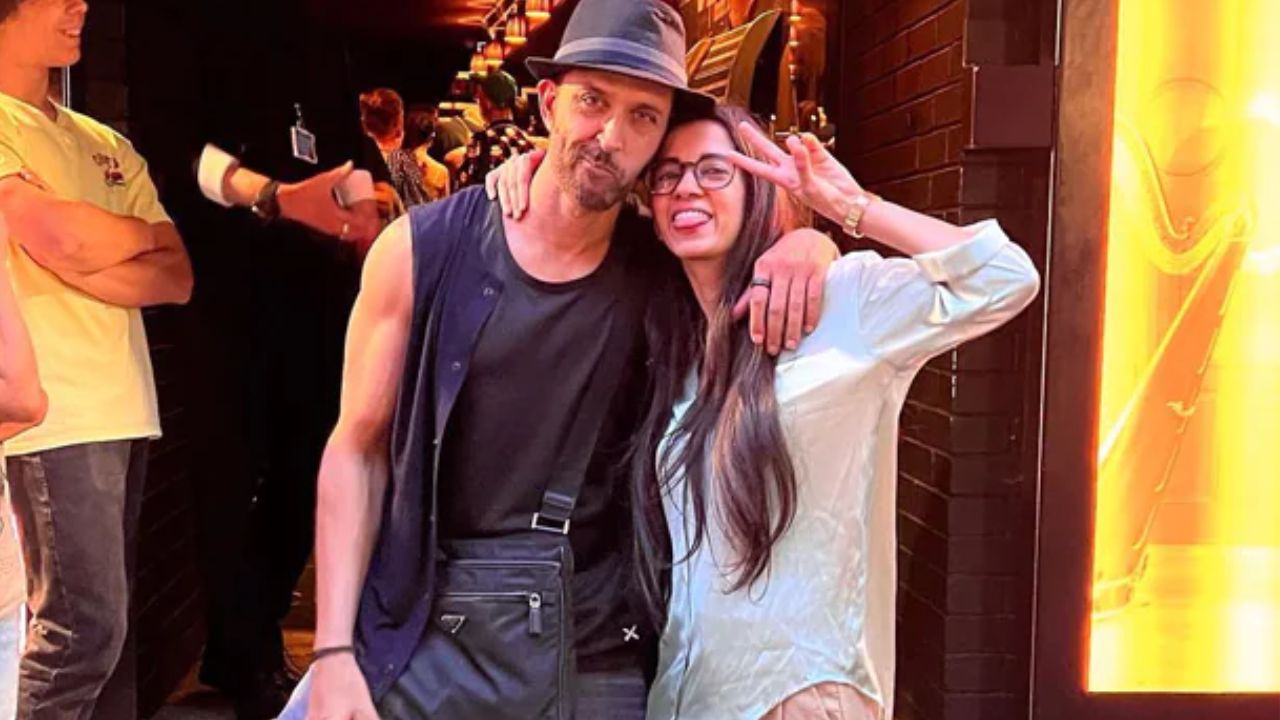 From the past few days a rumor is circulating confirming that the handsome hunk of Bollywood Hrithik Roshan is soon to marry his girlfriend Saba Azad post his dovorce with ex wife Sussane Khan. Hrithik and Saba have been dating for a while now. Saba who is an actress, theater director and an artist is also close to Sussane and her current boyfriend Arslan Goni. The 4 of them are often spotted vacaying together. Amid all of this he news of Hrithik gearing up for second wedding made several headlines and now fans are curious whether we will soon hear wedding bells. So here is the truth behind the viral news.
Are Hrithik Roshan and Saba Azad getting married
The answer is both yes and no. Yes for the future and No for now. Hrithik Roshan and Saba Azad are obviously extremely into one another, according to a close friend of the pair who made the remark. The Hrithik family has done a great job adjusting with Saba as well, in fact They adore Saba's music just as much as Hrithik does but the pair is in no rush of getting married.
"Hrithik and Saba are certainly together but neither of them want to rush into things." said the source to India Today
Saba Azad's equation with sussane Khan
Not only has Saba fit in well with Hrithik's family, but also with his ex-wife Sussane Khan, who appreciates Saba both personally and artistically. The actresses communicate frequently as well. Sussanne like Saba's songs, particularly the ballads. With Sussanne, Saba frequently exchanges little writings in an effort to seek advice. According to the source, Hrithik's son Hridhaan and Rehan have also welcomed Saba into their family.