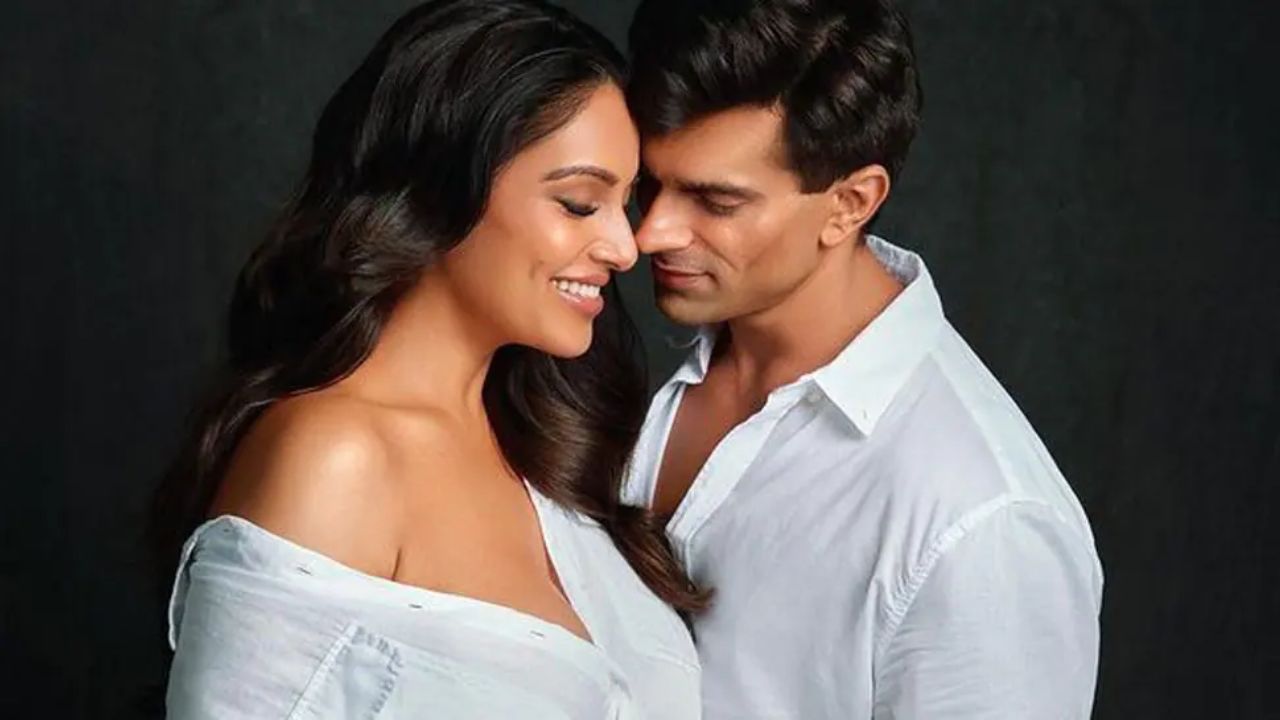 Bollywood actress Bipasha Basu and her husband Karan Singh Grover have welcomed their first child and it's a baby girl. Soon after, Alia Bhatt and Ranbir Kapoor , Bipasha and Karan were also blessed with a little munchkin. Bipasha and Karan revealed they are expecting their first child together in August. Since then, Bipasha has been chronicling her pregnancy experience on Instagram, the actress also shared a lot of her maternity shoot on social media.
Bipasha Basu and Karan Singh Grover blessed with a baby girl
The couple is delighted to have a miraculous daughter. Bipasha also acknowledged that her routine had completely changed and that she had not been active while pregnant. Karan, though, offered assistance all along. A special baby shower for Bipasha was also organised by Karan, and only their closest friends were invited. The couple had been excitedly anticipating the arrival of their child, and now that she is here, their joy has no bounds!
Several Indian actresses gave birth to children this year. The first children of several actresses, including Priyanka Chopra, Preity Zinta, and Nayanthara, were born this year through surrogacy. Last week, Alia Bhatt gave birth to a girl as well.