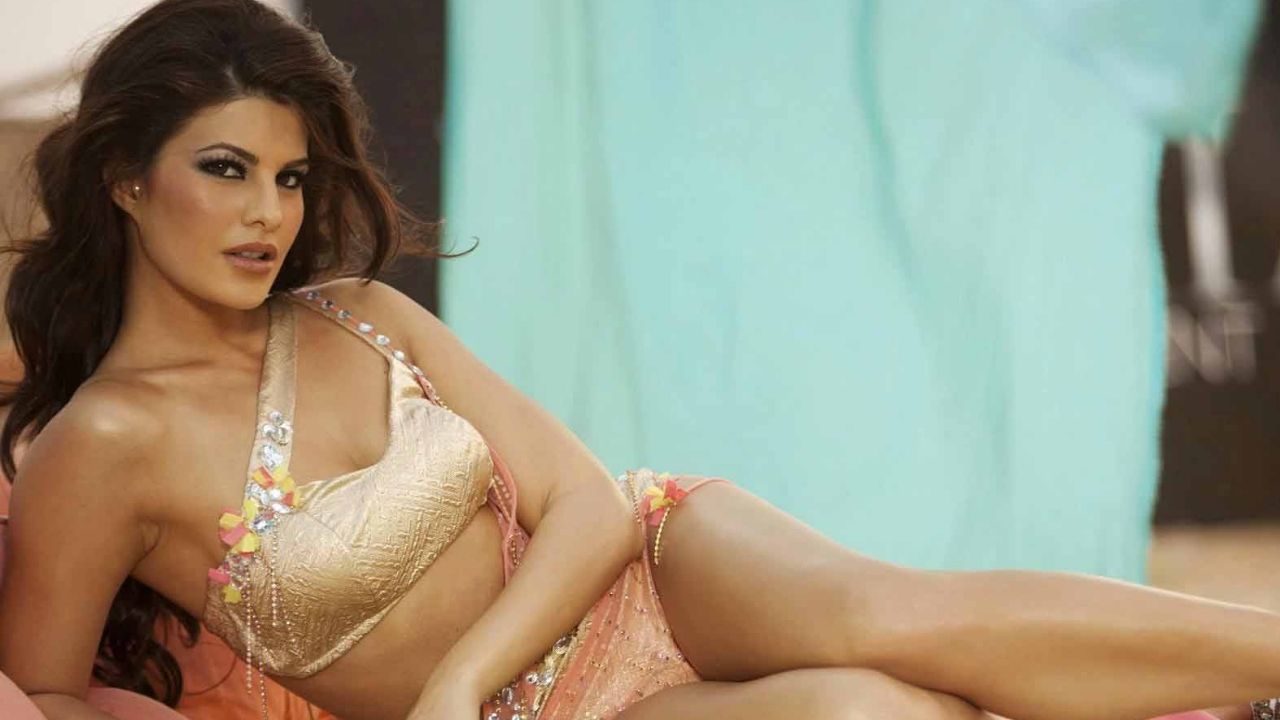 Jacquline Fernandez: Jacqueline Fernandez has always been the hotnews for  various reasons, recently her name had come in the light in the case of money laundering along with Sukesh Chandrasekhar. Recently this bollywood beauty faced another issue when her personal picture with Suresh went viral over the internet.
A picture of Jacqueline with Sukesh went viral, in the picture the actress looks intimately cosy with Suresh is seen planting a kiss on Jacqueline's nose and the actress is seen smiling . In the same picture, where both their faces are set very close, a mark of a love bite is clearly visible on the neck of Jacqueline.  The picture is flooded all over the internet since the netizens have been obsessively excited to see a picture of two individuals just sharing an adorable moment. Although the picture has nothing vulgar or disturbing about it, the actress claims the picture to be a personal one and does not want it to be circulated to the masses. Only god knows how a picture from her personal gallery landed in the public  domain, but the actress pleads to not circulate it any further and  demands her privacy to be respected. The Sri Lankan beauty made an appeal through her instagram post where she wrote that 'This country and its people have always given me tremendous love and respect.'  She also included  the media and her  friends in it. She further revealed about the issue as she wrote, "I'm currently going through a rough patch but i'm sure that my friends and fans will see me through it. It is with this trust that I would request media friends to not circulate the image of a nature that intrude[s] my privacy and personal space." The actress hopes that her request would be accepted and her personal media would not be circulated. Here is her instagram post: 
In the time of best communication services and means of media it is easy to transmit information, but the respective incident of Jacqueline's photo went viral also highlights a question if 'we' as a community can handle such situations with maturity and sensitivity or is it just another opportunity to make business out of anything.