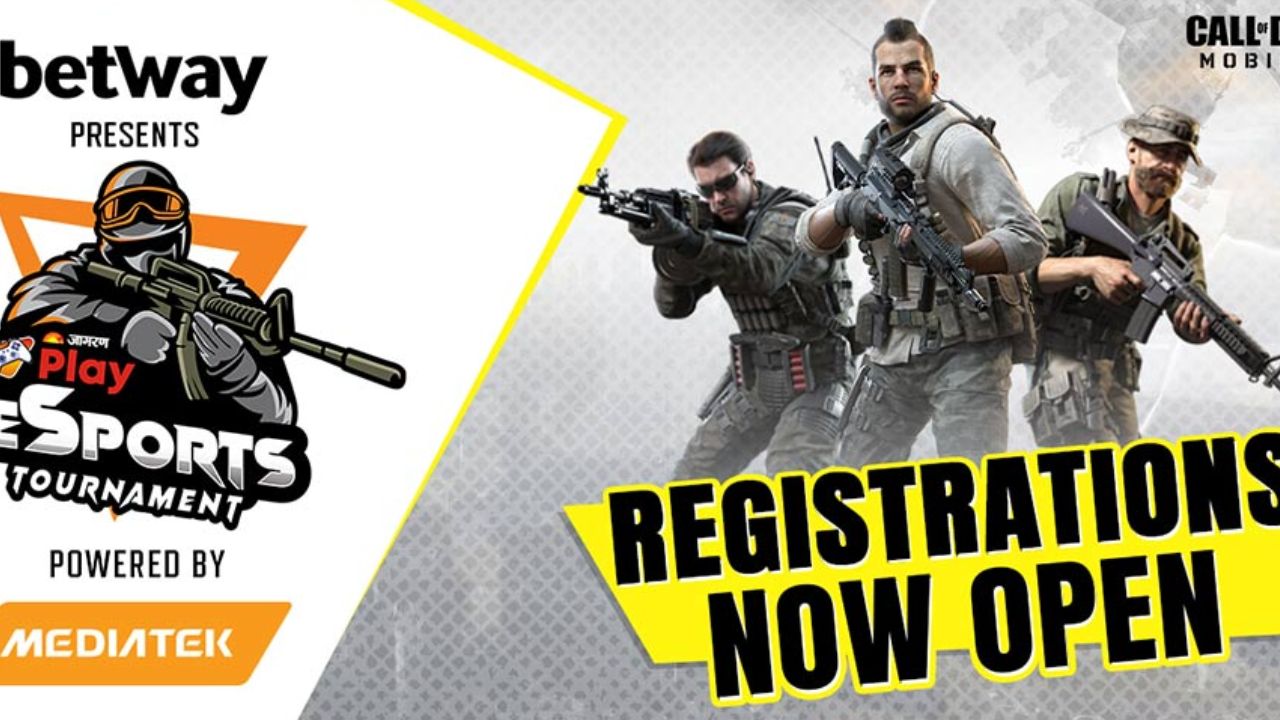 Jagran Play eSports Tournament 2022 : To put it frankly, esports have significantly influenced India's youth over the past ten years. Call of Duty mania is spreading like wildfire in India, and Jagran Play has just launched its first-ever esports events for the nation's hard core gamers to fuel the trend.  REGISTRATIONS are completely free!!!
Starting from the Commonwealth to Asian games and more, the Esports industry is raving with brilliant gamers all over the world and India is no longer lagging behind. So what are you waiting for? 
Follow these steps and register now!!!!
 Earn the opportunity to join prominent esports teams of India such as
Godlike, Vitality, Enigma
etc and bag mind boggling
prize pool of Rs. 20 Lacs. 
Prize money breakup & sponsors
This event is being promoted across the nation by Betway as presenting sponsor & Media Tek as powered by sponsor. The prize pool for the Jagran Play esports Tournament is a massive Rs. 20,00,000 (20 Lakhs).
Jagran Play eSports Tournament 2022 updates
Registrations closing soon!!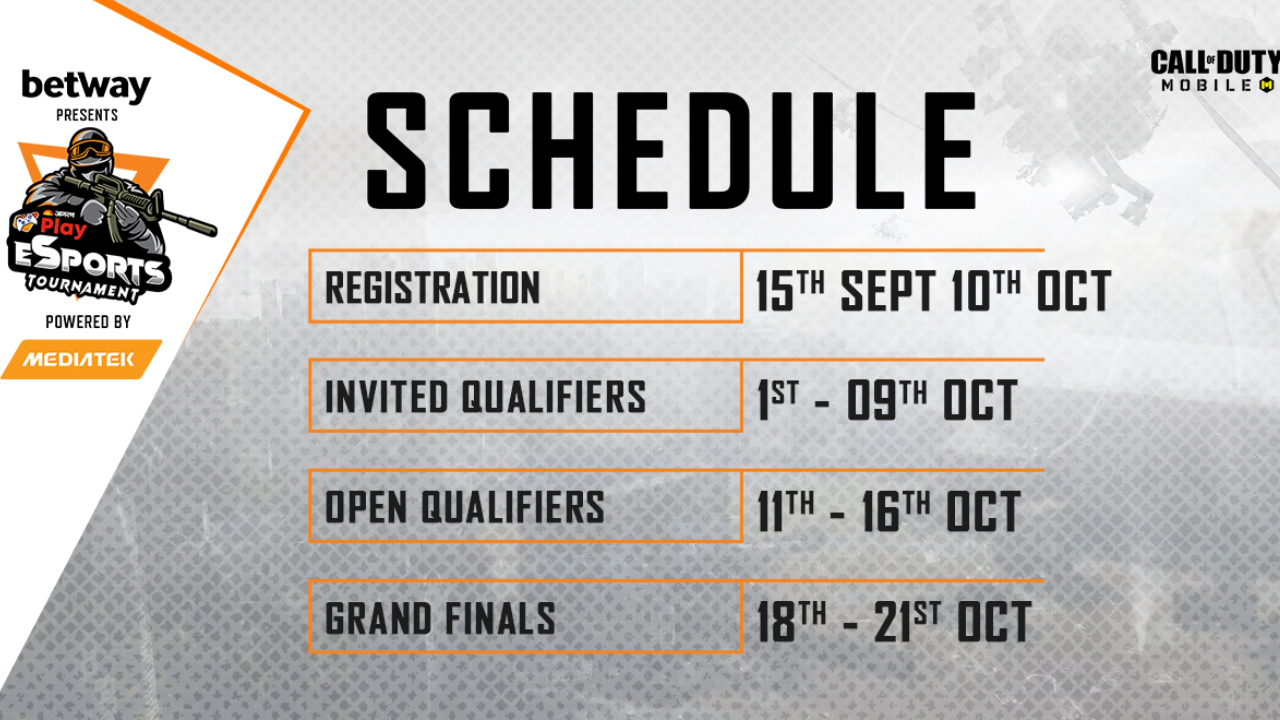 For those living under the rocks, the Jagran Play eSports Tournament 2022(JPET 2022 )registration period began on September 15, 2022. In addition to providing a platform for the nation's ardent esports gamers to ascend to a professional gaming level, the esports event will make sure to provide maximum visibility and coverage to all the gamers participating in the league. 
However, the extended registration deadlines will no longer be valid after a certain period of time, so get registered right away. Jagran Play is now accepting mass entries. JPET  enlistment slots are currently open following an exceptional launch and an astounding response from players around the nation. A flurry of buzz surrounding the Jagran Play eSports Tournament 2022(JPET 2022) will open the gate to unite Nation's finest Call of Duty players and Esports Enthusiasts


Check out the Invited teams for battle
Esports team invited for the battle
The better the team, the easier it will be to win the match. Godlike, Reventant, NS Official, Enigma Gaming, Vitality, T2P Infective, MOD OSIRIS, Integrity, MOD NYX, Mutants, Freak- Quency, Pixel, TRYHARDS, MENACES, ANTHEM, and MEMORIA are among the teams that have been invited to this competition.
Need help?
The deadline for registration is approaching, i.e on October 10, 2022. If you need help assembling your squad, join our
Jagran Play discord
 server where you will be given an option to chat with other players. Your squad needs to have at least 5 and a maximum of 6 players in order to enter this event 
Tournament format & Schedule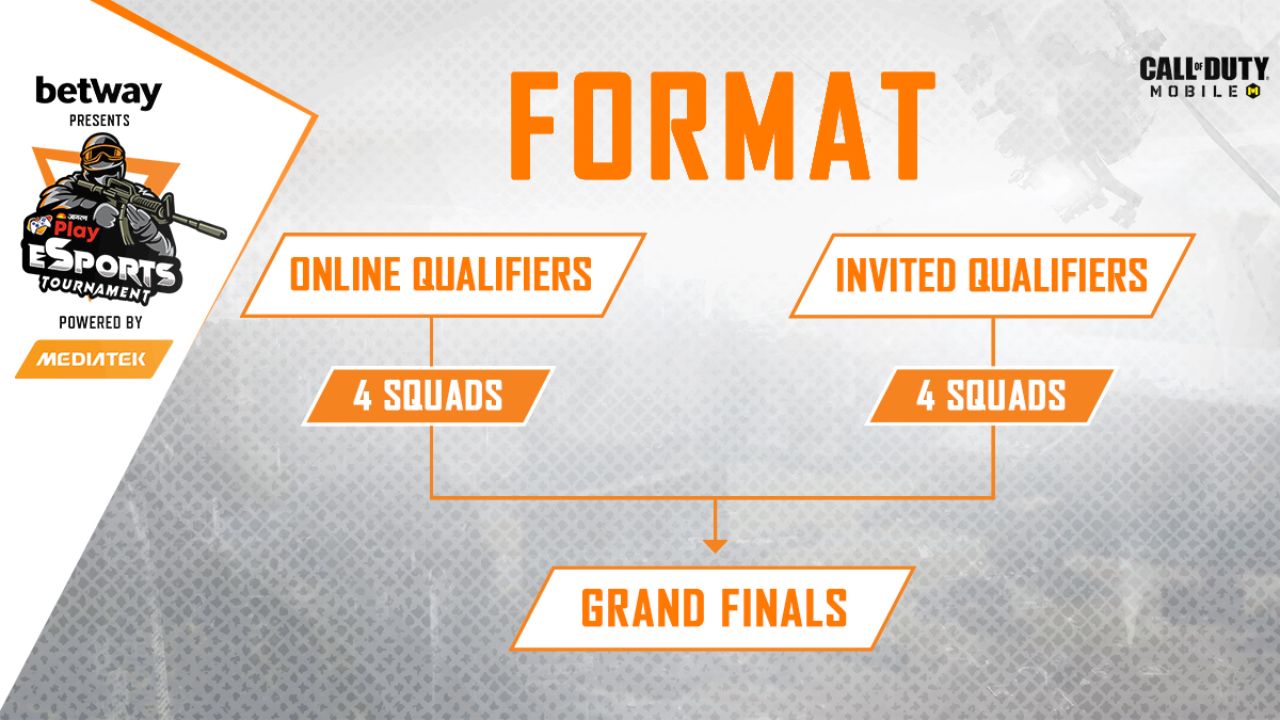 Number of Online Qualifying Teams remaining after battles (BO3 format) = 4 Squads
Number of Invited teams: 16 squads
Number of Invited Qualifying Teams left after battles (BO3 format) = 4 Squads
Grand Final Battle (BO5 format): 8 Squads (4+4) x Double Elimination