Jallianwala Bagh Massacre Day 2023: Consequences and Impact of the Massacre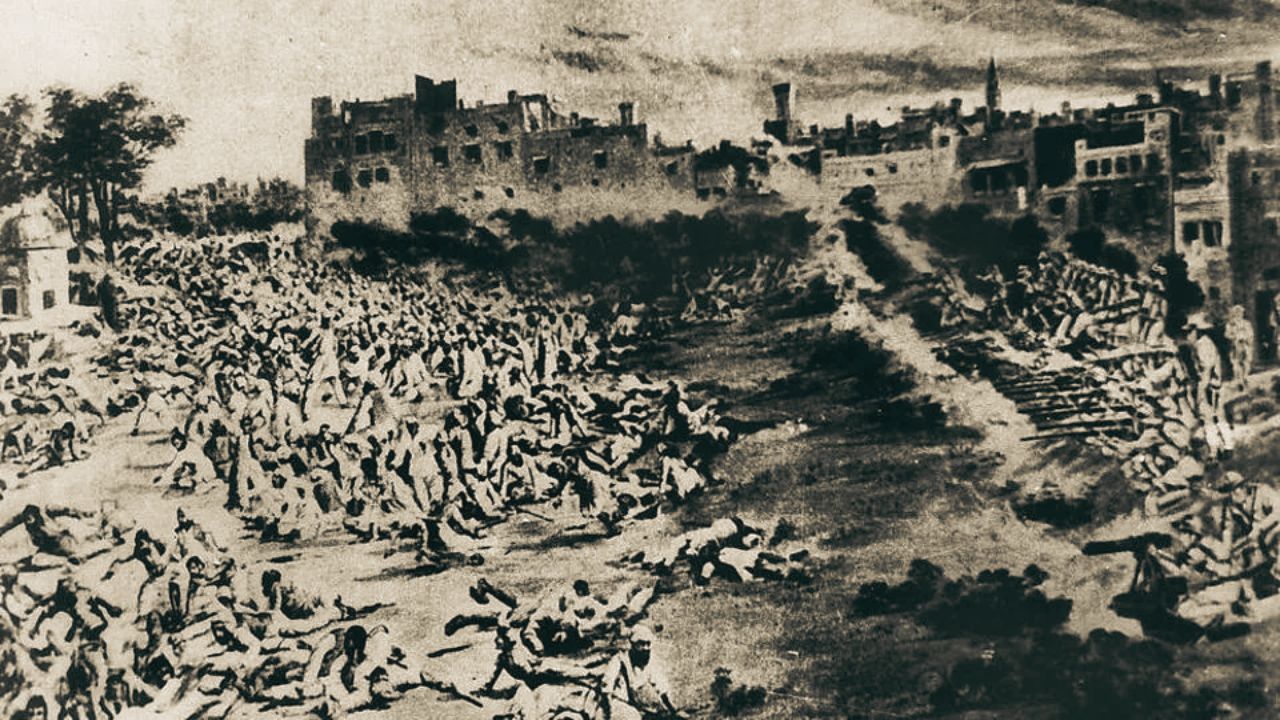 Jallianwala Bagh Massacre Date: Today 13 April marks the completion of 104 years of the most heart-wrenching incident in the history of the struggle for Indian independence against British colonialism. People remember and honour the martyrs who died in Amritsar's Jallianwala Bagh in 1919 on this day. 
Jallianwala Bagh Massacre 
General Dyer, a British military officer, led his forces into the Jallianwala Bagh (Amritsar) on April 13, 1919, where demonstrators had assembled to peacefully protest the detention of the two nationalist leaders Satya Pal and Dr. Saifuddin Kitchlew. He gave the command for his soldiers to open fire on the unarmed mob without so much as a warning to leave. The British soldiers withdrew after ten minutes of the assault when their ammunition ran out. 
How many died in Jallianwala Bagh massacre?
Over 500 persons were slain or murdered as a result of 1,650 bullets being fired. More than 1500 persons may potentially have sustained injuries, according to estimates.
Impact of Jallianwala Bagh Massacre | Aftermath 
Rabindranath Tagore, who was profoundly disturbed by the incident, surrendered all titles bestowed upon him, including his knighthood, as a show of protest against the British.

Michael O'Dwyer was killed at the Caxton Hall in London on March 13, 1940, by freedom fighter Udham Singh, who was present at the Bagh during the massacre and was also hurt.

The Hunter Committee was constituted by the Indian government to look into the happenings and commotions that occurred in Punjab as a result of and shortly after the massacre.

Outrage over the Jallianwala Bagh Massacre spread throughout India and the entire world. Mahatma Gandhi initiated his non-cooperation movement against British rule at the same time as the Indian National Congress called for an across-the-nation strike in protest.

At Jallianwala Bagh, a memorial was built in 1951 to honour the victims of the killing. A museum in the park, which has a total size of around 6.5 acres, contains artefacts connected to the occurrence. People congregate at the park to honour the victims every year on April 13.