Jio Cinema wil not be free for long, Company may start charging users after IPL 2023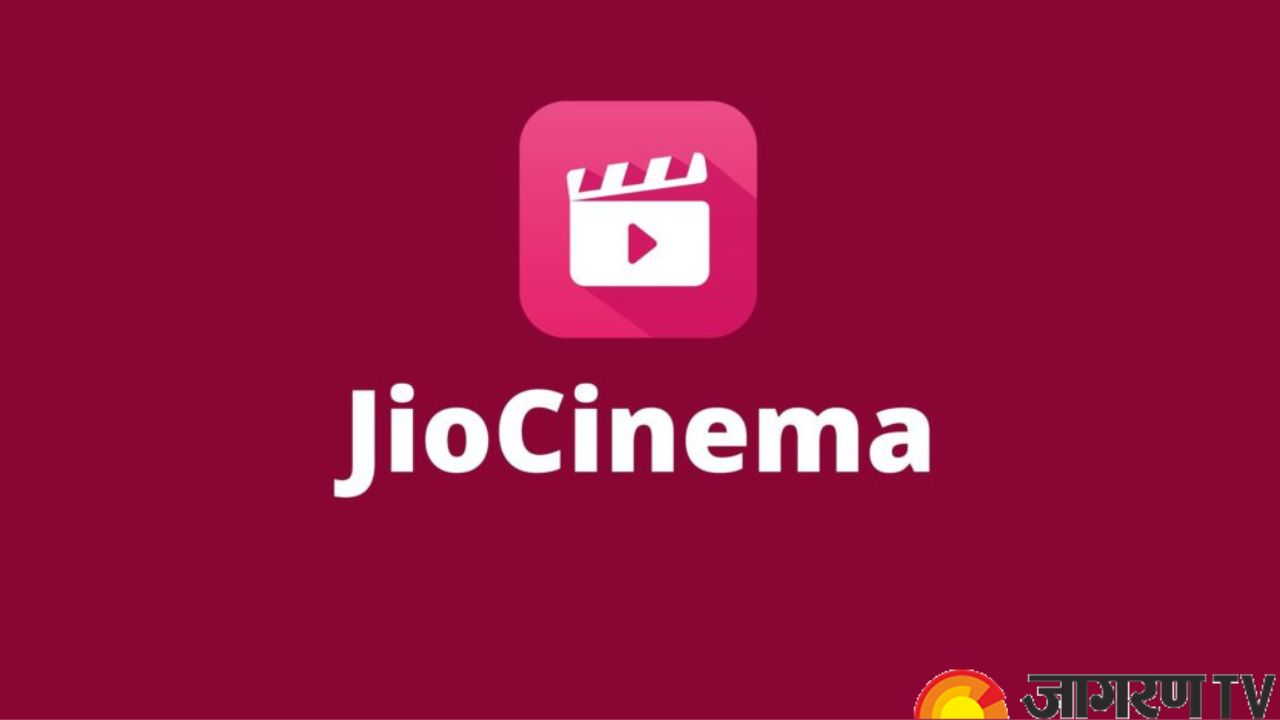 Before the start of IPL 2023, Jio had given a big gift to its users. IPL 16 is being streamed live on Jio Cinema for free. This year people broke many records for viewership on Jio Cinema. But this may not go on for long. According to reports, Jio may soon stop free services. Like other OTT apps, Jio will also charge its users. If reports are to be believed, more than 100 new movies and web series will be added to the platform. Jio can do this to compete with the rest of the app OTT apps. 
Jio is adding more than 100 movies and TV series
On May 28, 2023, the final IPL game of this season will be played. Next, according to reports, Jio Cinema would start charging users for its programming. Jio Cinema intends to add more than 100 films and TV shows to its platform, according to the company's president of media and content Jyoti Deshpande. The company is making the move in an effort to diversify beyond cricket broadcasts and compete with the leading OTT platforms in the Indian market.
Deshpande disclosed that as part of this growth, Jio Cinema will begin charging for its content. He did, however, emphasize that the precise pricing structure is still being worked out. The action will increase the company's earnings and solidify its position in the cutthroat Indian streaming market. Not only that, but he also disclosed that fresh material would be made available before the IPL 2023 season ended on May 28. The contests will still be free to watch for the spectators, though.
Views during IPL
The matches are being televised on television and online platforms, respectively, by Disney Star and Viacom18, whose JioCinema channel racked up over 147 crore video views during the tournament's first weekend. Because JioCinema allows customers to stream IPL for free, it has grown to be one of the biggest OTT platforms in the nation. With Disney Star broadcasting the matches on more than 20 channels, the Indian Premier League has also surpassed television viewing records. The tournament's first 10 games garnered 62.3 billion minutes of viewing, while the first game peaked at 56 million viewers. Offering free access to the IPL in 4K was one of JioCinema's best innovations.