JioCinema launched new subscription plan, know the price and features of the premium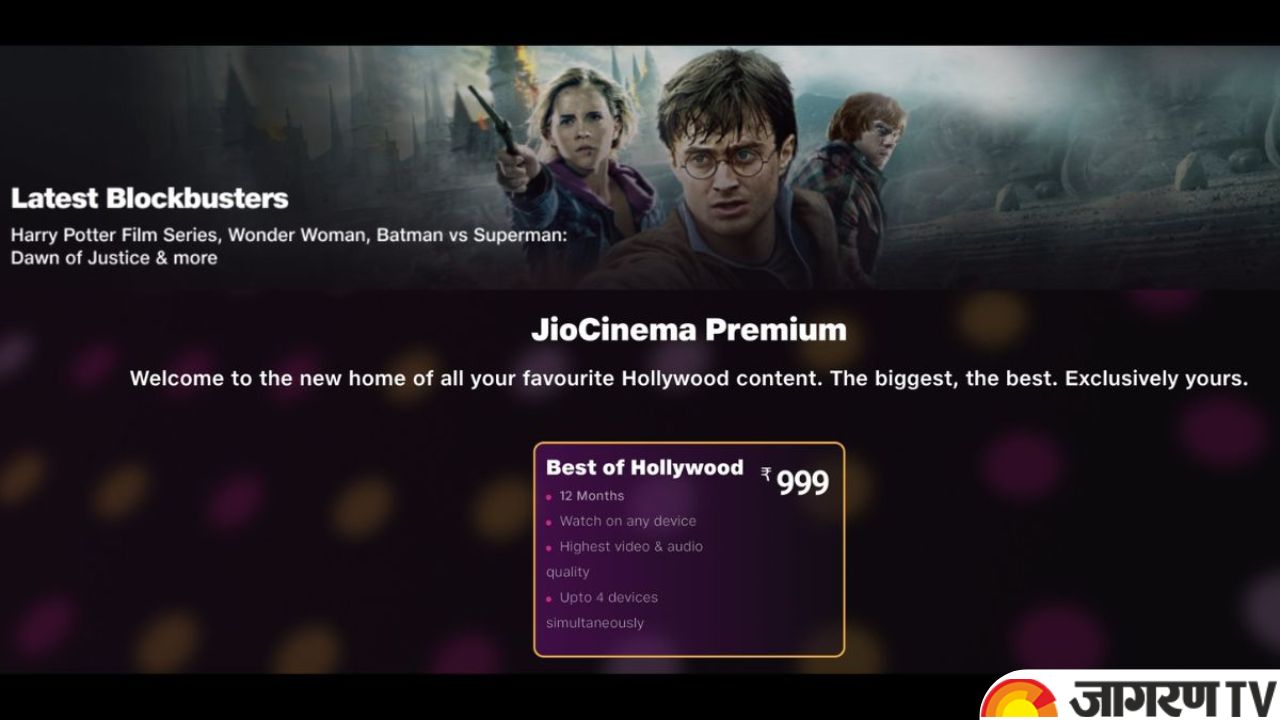 The premium service for JioCinema has begun in India. It was announced that JioCinema's premium service would go live simultaneously with the IPL broadcast. The business has now introduced JioCinema Premium. The IPL and FIFA World Cup are not the only events that will be broadcast on JioCinema in 2023. The user can now access HBO and Warner Bros. exclusive content with a premium subscription. The VIP library will also soon receive exclusive content, according to a guarantee made by JioCinema.
Price of Jio Cinema Subscription
A yearly JioCinema Premium subscription costs Rs 999. Jio Cinema Premium is available on 4 different devices for users. Visit the Jio Cinema website to purchase the plan. The business has stated that Jio Cinema Premium will provide users with high-quality audio and video output. The company has only released annual plans as of now. Jio Monthly Plan may also become available to consumers in the near future.
Features of Jio Cinema Premium
Users can now enjoy even more exclusive material from prestigious studios like HBO thanks to the launch of JioCinema Premium. The Last of Us, House of the Dragon, and Succession are just a few of the recent HBO programs that are available to stream on JioCinema Premium. Additionally, the portal plans to expand its collection of premium content in the upcoming months. Both Android and iOS smartphones support the download of the JioCinema app.