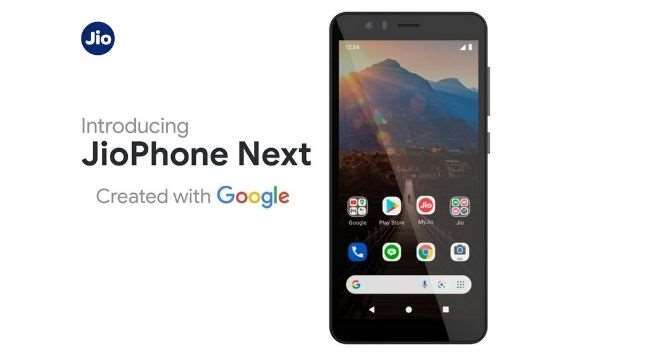 JioPhone Next launch delayed:
The launch of JioPhone Next was scheduled to take place on Friday i.e, 10th September. However, Jio on Friday said that the launch of JioPhone Next has been postponed due to the worldwide semiconductor shortage. Google and Jio have jointly launched the world's cheapest smartphone.
When will JioPhone Next launch in India?
Now, the launch of JioPhone Next is likely to happen around Diwali. It is expected that the launch of JioPhone Next can now happen closer to 4th November.
JioPhone Next manufactured in collaboration with Google:
Reliance Industries Chairman Mukesh Ambani had said in the 44th Annual General Meeting of Reliance on 24th June that smartphones are being made in collaboration with Google. Google has invested Rs 33,737 crore in Jio Platforms.
In a statement issued by Jio, it has been told that both the companies are testing JioPhone Next with some customers and it can be launched around the Diwali festive season.
Why JioPhone Next Smartphones launch got delayed?
Considering the reduced demand due to the coronavirus pandemic, restrictions on many Chinese companies has lead to a shortage of semiconductors around the world. A semiconductor is essential for any electronic manufacturing company. This is the reason why auto companies also have to reduce their production. At the same time, Qualcomm is also unable to fulfill its order due to semiconductors.