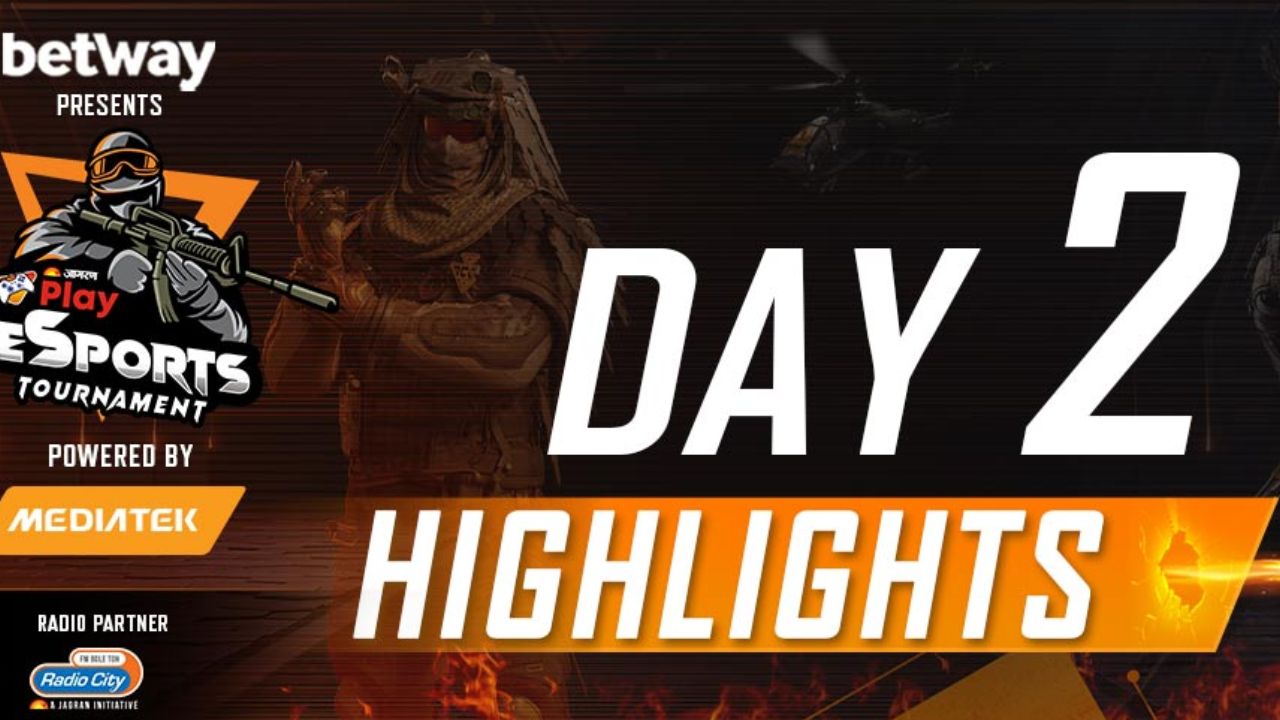 JPET 2022: What could be more exciting and fun than integrating your passions into a chosen profession? After all, it's the twenty-first century, and anything is possible. India is yet another budding nation in the esports industry, which is conquering the globe. Don't shy away to seize the opportunity to compete in the country's one of the few establishing esports tournament with Jagran Play. Register now on for JPET 2022 and take away a winning prize pool of astounding Rs. 20 Lacs. Presenting sponsor of the tournament is Betway, powered by sponsor is MediaTek, and radio partner is Radio City.
To register click https://www.esports.jagranplay.com/ (registrations are completely free)
JPET 2022 Day 2 Group B match highlights
The Day 2 JPET 2022 Matches loaded a punch with spectacular face-offs. The esports tournament on October 2nd was highlighted by Vitality, who won all nine of its matches effortlessly to clinch victory and claim the throne. Well, as much as we enjoyed the victory saga we loved the fierce combat between the teams which were enthralling and thrilling at the same time. Jagran Play Esports Tournament Day 2 group B match kicked off on 2nd October 2022, starting 4 PM. 
Where to watch Live streaming
Jagran Play YouTube Channel
 
Jagran Play Twitch Channel
 
Jagran Play Rooter
 
Jagran Play Loco
 
Jagran Play Facebook Streams
Catch live actions on
Dainik Jagran Youtube Channel
Jagran JoshYoutube Channel       
Playtonia Youtube Channel     
Top Highlights of Day 2 Group B Match
Vitality, T2PInfective, Menaces, and Anthem were the Group B Invited Qualifier Teams that competed in the match.
Check out Jagran Play esports tournament invited teams
Day 1 Highlights of JPET 2022 Group A Matches
Day 2 group B JPET 2022 invited qualifier match scores
After a streak of massive kills and flanking maneuvers, Vitality won the Day 2 Match of Group B in the Jagran Play eSports Tournament 2022.With 9 victories and 27 points overall, Vitality came out on top in the scoring. T2P - Infective finished in second place with 5 victories and 15 points. Menaces finished third with 4 victories and 12 points overall. However, conditions in Anthem were quite dreadful. Here is the scorecard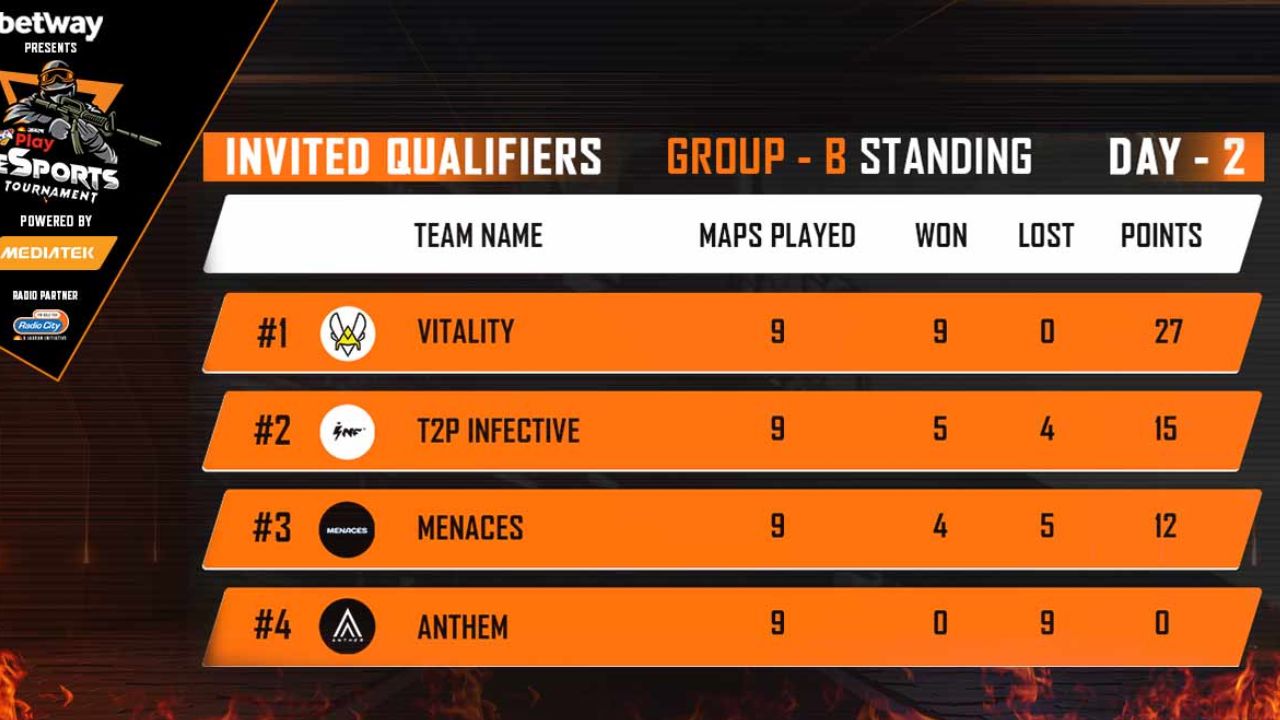 Most Valuable Player (MVP) day 2 match
JPET 2022's Day 2 Group B Matches MVP was indeed the Menaces player with the ID "Underage," who racked up 139 kills during the entire battle.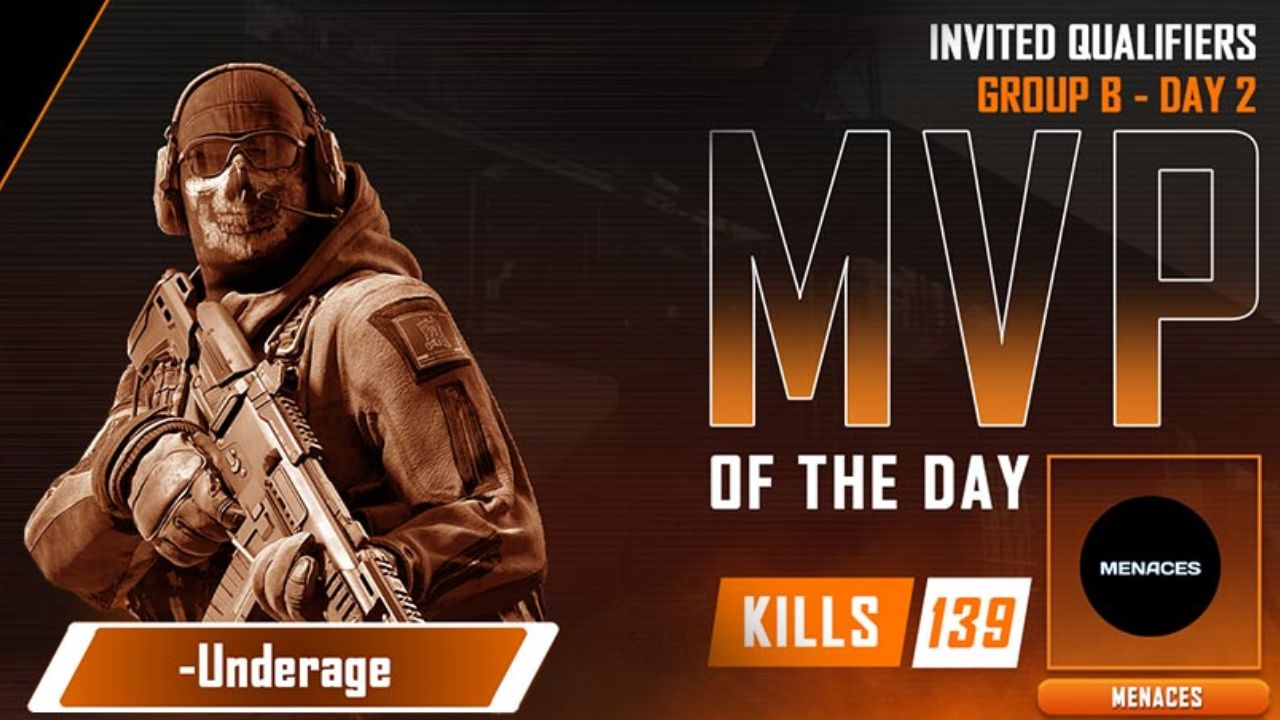 Group C preps up for the third JPET 2022 match
On Monday, October 3, at 4 PM, the next match of this competition was played amongst the teams in Group C Enigma, Integrity, Mutant, and Memoria; day 3 highlights will be available soon. All of these teams will compete for victory and exhibit their prowess in the Call of Duty Mobile game till October 9. Whoever prevails in the contest advances to the following contest.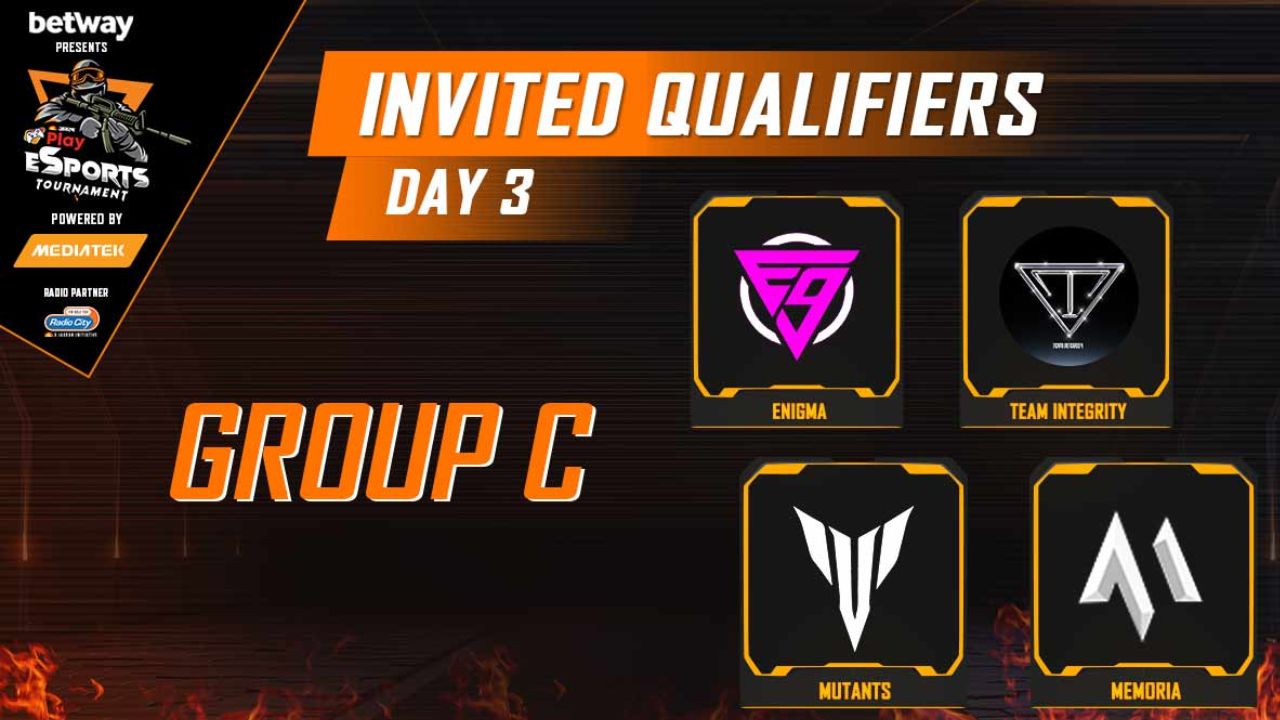 How to join open qualifiers
On the Call of Duty Mobile game, teams from the Open Qualifier Group will compete from October 11 to October 16. Players are assembling in teams to join this group. You can form a team and take part in this tournament. It has to be a six-player team. Register now on for JPET 2022 and win a sizable prize pool of Rs. 20 Lacs