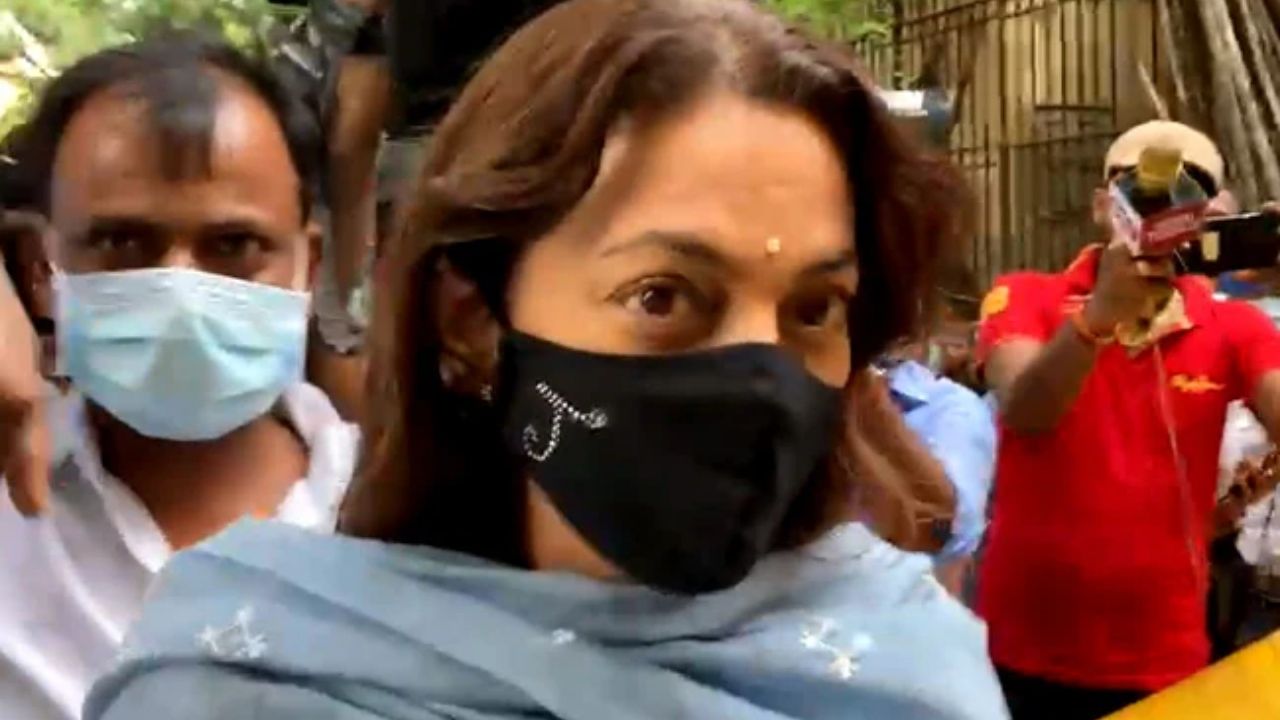 Actor Juhi Chawla went to the Special NDPS (Narcotic Drugs and Psychotropic Substances) court on Friday evening to sign Rs. 1 Lakh bond for Aryan Khan's bail after the conditions were applied by the Bombay High court.
"She (Juhi Chawla) knows him from birth as they are professionally associated," said Aryan's lawyer Satish Maneshinde.
As the bail conditions were announced by the Bombay High Court, Aryan Khan's lawyers aggressively started the paperwork as they had to reach the Arthur Road Jail by 5:30 pm in order to get Aryan out by today. 
After the bail conditions were announced,Satish Maneshinde while entering the NDPS Special court said, "We have got the operative part of the order of the Bombay High court. We are trying to complete other formalities like sureties. Our legal team is working on it. We trying for release today." After this, Actor Juhi Chawla reached the special court to stand as the surety for Aryan Khan.
"She (Juhi Chawla) is the surety. Her name is on the passport. Aadhaar card is there," Maneshinde presented Aryan Khan's surety while Juhi Chawla entered the witness box. 
After Juhi Chawla's documents were verified by the NDPS court, the actor advanced to department to complete the remaining formalities. 
"Bail formalities are completed. Surety of Juhi Chawla has been accepted. We are moving ahead. You will soon see Aryan out. Juhi Chawla knows him since birth. Juhi Chawla is signing the bail bonds," Maneshinde said after the formalities were completed at 5pm