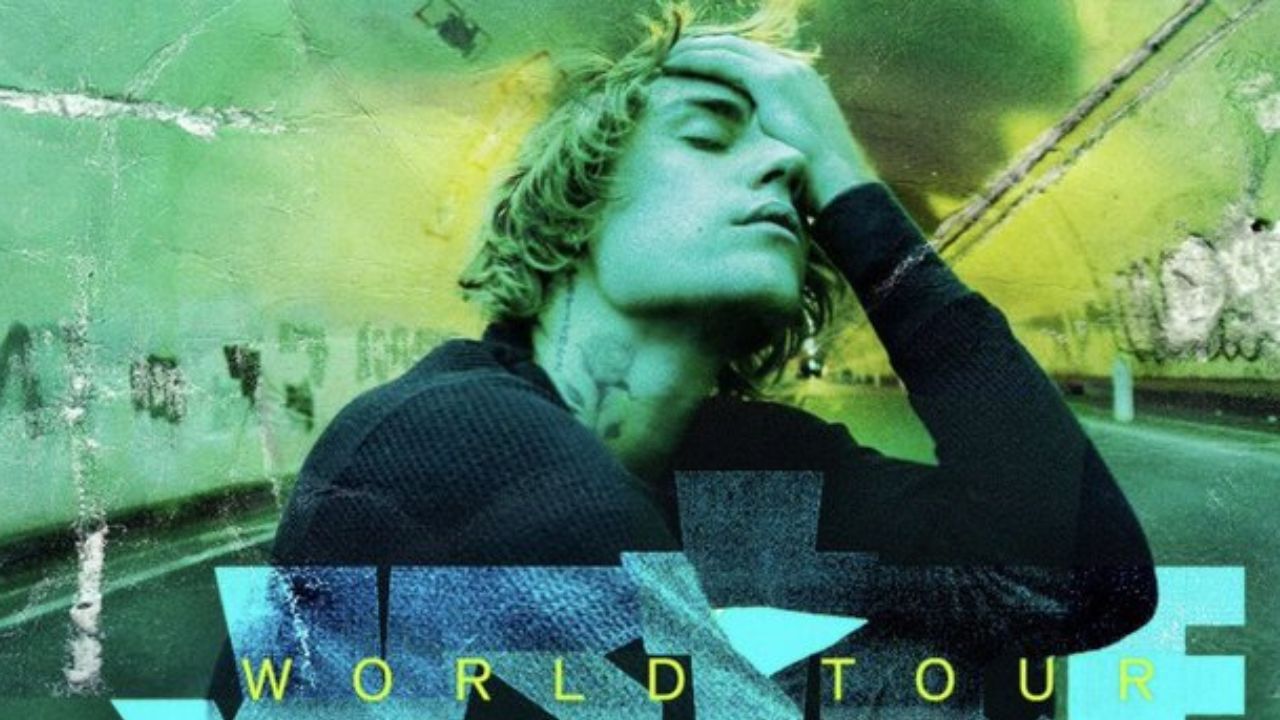 Justin Bieber concert in India: After announcing that India would be a stop on his Justice world tour, Justin Bieber's fans were ecstatic. However, their joy quickly faded after learning that the Peaches singer had been diagnosed with a rare form of Ramsay Hunt Syndrome, which caused facial paralysis and pushed many states to cancel Justin Bieber's concerts. But Justin's decision to restructure his tour schedule after his health began to improve was a silver lining specially for Indian fans who were waiting for the singer to make his second entry in the country. But, now in a formal notice Justin and his team has temporarily canceled the concert dates as his health condition deteriorated
Justin Bieber India concert cancelled
Justin Bieber and his team spoke regarding the postponed gigs in India along with Chile, Argentina, Brazil, South Africa, Bahrain, the United Arab Emirates, and Israel on Thursday via Twitter and since then heartbroken beliebers and fans have been trending his speedy recovery on the social media platform. The news came just over a month ahead of his concert in India, which was scheduled to take place on October 18, 2022.
Justin Bieber concert ticket to be refunded
Soon after the cancellation, the ticket booking site who was in charge of Ticketing for the Justice concert in India tweeted a long note.The crew expressed concern for his health, wished him a speedy recovery, and hoped he would soon make a trip back to India to play for the country's audience. Additionally, it promised that everyone who purchased a ticket will get a full refund within 10 business days.
Justin Bieber fans react after the cancellation of show in India