Jyotirao Phule Birth Anniversary: Important Facts about the Founder of Satyashodak Samaj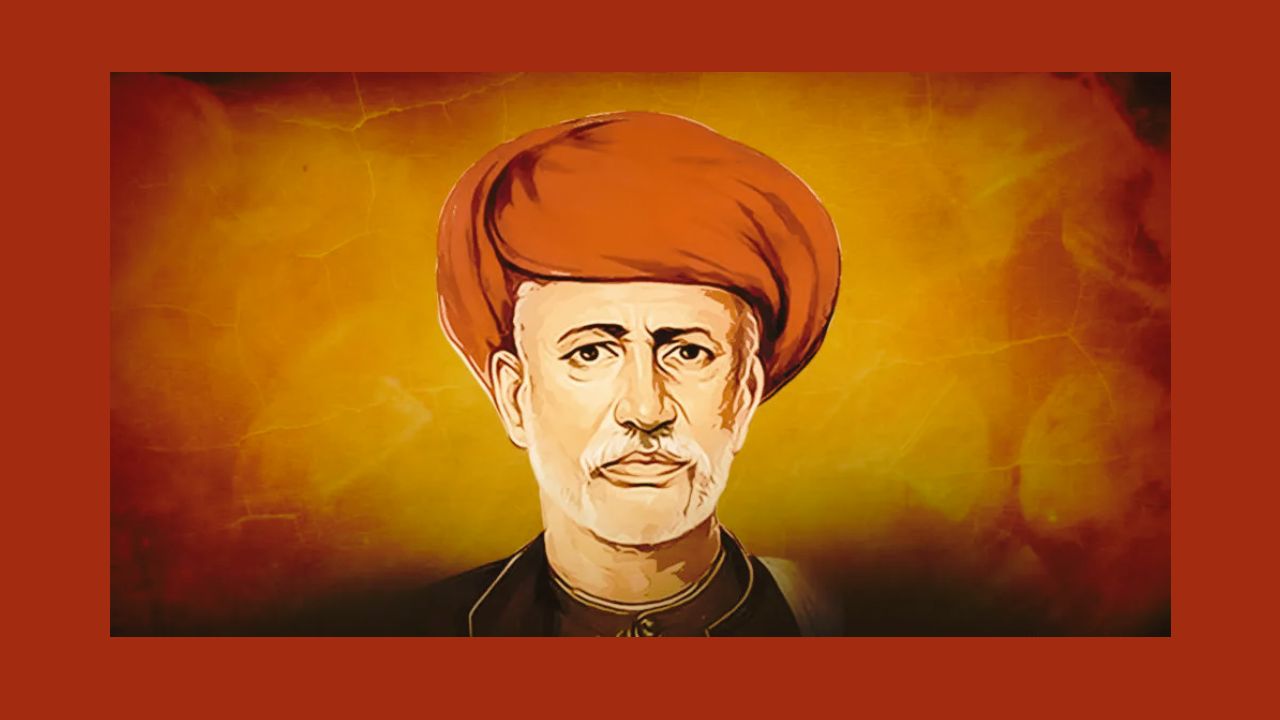 In Poona, India on 11 April 1827, Jyotirao Phule was born into the Mali (Gardner) family. With a three-year interruption at a mission school in Poona, he received his education at a Marathi school. When Phule opened a school for girls from low and untouchable castes in 1848, he began his work as a social reformer who was concerned with the education of low caste boys and girls. 
Important Facts about the Social Reformer Jyotirao Phule 
Amongst the "low-caste" leaders, Jyotirao Phule was one of the most prominent leader.

The Satyashodak Samaj was founded by Jyotirao Phule. In 1873, it was founded. This Samaj placed a strong focus on pursuing the truth. Satyashodak Samaj propagated caste equality.

Mahatma Phule fought against caste and gender injustice.

Aryans, according to Jyotirao Phule, are foreigners who immigrated to India. He said that the actual offspring of India were conquered and subdued by the Aryans. He argued that these oppressed people had been living in this area prior to the arrival of the Aryans.

Jyotirao Phule also battled against labour misery and discrimination against ladies of upper caste. This proves that he opposed inequality in all of its forms.

He was devoted to secure social justice and human rights of low-caste people.

Untouchables and women, who were regarded as the lowest in Brahmin culture, were two groups for which Jyotirao Phule sought to improve conditions.

Phule published a book in 1873 with the working title Gulamgiri, or Slavery. There are around 15 other famous published works of Mahatma Jyotirao Phule.

Jyotirao Phule, a social reformer, founded the first female school in Pune.

Dr. B.R. Ambedkar, the architect of the Indian Constitution, has acknowledged Mahatma Phule as one of the three masters or Gurus.

Mahatma Phule is a biographical movie in the Indian Marathi language. It was released in 1954. Jyotirao Phule, a social reformer, was the subject of this film.