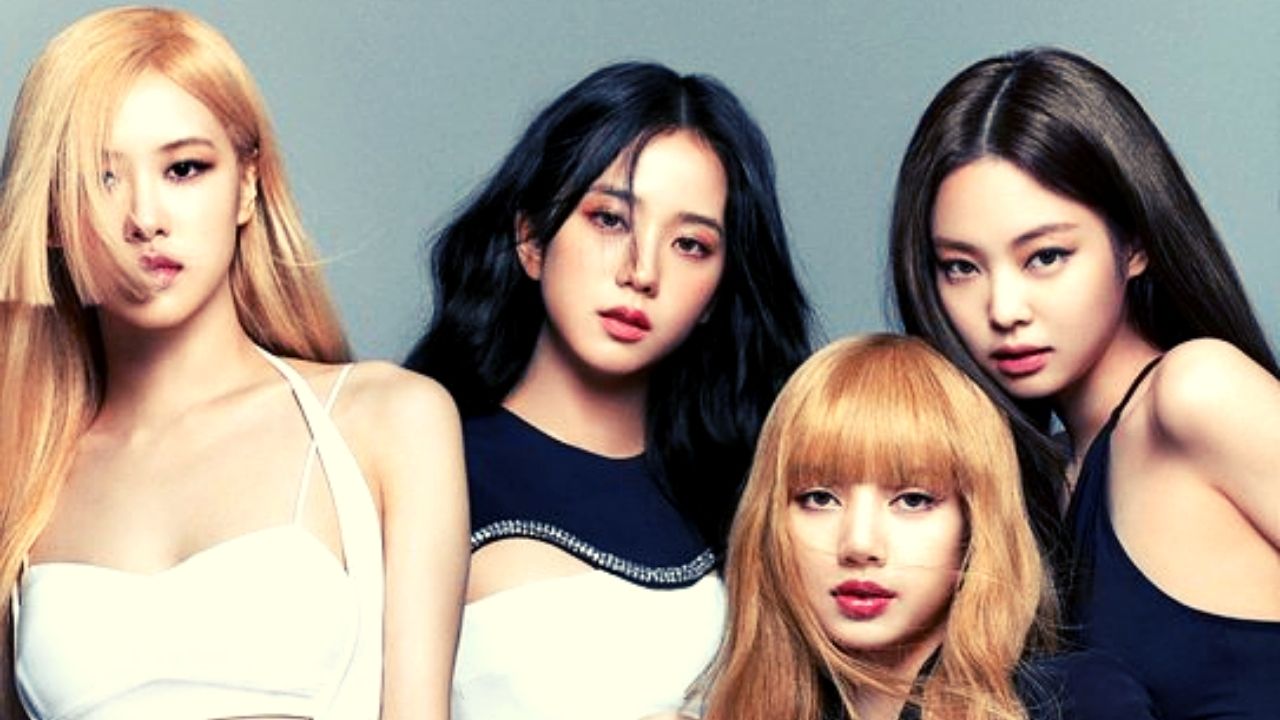 All girls K-pop band Blackpink has announced their comeback and the fans lost their calm, BTS and Blackpink are two of the world's most followed K-pop groups with massive fan following and record breaking viewership on Music Videos. Blackpink members including Kim Jennie, Kim Jisoo, Lisa Manoban and Rose first rose to prominence globally  with their song 'Ddu Du Du' and since then there has been no looking back for the K-pop group. After quite a long break Blackpink has finally announced their comeback and Blinks have been oozing with happiness.
K-pop band Blackpink announces their comeback
While the world and K-pop fans are still recovering with the group break of BTS although the 7 member boy band have been delivering abundant contents, BLACKPINK has announced its comeback. The girl group's next album will be released in August, according to YG Entertainment, the label which backs Blackpink. Additionally a world tour has also been planned by the group to broaden their fanbase.
Blinks reaction to Blackpink comeback