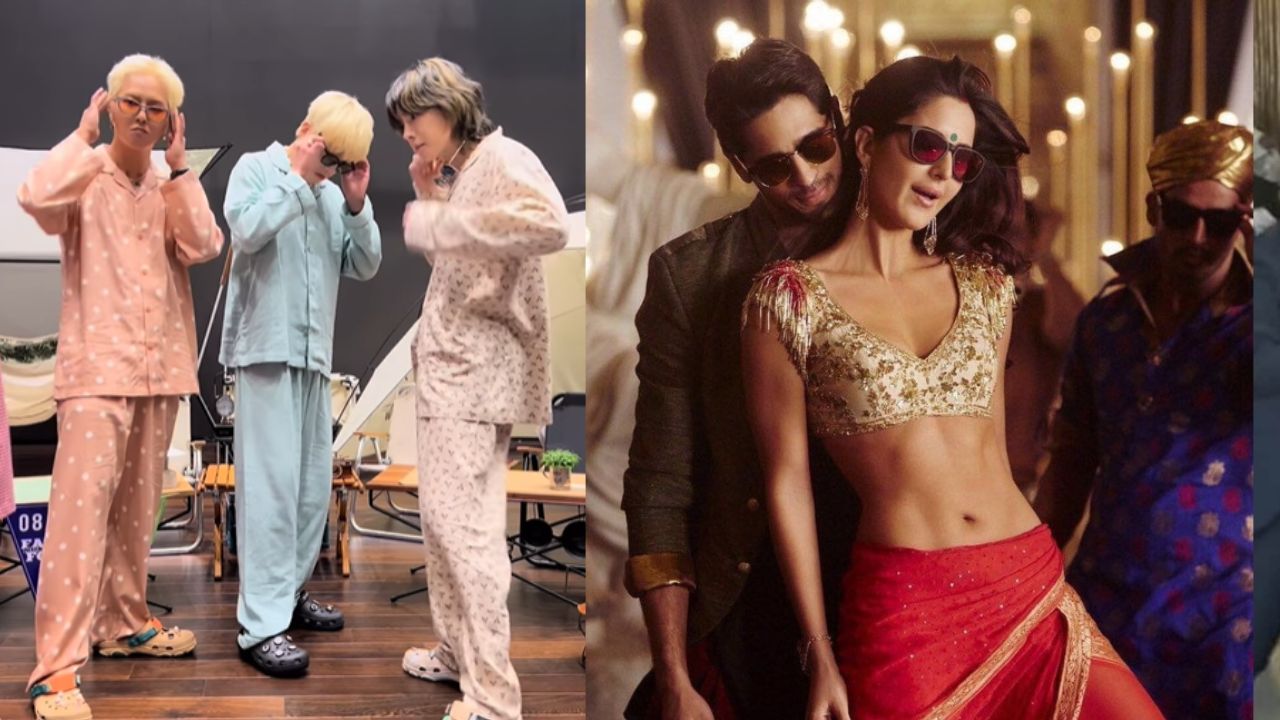 Now that we've flipped the pages backward and are remembering the famous Kaala Chashma moves performed by Katrina Kaif and Sidharth Malhotra, it seems incredible that the dance moves that we all diligently trained have ultimately become a worldwide trend with such a fervent fan base. You may already be aware of the recent social media craze where a random group member makes the signature gesture in the midst of the group. The craze of the trend went straight from Norwegian all-men dance crew to Kpop group WINNER and more. So let's find out what the fuss is all about.
What's the trend?
People typically start by acting as though they are falling before going crazy on the viral Kala Chashma craze. Then, instead of standing up, they decide to kneel down and perform a twerk. The entire gang then suddenly starts dancing to the music after that.
How did the trend start?
A few months ago, the amazing Bollywood dance performance at a wedding by the all-male dance group Quick Style from Norway went viral. They became a viral hit owing to the Kala Chashma reel, which even garnered international attention. Since then, the Kala Chashma dance craze has taken the internet by storm.
K-pop group WINNER perform Kaala Chasma Trend
Jinu, Hoony, Mino, and Seungyoon are the members of the South Korean boy band Winner. YG Entertainment founded the band in 2013. The infamous group recently joined the viral trend and desi K-pop fans went crazy. Hoony, a member of the WINNER group, posted a video on Instagram with the caption "Pyjama party," and Sidharth Malhotra afterwards posted the same video to his Instagram story with the caption "Worldwide rage."
Jimmy Fallon and Demi Lovato on Kaala Chasma Trend
The American comedian and host Jimmy Fallon and singer, songwriter and actor Demi Lovato also joined the trend back in the month and showed their quirky style to the world. Bollywood fever is all over isn't it? We are definitely loving every bit of it.