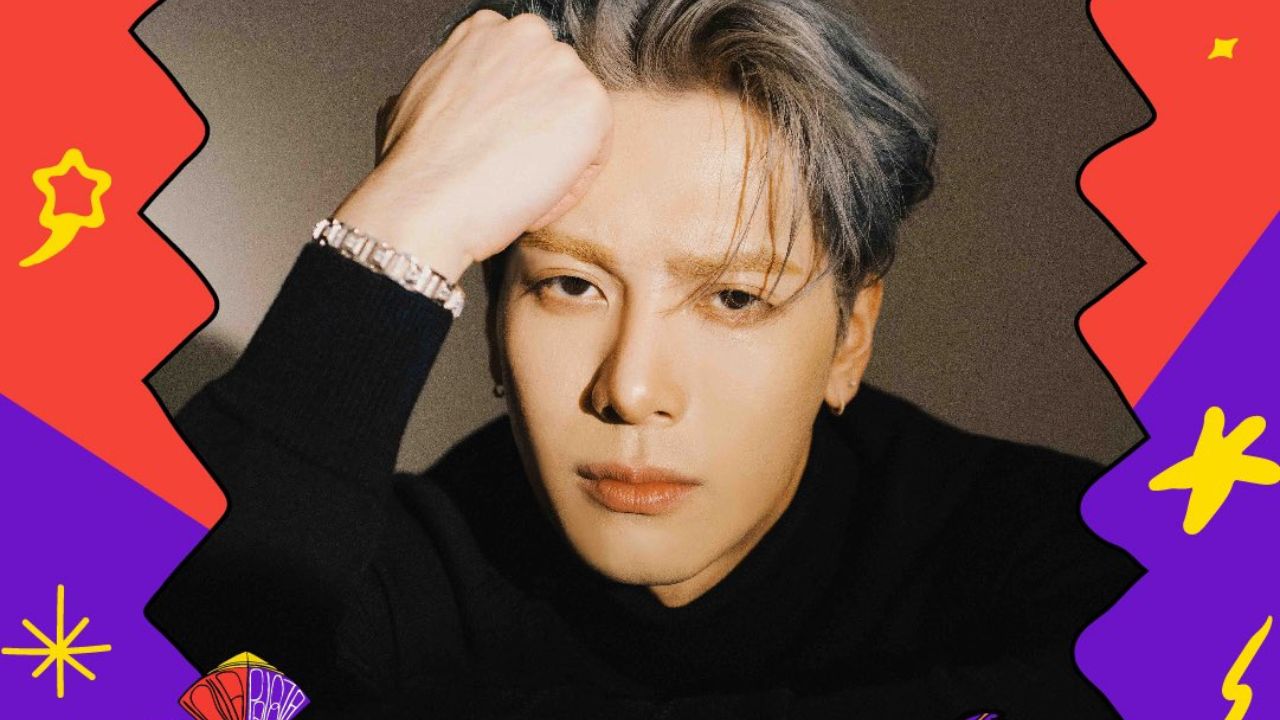 Lollapalooza 2023 India Lineup: Fans of Multilingual songs, here we are updating you with the upcoming Lollapalooza India 2023 lineup which has successfully invited some of the best International as well as National artists. After making the audience wait for so long, Lollapalooza India 2023 final lineup is out, and Twitter is having an extreme meltdown. Out of all the renowned international artists such as The Strokes, Imagine Dragons, Alec Benjamin etc the one who is catching the most attention is K-pop Idol Jackson Wang from Got 7 who enjoys immense popularity in India. 
Got 7 Jackson Wang to headline Lollapalooza 2023
K-pop group GOT 7 is one of the most popular South Korean bands who has played an important part in bringing the Hallyu wave to the doorsteps of the global audience, this is noteworthy that apart from K-pop groups such as BTS, Got 7 too enjoys immense popularity in India. Fans of Got 7 who are also known as Aghase are currently on cloud 7 after Jacskon announced Via tweet that he will be headlining Lollapalooza India 2023.
Jackson Wang's love for India
Not once or twice but the K-pop idol has mentioned multiple times his love for India and how badly he wants to meet his fans here. Jackson, on the other hand, has a sizable fan base in India as well, so people are really eager for his visit. In the tweet he just shared Jackson wrote 
"Finally.I'm going to India. I promised.Been ages I wanted to go.#MAGICMAN Lollapalooza India 2023 #MAGICMAN is coming"
Fans react at Jackson Wang tour to India