K-pop star Astro's Moonbin commits Suicide at the age of 25: Breaking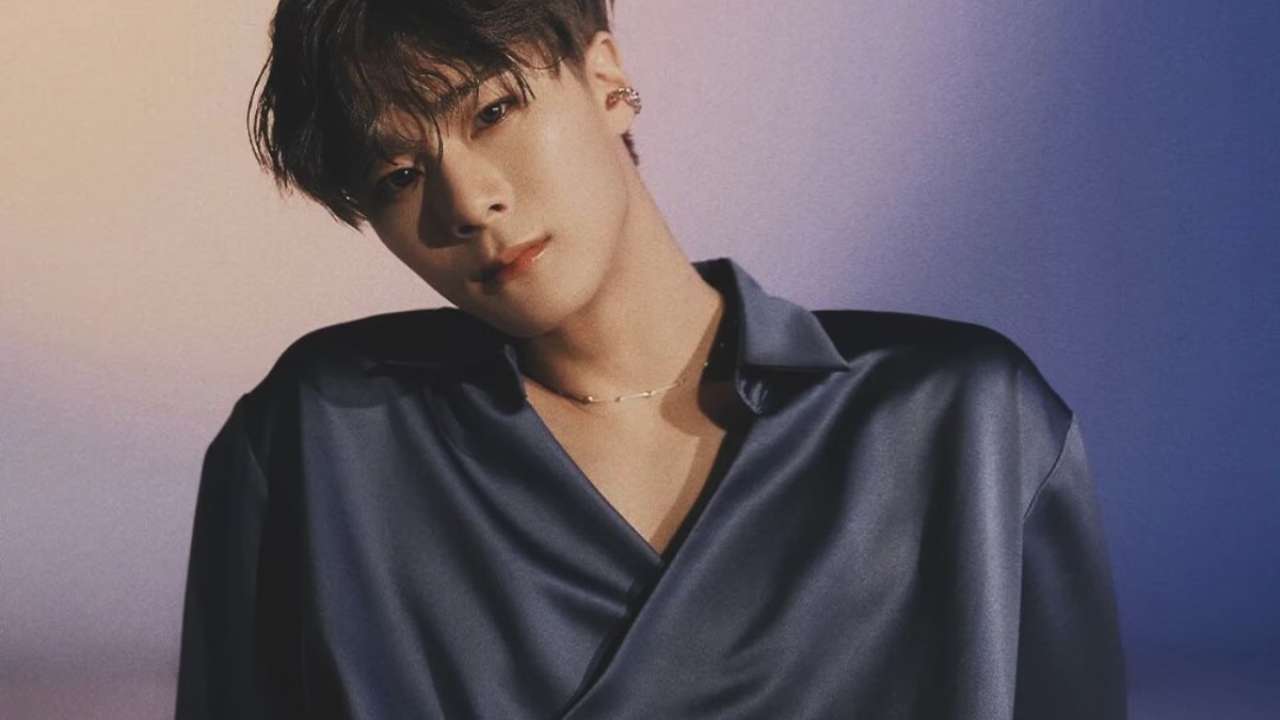 K-pop band Astro's member Moonbin reportedly was found dead at his house on April 19th 2023 in Seoul. The K-media reported the incident on wednesday post the report was filed at the Seoul Gangnam Police Station.
Astro Moonbin found dead in Seoul
The K-pop group Astro which consisted of members MJ, Jinjin, Cha Eun-woo, Moonbin, and Yoon San-ha debuted in February 2016. According to reports from the Seoul Gangnam authorities Station, ASTRO member Moonbin's manager discovered him dead at home and phoned the authorities when he got there. Moonbin recently made his huge comeback with Astro's member sanha, the news of his passing away comes as a big socker for the k-pop industry. 
Who is Astro Moonbin
Moonbin was a South korean singer, rapper, dancer and model who had a contract with the label Fantagio and was the part of one of the successful K-pop band Astro. Moonbin's band member Cha Eun Woo is a houshold name as the singer has been the part of many k-dramas such as True beauty and My Id is Gangnam Beauty. Moonbin recently made his comeback with Sanha for the outfit called Moonbin & Sanha. the reason behind his death is still under wraps. More details are awaited.