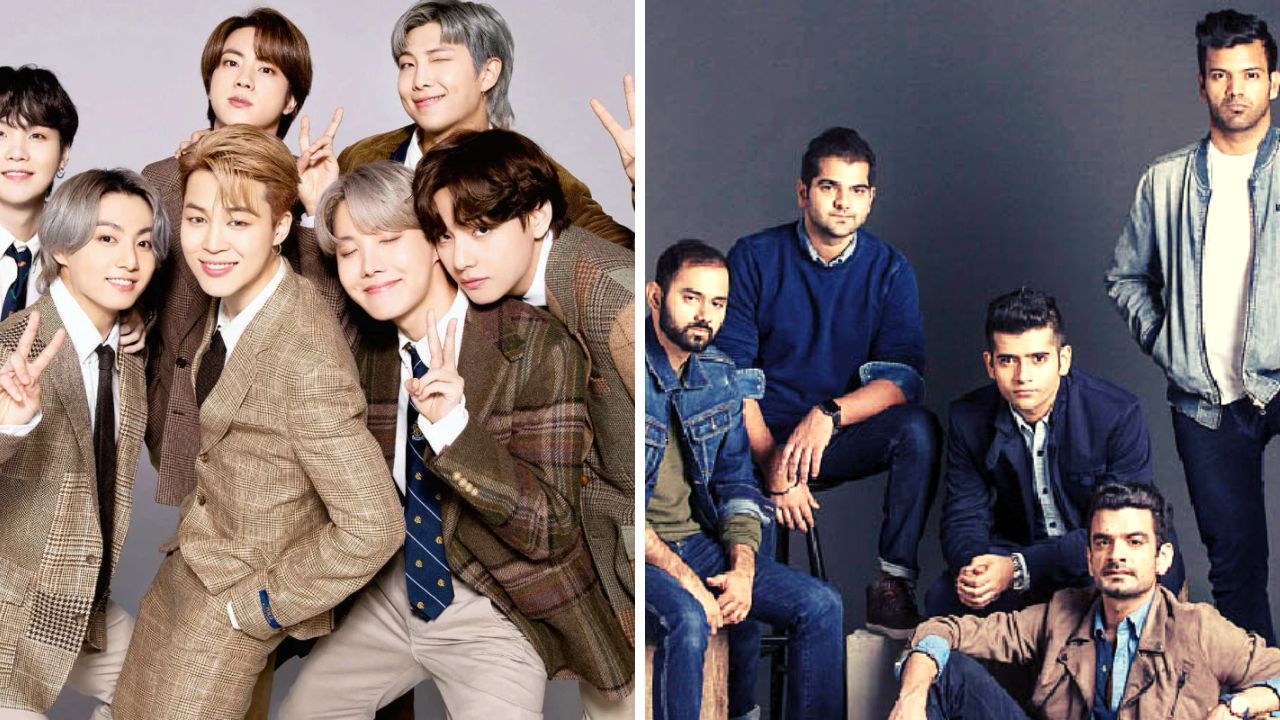 K-pop or Korean pop bands and their music such as BTS, Blackpink, Exo, Twice, Got 7 etc are no new names for the Indian youth these days as the Korean music industry continues to sweep Indian youth off their feet. Without a question, the hardship and labor the K-pop industry and its idols have put in to reach this milestone are genuinely laudable, but isn't it just heartbreaking to see that despite both K-pop and I-pop rising and shining at roughly the same time, India lags significantly behind other countries in the world in terms of music despite being home to the goddess of vocals Maa Saraswati and carrying the legacy of some of the greatest musicians of all the time. The spectrum of traditional Indian music is vast, ranging from basic tribal, regional, and folk tunes to extremely intricate classical compositions. 
It's time now for the Indian youth to give equal importance to I-Pop and Indie bands as they have started giving to the western world. In this day and age when people are finally growing tired of corny Bollywood vibes, it is regrettable and shocking that independent singers and bands from India who demonstrate relevant talent with meaningful music and themes are still not getting the attention they deserve. While musicians like Honey Singh and Badshah dominate the business and clubs with their meaningless, excessively hyped tracks, Indian music is commonly referred to as a Bollywood album and thus people around the globe have forget about some of the genius musical bands this land has.
Top 7 Indian Indie bands and artists
Today we will talk about some of the highly underrated indie bands of India which definitely deserve all your attention and adoration.
Sitar Metal
Sitar Metal is a "Indian Classical Metal" band that specializes in metal music with a sitar as the lead. The band is made up of Rishabh Seen on sitar, Deeparshi Roy on guitar, Tushar Khurana on bass, and Joel Damian Rodrigues on drums. This is the first sitar-fronted band to incorporate heavy metal and Indian classical music. Check it out.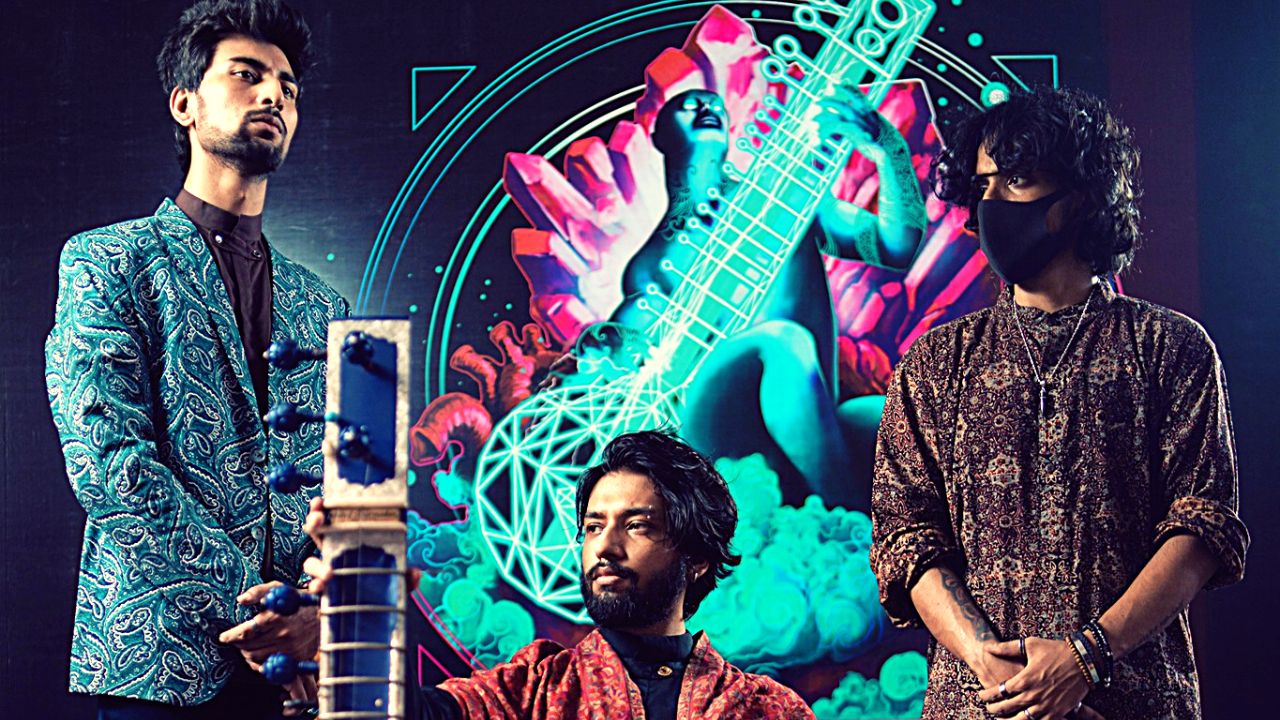 The F16s
Pop disguised as rock & roll is how The F16s, a band from Chennai, India, describe their sound. The band is made up of Josh, who plays guitar and sings, Abhinav, Sashank, who plays bass, Harshan, who plays keyboard and MIDI, and Manu, who plays drums and percussion.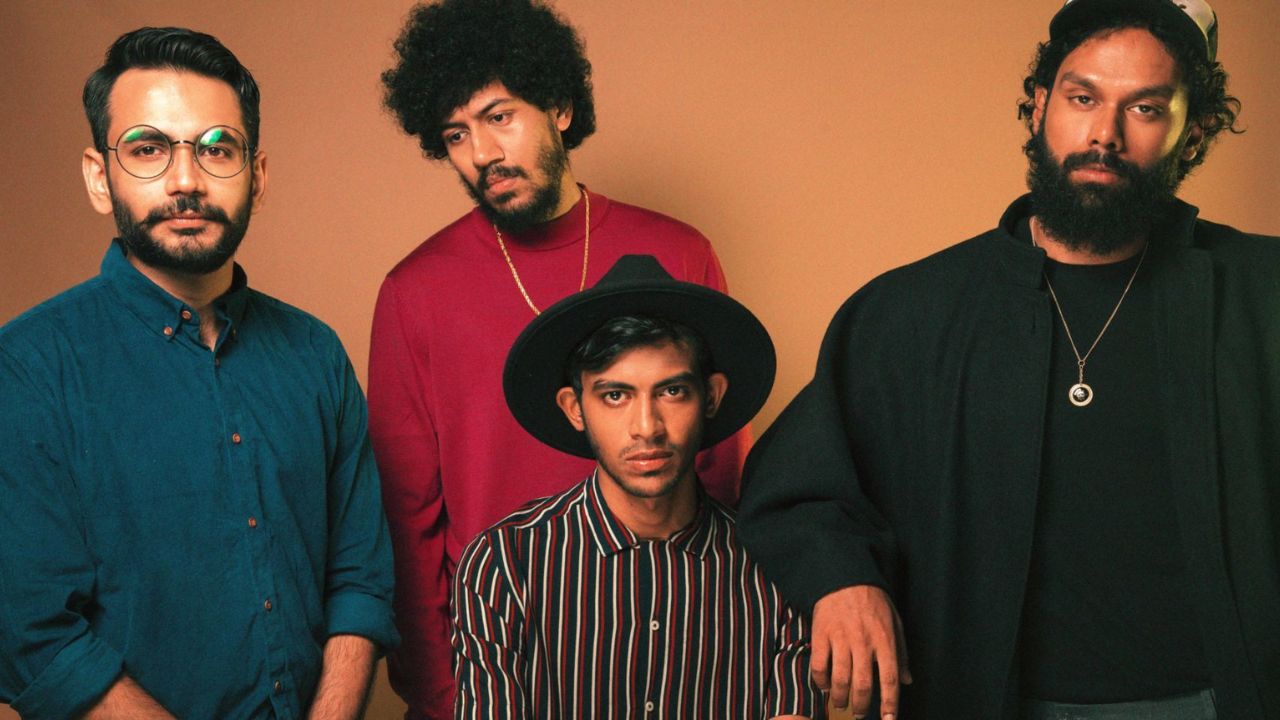 The Local Train
The band is made up of Sahil Sarin on drums and guitar, Raman Negi on lead vocals and lyrics, Paras Thakur on lead electric guitar, Ramit Mehra on bass, and Raman Negi on lead vocals and guitar. One of the most popular bands in the country, it was founded in 2008, and its lyrics mostly tackle concepts of self-discovery, self-identification, faith, and communalism.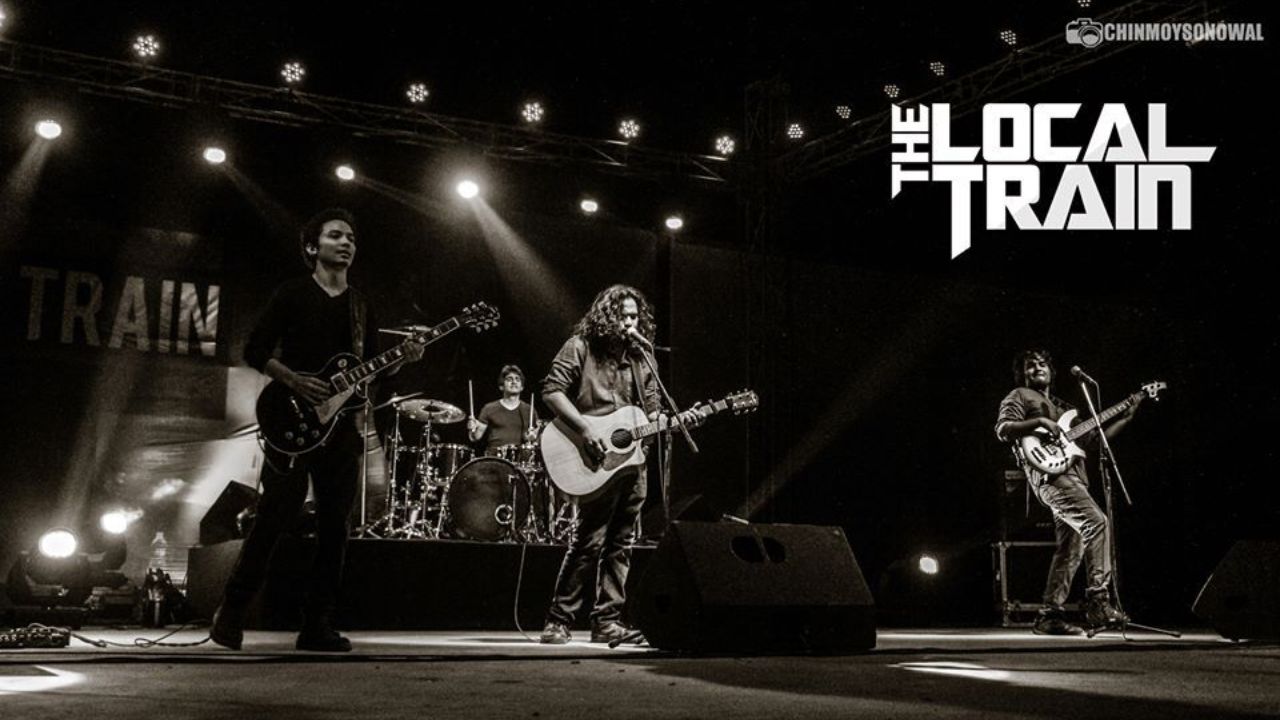 Black Letters
One of the most well-known rock bands in the southern region of India  "Black Letters." The band, which has four Malayali members, is from Kochi. Drummer Akash Chacko, guitarist Sarang Menon, bassist Arjun Radhakrishnan, and guitarist and vocalist Sharath Iyer.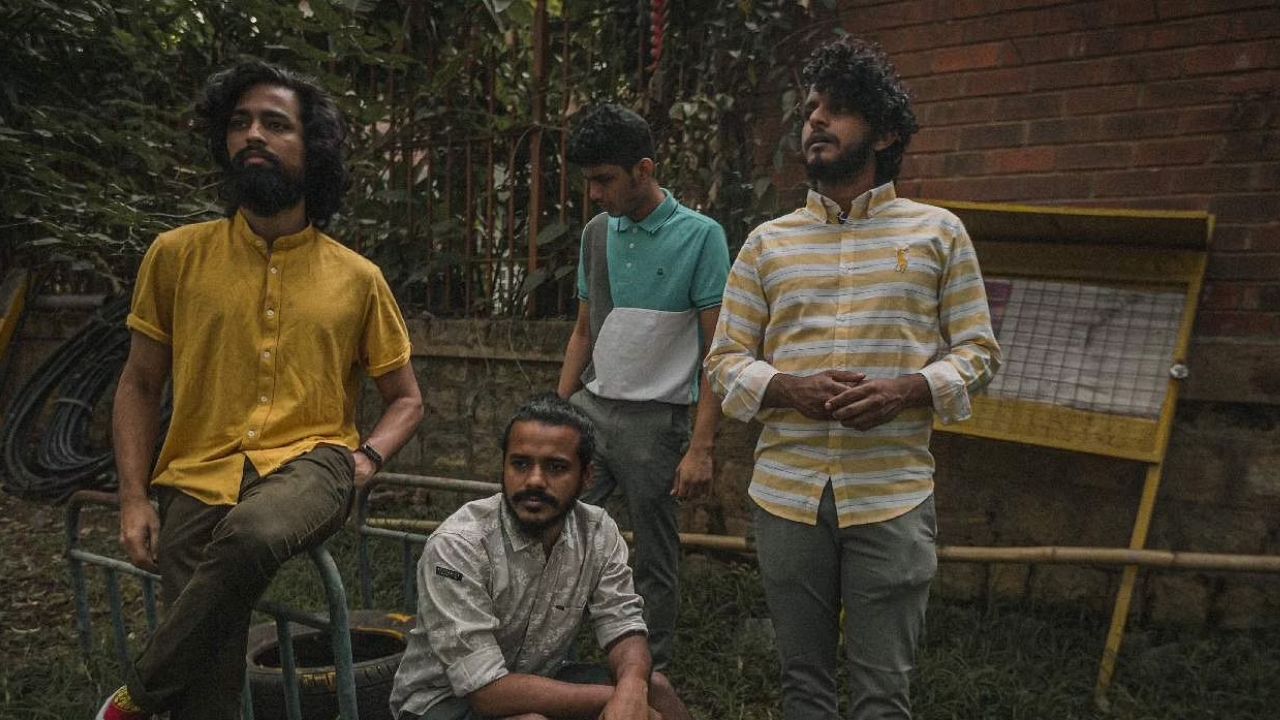 Fame The band
Fame The Band, who are from a small town in Meghalaya, India, broke down boundaries to become musicians when they were formed in 2013. Fame Sangma sings, Tengsam Momin plays bass, and Mark Shira plays drums. Guitarist Mikkimra Shira performs.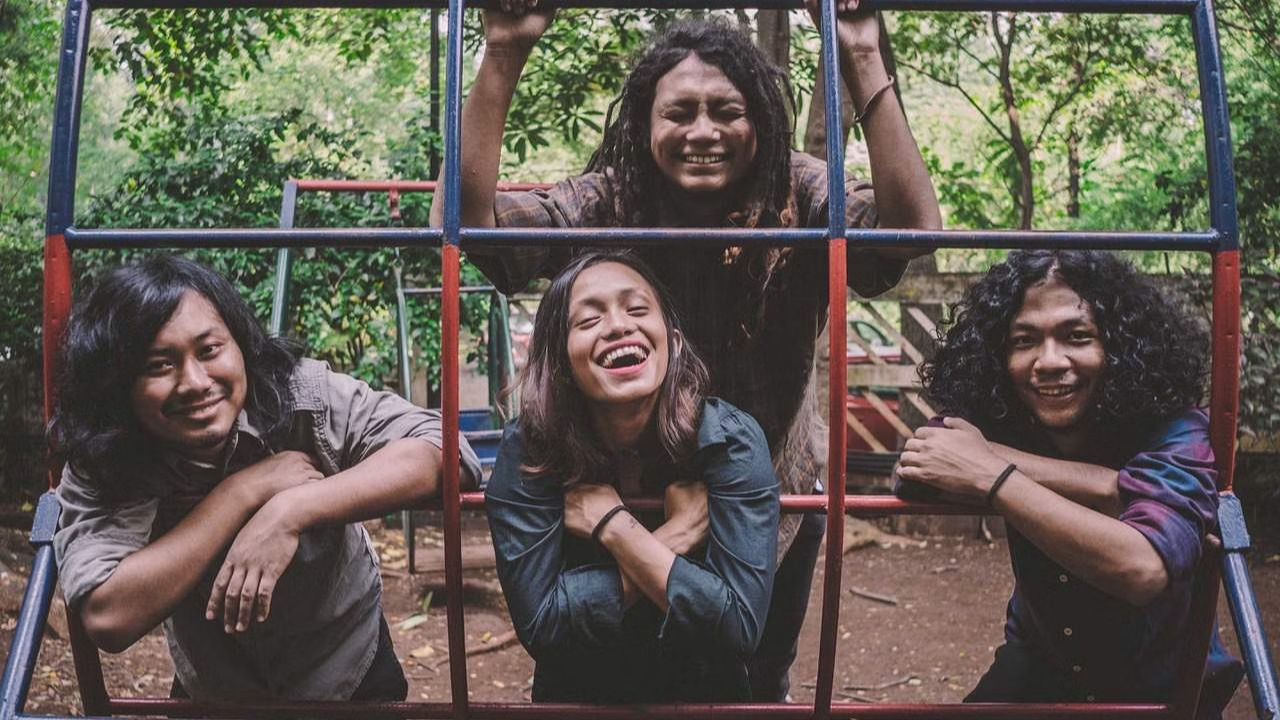 Parvaaz
Urdu, Hindi, and Kashmiri make up the majority of the band's vocals. The almost decade old band from Bengaluru has established themselves in a specific market. Reform rock, folk, and soundtracks are all represented in Parvaaz's music. Khalid Ahamed for vocals, Fidel Dsouza on bass,  Bharath Kashyap for lead guitars and Sachin Banandur make up the current lineup as of 2021.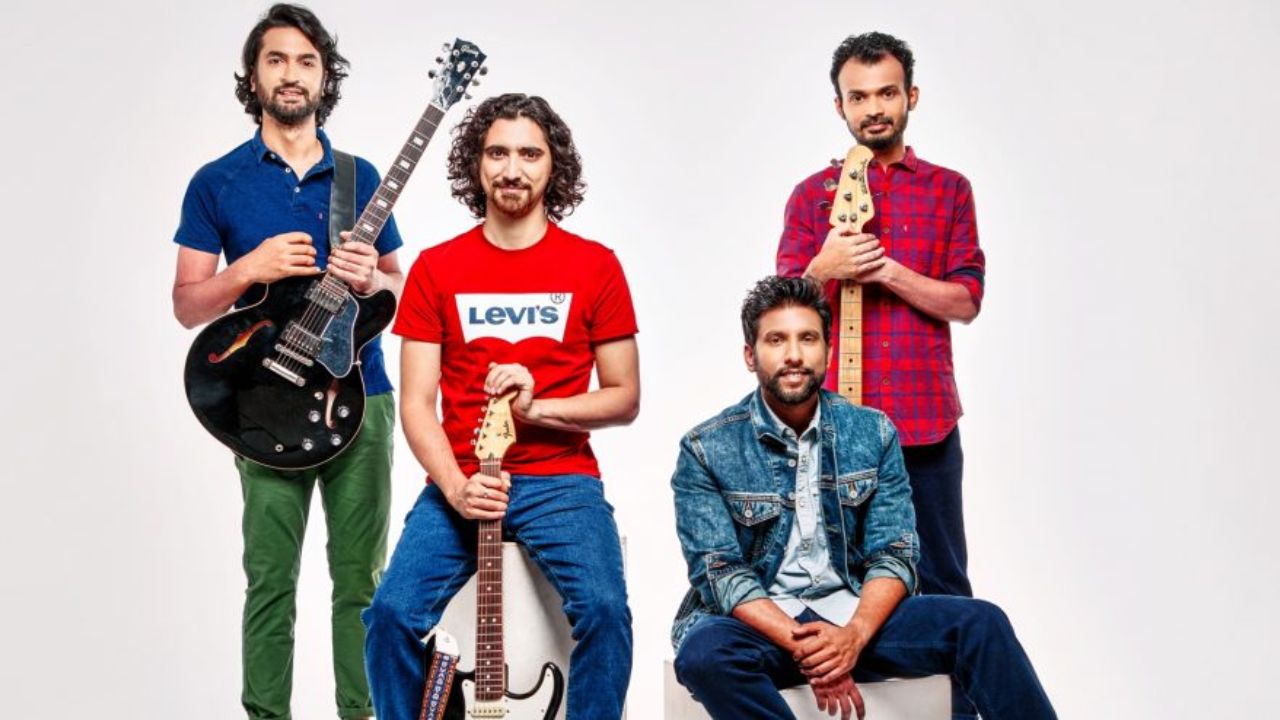 The Yellow Diary
Over the course of nearly five years, the Mumbai-based band "The Yellow Diary" has established a reputation in the independent music community. The band consists of Vaibhav Pani on guitar, Himonshu Parikh on piano, Sahil Shah on drums, Stuart DaCosta on bass, and Rajan Batra on vocals and lyrics.