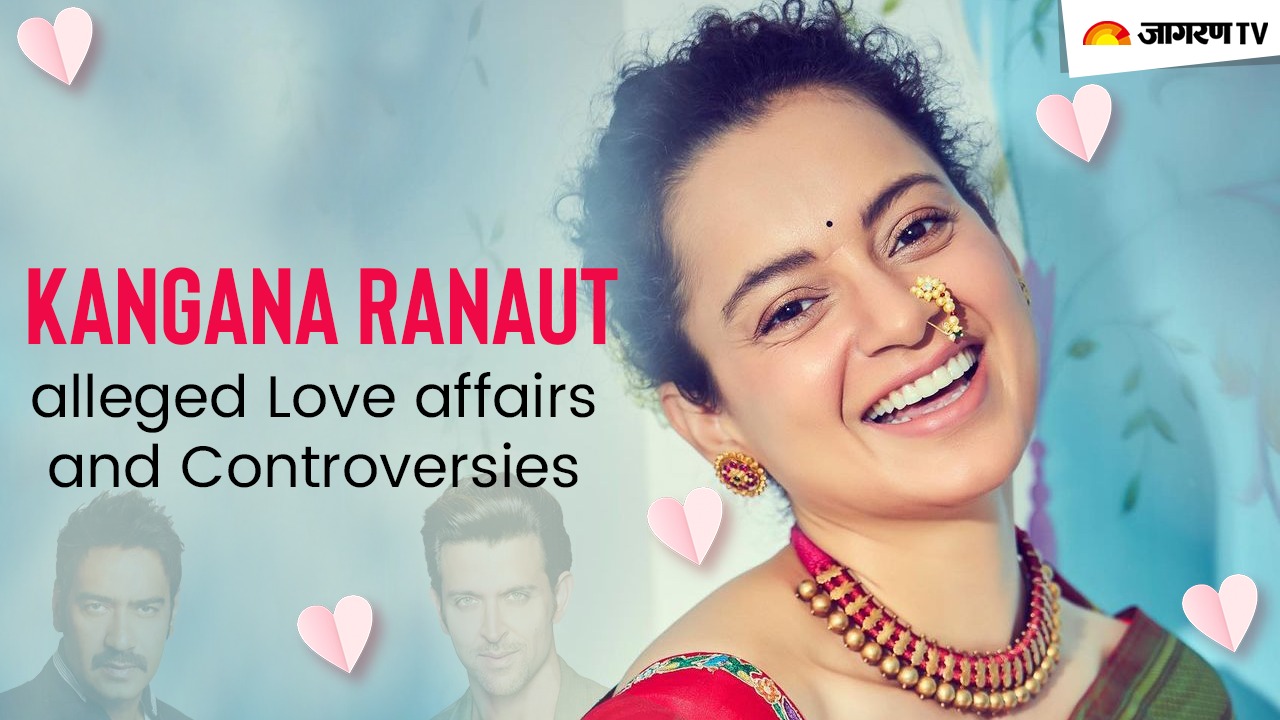 Kangana Ranaut is known for her fierce and bold personality. She is a fierce actress of Bollywood and made her way into the industry from scratch. She has been in many hit movies and is known for her acting. 
If you are in Bollywood then nothing can be hidden from media and when it comes to fiery gossips and controversies they spread like a wildfire. While Kangana made her name through acting she has been equally highlighted for her controversial love affairs and statements.  
Here are the alleged love affairs and surrounding controversies of Kangana Ranaut which made this B'town actress top on news. 
Aditya Pancholi
The first controversial affair which caught all the headlines was Kangana's relationship with Aditya Pancholi. While Kangana was struggling her way into the industry and was thriving to make her name in B'town, her connection with Ditya Pancholi stirred things up and Kangana was soon into media radar. 
Aditya Pancholi was 20 years older than Kangana and was married to Zarina Wahab. He also has two kids with Zarina. Though his affair with Kangana didn't lead to his divorce. However, as per the reports, Aditya gave money to Kangana for a new house where he used to visit her and even physically abused her. 
The actress was said to be almost on a house arrest and was in a toxic relationship with Aditya. Later Kangana came out and revelled Aditya in front of everyone and accused him of mental and physical torture and their relationship ended on a bitter note. Although the things between them have not ended yet. Both of them were in brawls and contradicting each other's statements and their connection became harsher.
This incident is still one of the controversial revelations and both of the subjects have their own side of the story.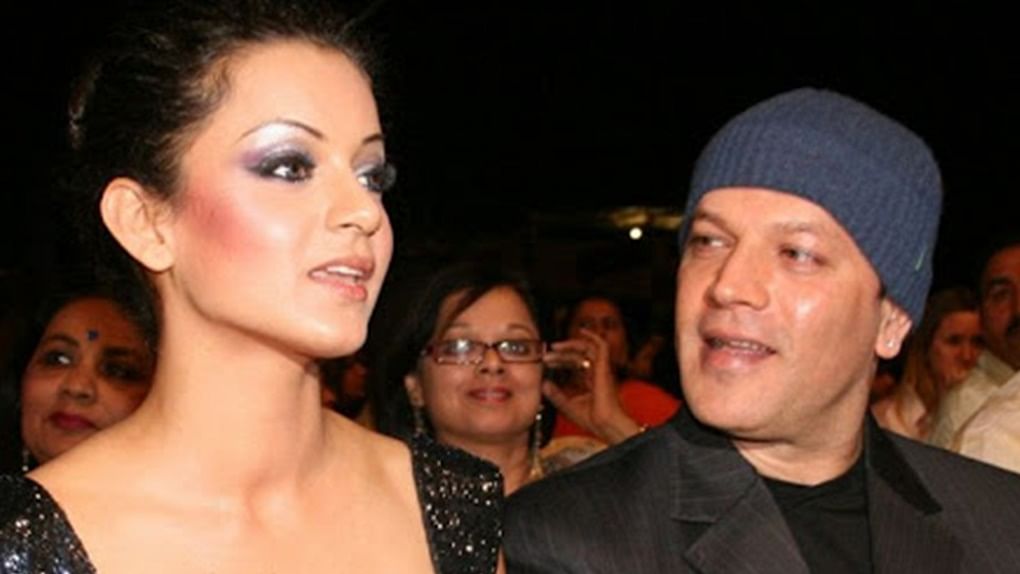 Adhyayan Suman
Later Kangana found her love in Adhyayan Suman who is the son of Indian Actor Shekhar Suman. Kangana and Adhyayan met each other on the sets of the film 'Raaz' in the year 2009 and they got hit with each other. While the love was still budding between the two, the couple soon broke up and parted their ways. As per the reports and speculations, Adhyayan's father Shekhar wanted him to focus on his career therefore Kangana and Adhyayan ended their love affair. 
While Kangana and Adhyayan relationship ended up on a mutual note, some controversial statements and revelations got into the air. Kangana talked about her affair with Adhyayan and said, "Adhyayan and I talked about our relationship and it was his decision to end it up. It came as a shock to me however it was a mutual break-up…''. 
Speaking about the same Adhyayan quotes that, "For the time being, I really want to focus on my career and professional commitments. Working with a long-distance relationship of this intensity is very tough.'
Adhyayan also revealed how possessive Kangana was and said, " I have really spurred my relationship. Kangna just realizes how to utilize, misuse and toss. She has always overwhelmed me with her oppressive calls regarding her fake. I have been quiet about her oppressive nature during all these years, yet she is crossing all cutoff points now. Since I haven't been accepting her calls, her helpers have been calling my mom and harassing her."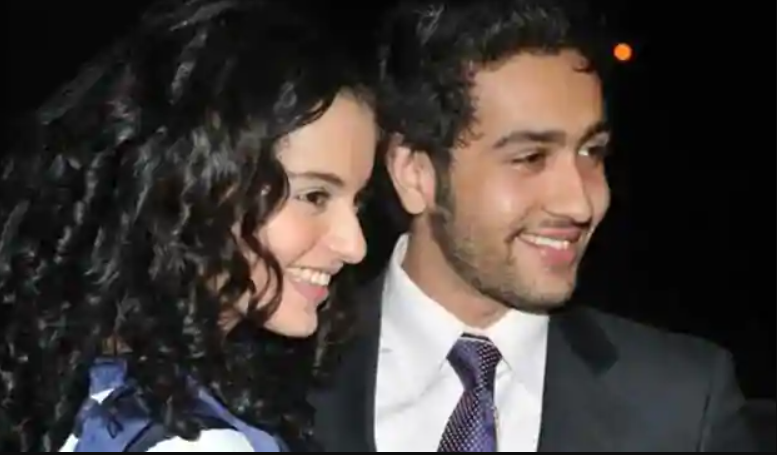 Ajay Devgan
While Kangana has been in the news for many controversial affairs, the actress has been in lights due to her link-ups with married men. In 2010 Kangana was working with actor Ajay Devgan in  'Once Upon A Time In Mumbai' and rumours got heated up about her relationship with Ajay. While Ajay Devgan was married to Kajol things didn't work between Kangana and Ajay. 
The no string attached affair with Ajay did make headlines but in an interview, Kangana stood up and talked about her mistake of getting involved with a married man. Kangana quoted, "Dating a married man was a mistake." While some thought Kangana was talking about Aditya Pancholi, in reality, it was pointing to Ajay Devgan.  If reports are to be considered, it was also stated that Kajal asked Ajay to clear things up or she will divorce him.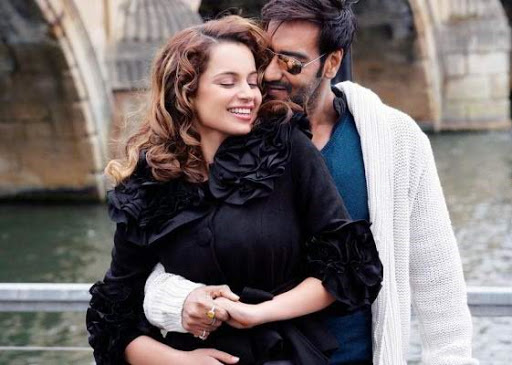 Nicholas Lafferty
In a quest for true love, Kangana got into a relationship with a British doctor, Nicholas Lafferty. While again her relationship with Nicholas went down the hill, and two of them broke up after failing to keep up with a long-distance relationship. 
As per the speculations, Kangana met Nicholas when he used to visit Mumbai for work. The duo was often seen together in various events, parties, dinner dates and on other occasions. While some allege this relationship to be a mere publicity stunt, many speculate that Nicholas was a rebound guy for Kangana to overcome with her past breakup.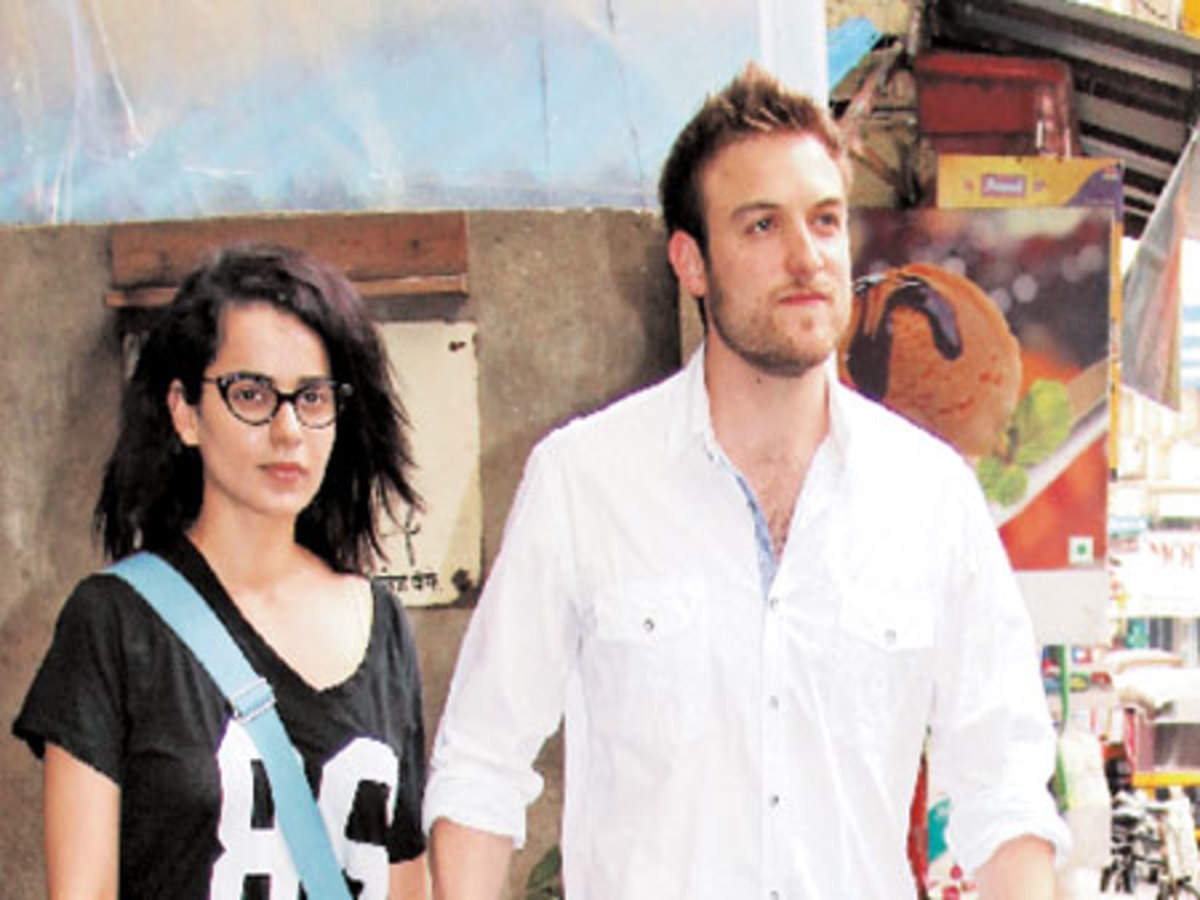 Hrithik Roshan 
The last one but the ugliest and the controversial affair was between Kangana and Hrithik Roshan. Their fight is still on and every now and then new things are revealed and new acquisitions are made. Hritik was another married man with whom Kangana led up into controversy. As per the reports they met each other on the sets of Krrish 3 in 2013. While Hrithik was in the divorce procedure with ex-wife Sussane Khan, the affair of Kangana and Hrithik became the murkiest quarrel of the tinsel town. 
In an interview, Kangana referred to Hrithik as a 'silly ex' on which Hrithik filed a complaint  along with a legal notice to Kangana and demanded a public apology from her. Though Kangana refused to apologise and claimed that they were in a romantic relationship in 2014. Things got worse and Kangana filed a counter-notice and asked Hritik to take back his complaint or he will face criminal charges. One thing led to another and the duo engaged in many legal battles and media highlights.