Jagran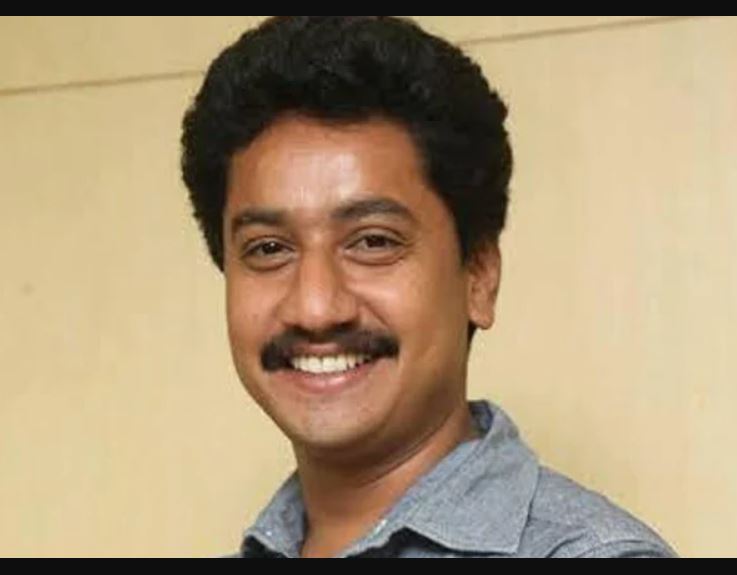 Popular Kannada film actor and recipient of National award Sanchari Vijay, 38, met with a bike accident on Saturday, June 12. The actor suffered some serious injuries as his bike slipped and hit an electric pole while he was driving late at night in L&T South City, JP Nagar 7th Phase. He was also accompanied who also sustained several injuries after the accident. 
As per the reports, Vijay and Naveen had dinner at the former's place and later at 11:45 pm went to a medical shop to buy some medicine. The accident took place a few meters away from Naveen's residence. As per Naveen's statement, the bike slipped due to wet roads after rains. 
Later both were admitted to Sanchari Vijay and Naveen went through an operation as he sustained a fracture in his leg while Vijay underwent several surgeries as he sustained leg and head injuries. 
 Sanchari Vijay's brother Siddesh Kumar shared that  "I heard about the incident around 12:30 am and rushed to the hospital Vijay, still unconscious Doctors will keep him under observation for 48 hours.
As per the statement by the hospital, Vijay is kept on life support after operations, and "He continues to be in a coma state and is very critical," they added.