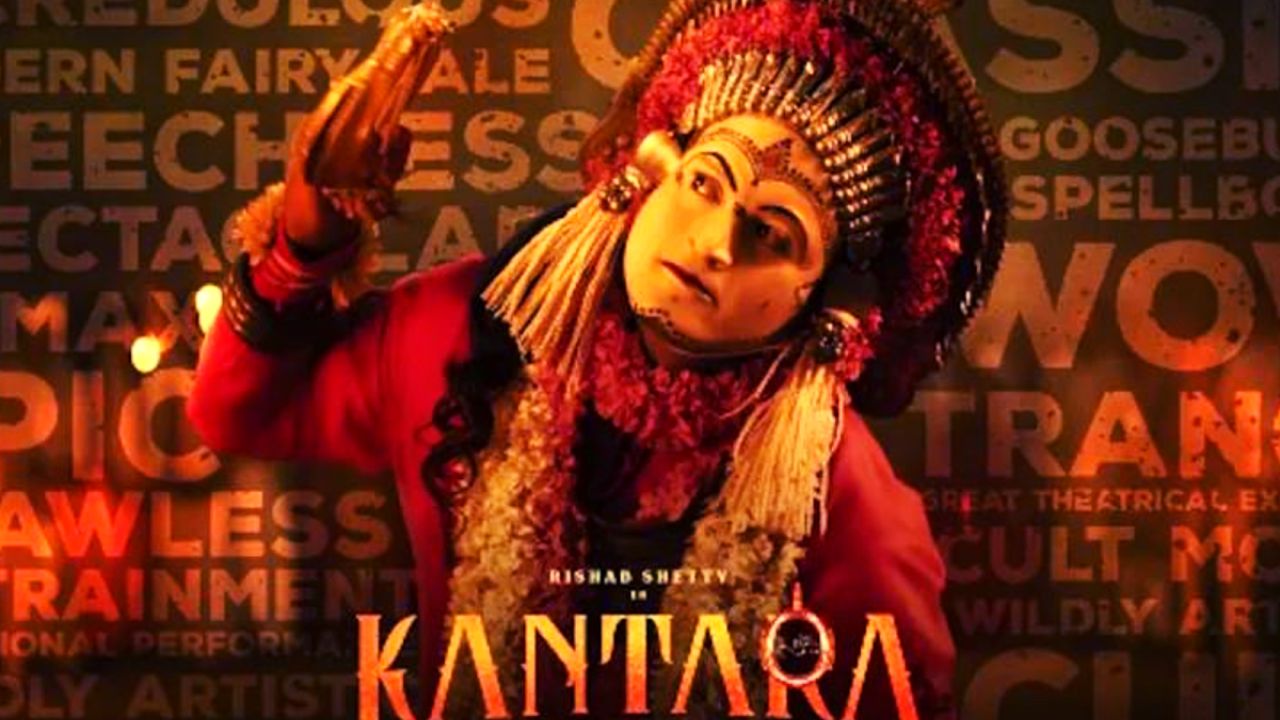 Kantara OTT release: The low on budget Kannada masterpiece which has become the second most successful Kannada film of the year after Prashanth Neel's KGF 2 is fastly heading towards it's OTT release. Directed by one of the renowned directors Rishabh Shetty known for his artistic touch and in depth research Kantara set the record which most of the biggies failed to do this year and now following it's mind blowing theatrical run the film is ready to entertain it's OTT audience. Here is when and where to expect Kantara on OTT.
Where to watch Kantara on OTT
The Rishabh Shetty directorial which premiered on September 30th, 2022 has reportedly completed it's theatrical run and will release shortly on Amazon Prime. Owing to it;'s tremendous success the film was later released on 1200 more screens in Hindi language, following which you can watch the upcoming movie on Amazon Prime video in multiple languages.
Kantara release date on OTT
So far no confirmed date has been released by the makers as the deal to sale Kantara on Amazon Prime is still in negotiation, iff things goes well then the OTT audience can watch this masterpiece streaming online from November 18, 2022.
About the movie Kantara
The Tulunadu culture of coastal Karnataka was used in the making of the Kantara movie, together with an exceptional cast and, of course, the artistry of Rishabh Shetty. Rishab Shetty is a trustworthy source of engaging content which can keep the audience busy all year long. 
This folktale describes a rural area where the universal conflict between the two major characters, Shiva, a representation of nature, and Murali, a mirror of humanity, occurs. People and nature can communicate through Devaragni and Bhoota Kola. According to the director, although the ceremony is practiced widely across the nation, it can elicit a variety of feelings and interpretations.