Karan Johar Instagram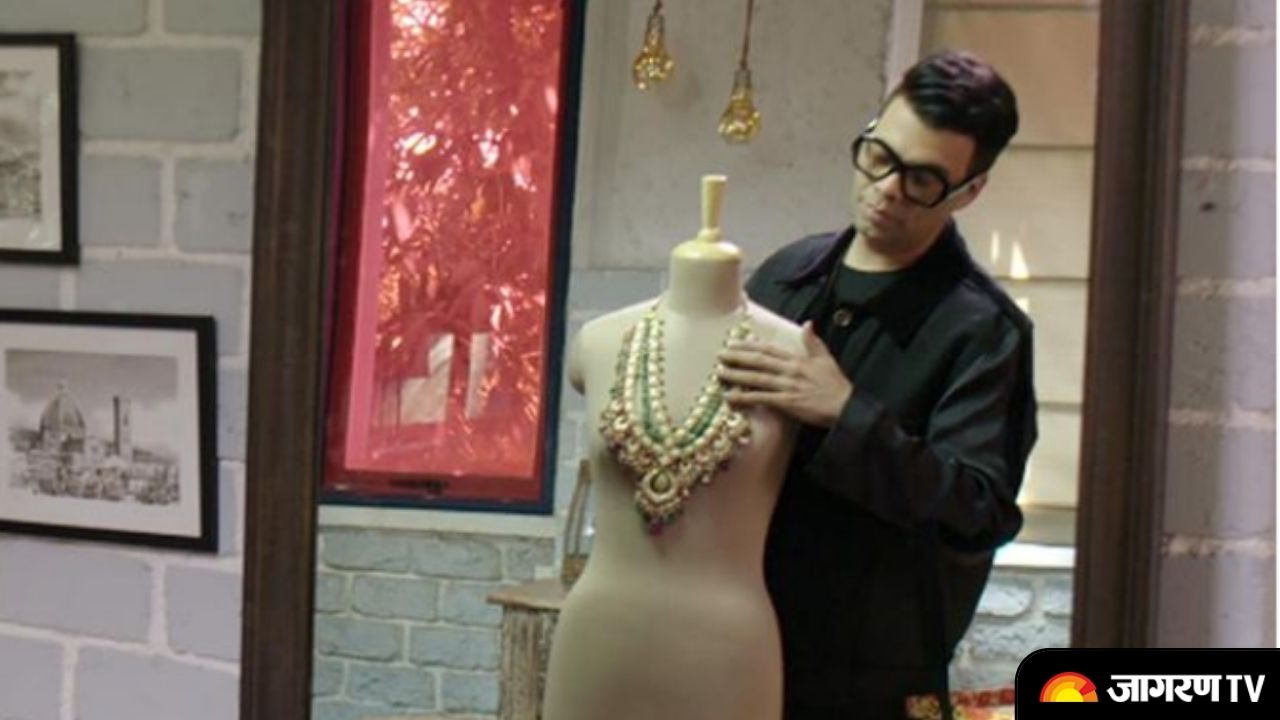 Producer/Director Karan Johar is not only an ace filmmaker but a fashion icon too. From directing films to acting fashion games, to even hosting the chat and reality shows, he donned many hats. Now decorating his vividity of the profession with one more feature, KJO is all set to step into the world of the jewelry business. 
Karan Johar Jewellery Brand
Earlier, Karan Johar gave a sneak peek into his new venture and shared a picture of himself standing alongside a beautiful necklace. Earlier today, Karan also added a new video about the upcoming big launch.
 

 

 

View this post on Instagram
Karan Johar Jewellery Brand Name
Finally on 24 August, 2021, Karan Johar raised the curtain from his new Jewellery brand name 'Tyaani'. Announcing his new venture, Karan Posted a picture of himself on Instagram and wrote, "Attracted to shiny objects since forever, and now I have Tyaani! @tyaanijewellery."
 

 

 

View this post on Instagram
Where to buy Tyaani Jewellery?
Let us tell you that the jewelry collection of Tyaani by Karan Johar is now live for sale. Head on to the official website of Tyaani Jewellery and you can shop online. The collection has jewelry from party to bridal sets ranging from 1 Lakh to 15Lakh INR.