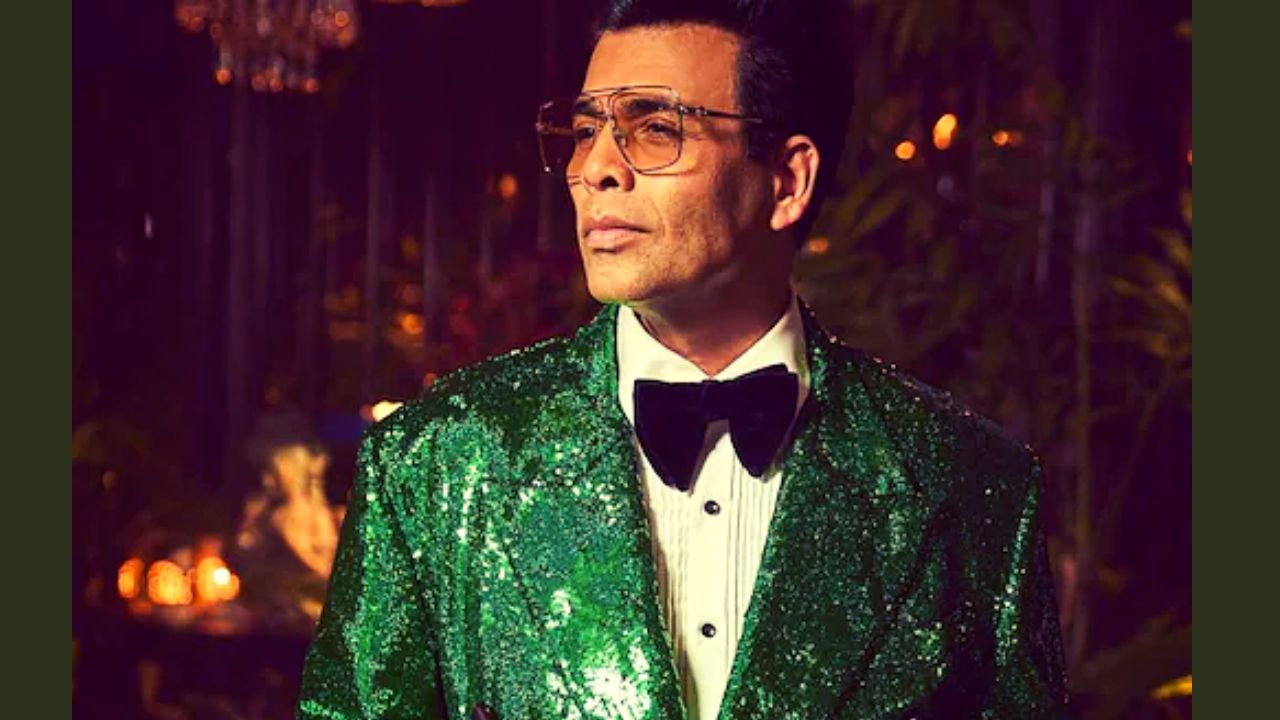 Bollywood film director and producer Karan Johar who is quite busy these days with back to back film releases, along with Ranbir-Alia's Brahmastra which is bankrolled by Dharma Production and is touted to be the first big Pan India film release of the year, despite having everything perfect in his life admits having one deepest regret. Karan Johar highlighted his love life in a recent interview, admitting that his biggest regret was buried in his personal life. The 50 year old Karan expressed regret for putting his personal life on the back burner in favour of his business.
Karan Johar regrets not having a partner
For the uninitiated, Karan Johar became a parent in 2017. Karan, who welcomed twins Yash and Roohi Johar through surrogacy in 2017, revealed that neither parents nor children can fill the gap left by a life partner. He also hoped to welcome the kids a few years ago rather than taking the decision late.
'That is a void in my life, and it is my greatest regret. But I think the biggest regret I have is that I didn't give that part of my life the priority that I believe it deserved at one point in time, and now it's too late." Karan further added that he was glad that he took the step to embrace parenthood, and that he let his personal life sit back while he focused on his work and business. He said "I think it's perhaps too late for me to now find a life partner, and go to the mountains for a quiet holiday with or kind of have someone hold my hand at times."
"I think what a life partner does for you-- a parent, a child, can never fulfill that aspect. I think that is reserved for your soulmate, your life partner, your relationship, or romance, or whatever it might be" said Karan Johar on his personal love life.
Karan Johar returns with Koffee with Karan 7
Apart with Brahmastra promotion and the wrapping schedule of Rocky or Rani ki Prem Kahani starring Ranveer Singh and Alia Bhatt, Karan Johar currently has a lot on his plate. He also needs to prepare for the 7th season of his successful TV show Koffee With Karan 7. Ranbir Kapoor will not be a part of the show, according to Karan, after the actor stated paying the cost of appearing in the controversial reality show for a long time. According to reports, Vijay Deverakonda and co-star Ananya Panday will join the show.