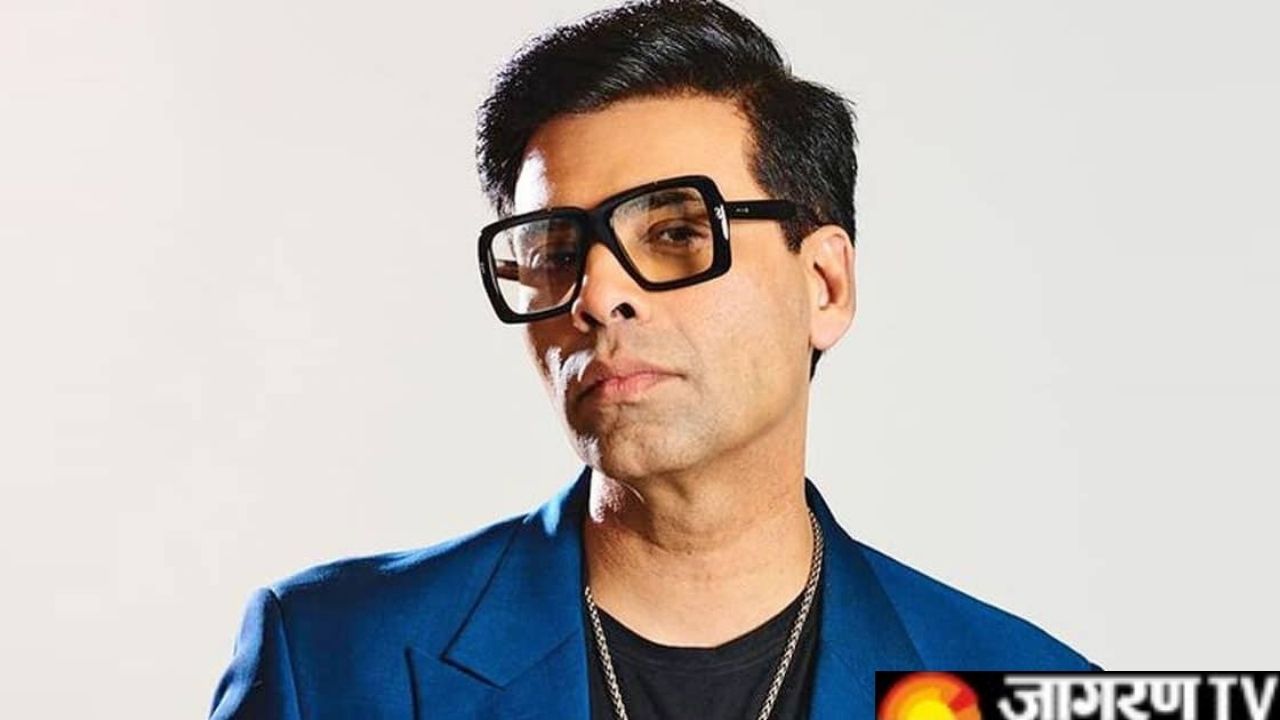 Known as the most posh director and producer of the Indian film Industry, Karan Johar celebrates his 50th Birthday on 25th May 2022. He has organised a birthday bash party at the Yash Raj studios, with a theme of "Black and Bling" and has invited all the big names of Bollywood. He has appointed many renowned artists and cooks for his party and is ready to enter his 50th birthday with a blast. His birthday party will be worth around millions and he has no issue in spending such an amount as he is one of the biggest directors of India.
He is also one of the richest persons in the industry, and because of many of his hit films and productions, he has managed to stay at the top. He has many flats and apartments all over the place and also owns a huge collection of cars and automobiles. Let's take a look at his net worth, assets and cars. 
Karan Johar Net worth
Karan Johar's net worth is estimated to be $200 Million or 1502 Crores in Indian Rupees this is based on his ownership of Dharma Productions. Dharma Productions Total Net worth is $400 million or Rs 3000 Crores in Indian Rupees. Also, Karan is one of the highest-paid directors in the country and takes about 2 – 3 crores per movie for his direction alone.  It has been observed that Mr Johar has had an 80% rise in his net worth in the past few years, which is so extraordinarily remarkable. 
Karan Johar Assets
Karan Johar resides in a sea-facing flat, a duplex mansion at Carter Road, Mumbai, India which he bought in the year 2010. The 8000 sq feet duplex cost him a minimum of Rs. 40,000 per sq feet. When he bought the house, it cost him around Rs. 32 crores. He also owns another house at Malabar – Hills, Mumbai, India which cost him around Rs. 20 Crores.
He has heavily invested in properties and that is also one of his income sources. Apart from these his production house, Dharma Productions is valued at Rs 3000 crores, because of many of his superhit production movies.
Karan Johar Cars
The Indian directors own a bunch of high end cars which are valued at Rs 4,68,00,000. Let's take a look at it Mercedes-Maybach S Class(2 Crore), Mercedes-Benz GLS 350d (88 lacs), Jaguar XJ L (1.20 Crore), BMW 5 Series 520d (60 lacs).
Also Read: Vijay Singla arrested by ACB (Anti Corruption Branch), just after being dismissed by CM Mann from Cabinet