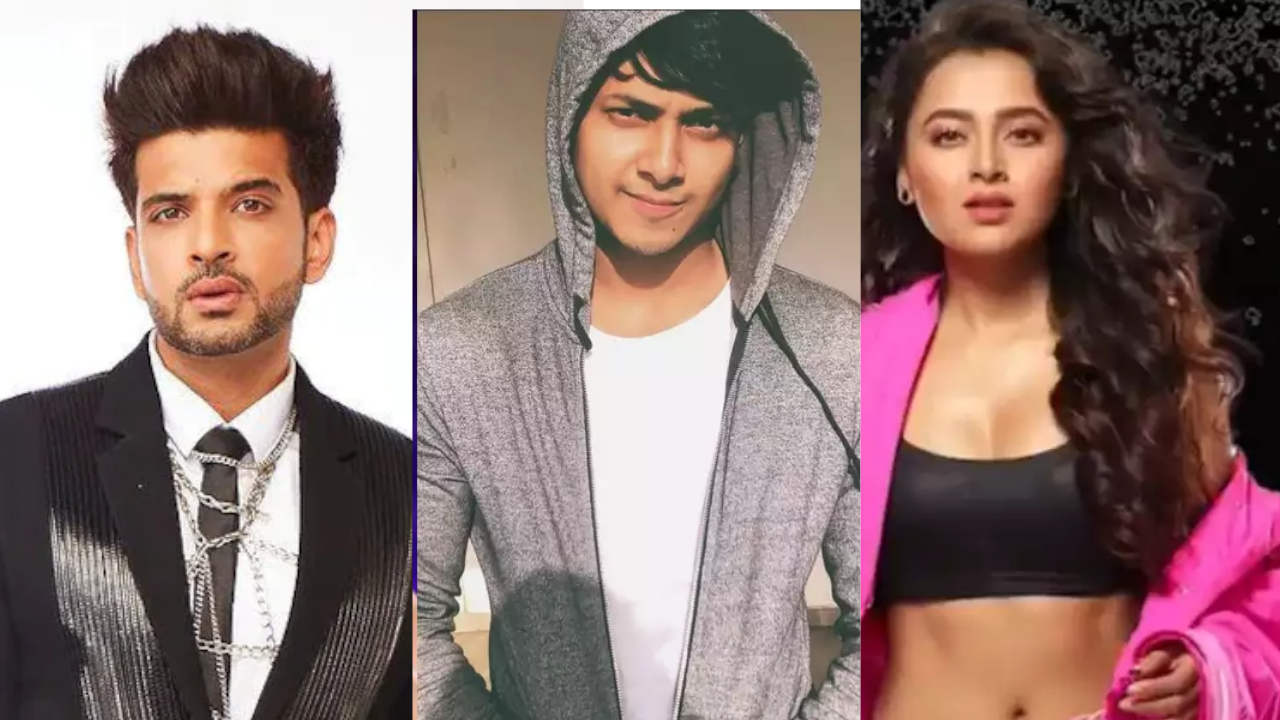 Bigg Boss 15: The show despite having a bounce on TRP chart is still going too bland for the audience and the makers are trying their best to spiceit up, however seems like all their strategies are hitting them back owing to the ugly verbal spats and voilent activities which were never supported in a family show like Bigg boss. Many audiences as well as ex bb contestants and celebrities have condemned this act but, the things inside the house is no way slowing down. In the midst of that, host Salman Khan is busy utilizing the opportunity to correct the contestant in his own ways during weekend ka vaar episode and seems like Tejasswi Prakash has terribly landed herself into the problem. Apart from that, the recent report by times have also fueled some anger in Tejran fans following the revelation of her secret boyfriend.
Pandit Janadrdhan predicts about Tejran marriage
Pandit Janardhan who was seen appearing in the show made some shocking relevations about the duo's marriage which caught a lot of attention. While the actor has had two failed relationships in the past, The Pandit claims that he is currently involved in a third relationship that is being hidden from the public. He further adds that the marriage is impossible as the problem will arise from the girl's side. Later in the show, Rakhi Sawant's speech towards Shamita-Karan's chemistry left Teja to boil in anger.  Rakhi said that she finds something interesting between the duo, and Salman backs her by saying that even he noticed the same things. And jokes about Shamita having the same surname as his sister Shilpa after the marriage, making the former blush.
Tejasswi Prakash secret boyfriend
As per the reports of Times of India, a guy named Krrish Khedekar aka Vinneet Khedekar is the secret boyfriend of Teja about which Rakhi and Devoleena were also whispering in the show. The reports also claims that he deleted all the pictures together with the actress after she stepped inside the show, not only this but Tejasswi also had few pictures of him in her Instagram post. After the sources reached out to him, he denied any dating rumors and called it just an assumption, he later also posted an Insta story stating just a family friend relationship and nothing else.