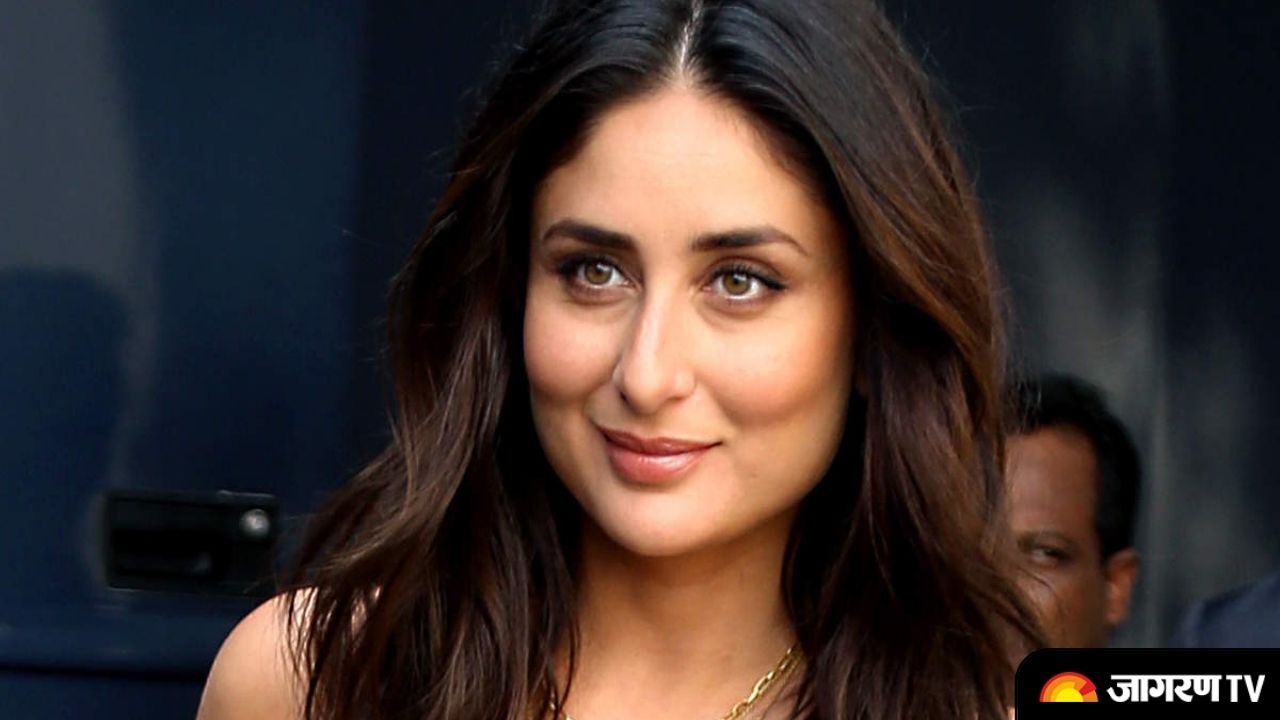 Bollywood celebs day get papped at airports special on the Mumbai International airport. From the staff to the security guards all of them are habitual to get a glimpse of these stars and perform their duties accordingly. For them, the stars are also the same are other citizens. And they follow the same procedure to of security check on them. Recently, Bollywood actress Kareena Kapoor Khan was stopped by a CISF officer for the check. While this is a common process for us, this is a matter for headlines for B'town star. 
Kareena Kapoor stopped by CISF officer at Airport 
Actually while arriving at the Mumbai airport, Taimur, Saif, Kareena, and Jeh were spotted at the airport with their nanny. While Saif and Taimur got the clearance, Nanny and Kareena were stopped for checking of passports. For seconds of time frame, Saif gets worried for Kareena and comes back to check what's the issue. However, After checking the passport, the CISF officer allows Kareena and Nanny to enter the premises.
Watch the viral video-
Though there was nothing serious, still this thing caught the media attention because of the involvement of big celeb. Let us tell you that this is not the first time that a celeb got stopped at the gate by an officer. Earlier, even Salman Khan faced a similar situation. He was stopped by the officer at the gate for documentation when he was heading for Turkey with Katrina Kaif for Tiger 3 Shooting.