google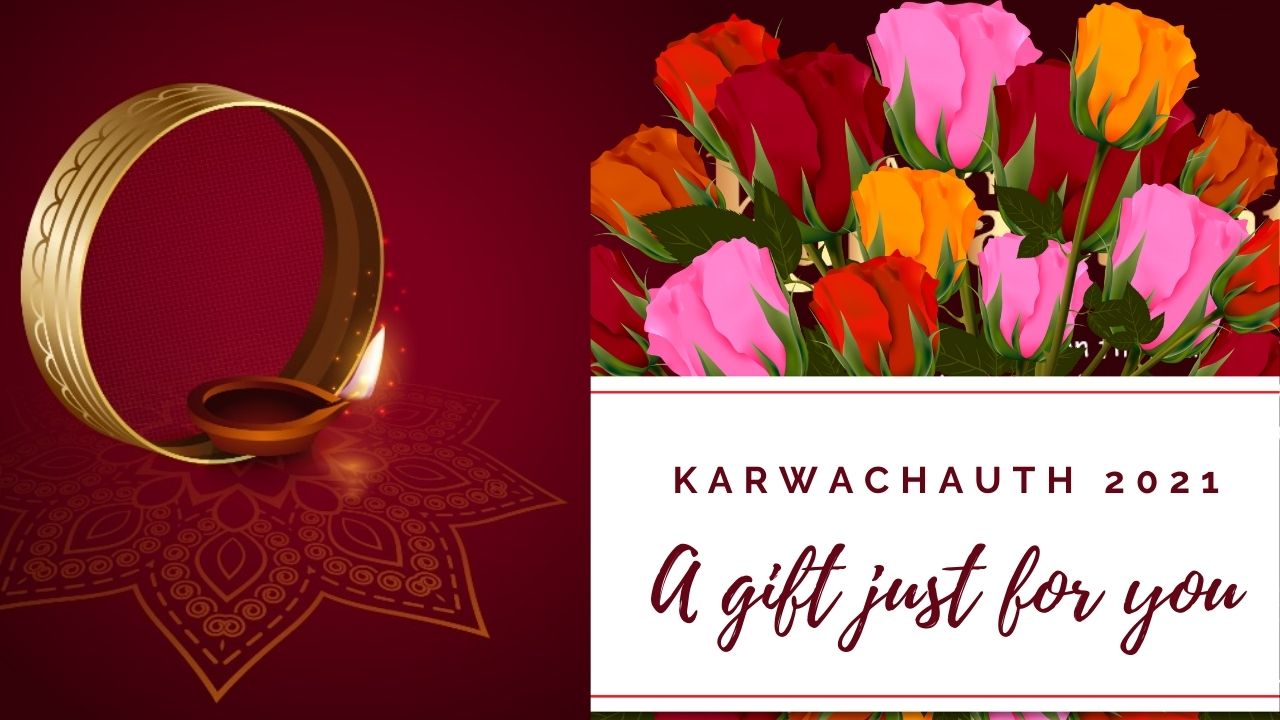 Karwa Chauth 2021 Gift Ideas Karwa Chauth is just around the corners and if you are not prepared yet then buckle up because you don't want to disappoint your wife, specially on a day when she observes fast and prays to god for your safety and health. The day is an auspicious Hindu festival and is known for strengthening the love and bond of a husband - wife relationship. This year, Karwa Chauth will be celebrated on Sunday 24thOctober.
According to the rituals the day begins with the 'sargi' which is a plate full of fruits, dry fruits, kheer and all those items which will give energy for a long day ahead. Usually a moher-in-law offers this fruit to her son's wife before the sunrise. After which the fast continues till the moon appears in the night in the meanwhile women are not allowed to even consume a single drop of water. So, your goal is to make her feel special by giving her a gift that she will be proud to show off in front of her friends and family.
In case you are having difficulty to choose what to gift, let us give you a cue which gift will please your wife the most.
Handwritten letter with a red Rose bouquet:
Jewelries and clothes are good, but, try something different this time. Normally men's face problems expressing their emotions and feeling to their loved ones and as a result often gets misunderstood for not caring enough, so why not write down a heartwarming note which captures every part of your emotion and pair it up with a beautiful Rose bouquet. We can bet it will bring happy tears to your wife's eyes.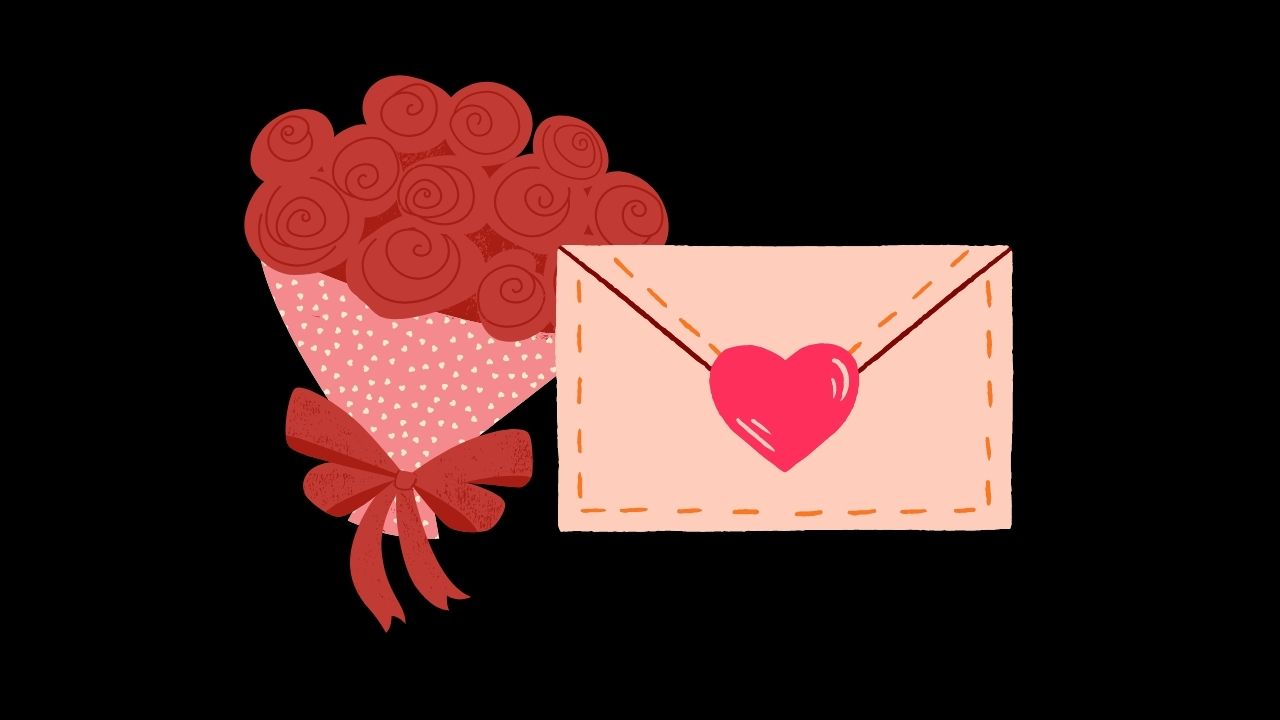 Surprise Date:
No you won't go overboard if you will plan a surprise date for your wife or lover because this will make them feel overwhelmed and special. Gifting some of your time from your overly busy schedule will take her to cloud 9. Plan a candlelight dinner or outdoor date after the completion of fast, she will love it.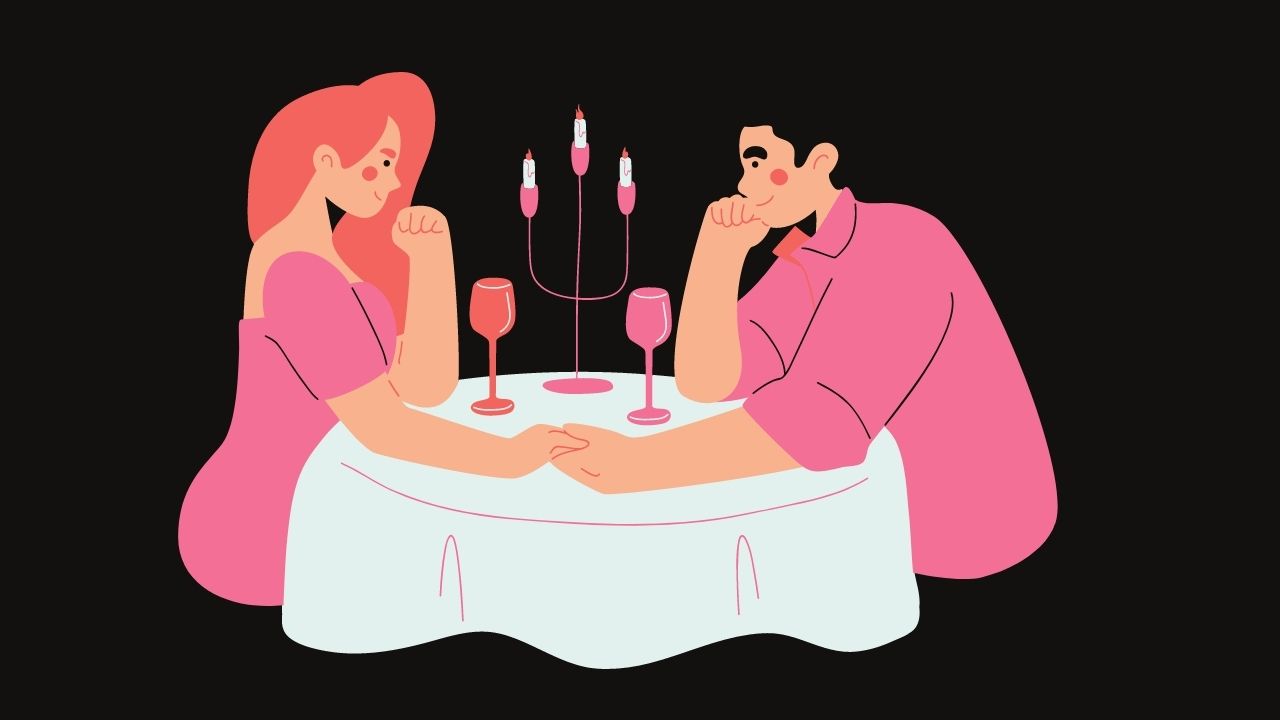 Designer Saree or watch:
No matter what, nothing can beat the craze of a designer saree and a stylish watch among women. You will always have an upper hand if you are planning to get one on this Karwa Chauth. Try to remember which was the latest designer saree she was talking about or if not try to sneak peek into her online saved carts you will surely find something which will make you the star of the night. Pairing it with a wristwatch can also work, as women loves flaunting their designer bags and watches along with sarees.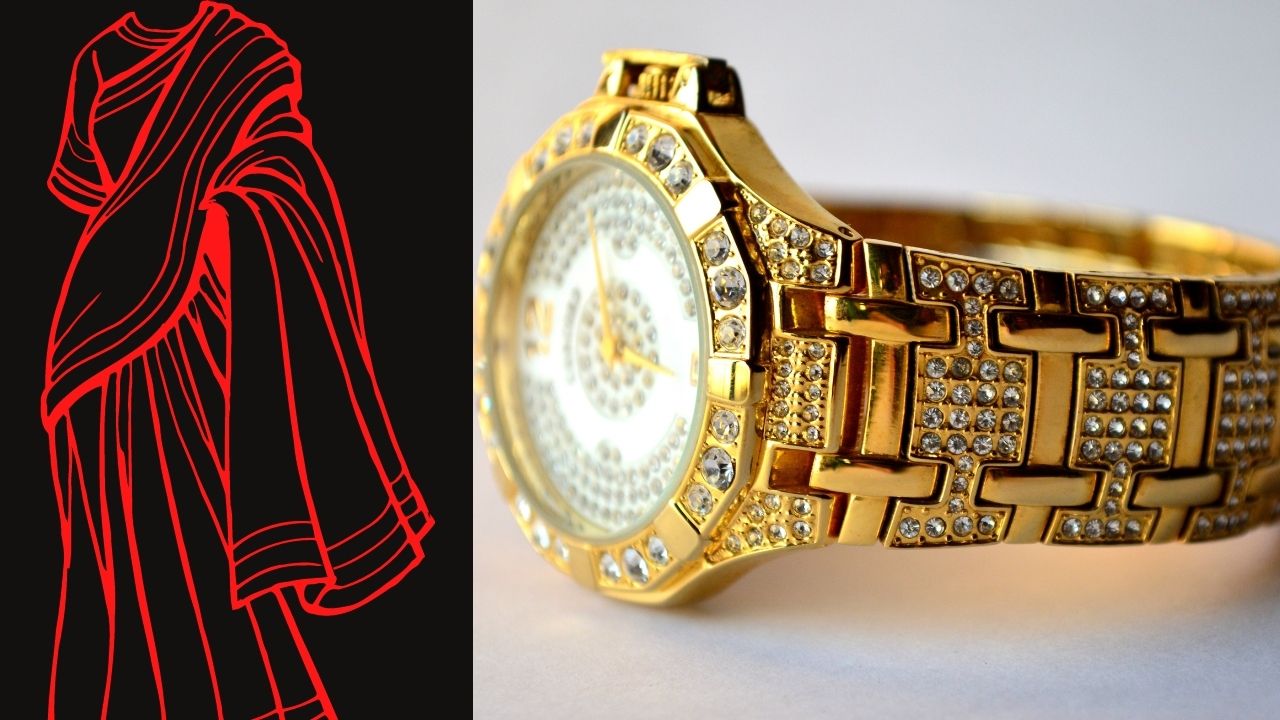 Tour tickets:
What was the last time you two went for a tour? Can't remember? Then make that happen because we know a lot among you have not been on a tour beside your business one from a long time. The majority of women dedicate their lives  caring for their families. In this case, you may offer them a wonderful tour package,  This gift will not only bring them joy, but will make them feel as you respect their care and sacrifice.
Diamond Ring:
Rings are that essential jewelry in a girl's life which can never disappoint, especially when given by her lover/husband. Be it of any kind, doesn't matter. You can either opt for a gold, diamond, platinum etc. But, if possible we will suggest you to go for a diamond because Diamonds are said to be a woman's best friend, thus giving diamond jewelry is always a good idea. Husbands can make their wives stand out among the rest by giving them lovely pendants, earrings, and other accessories.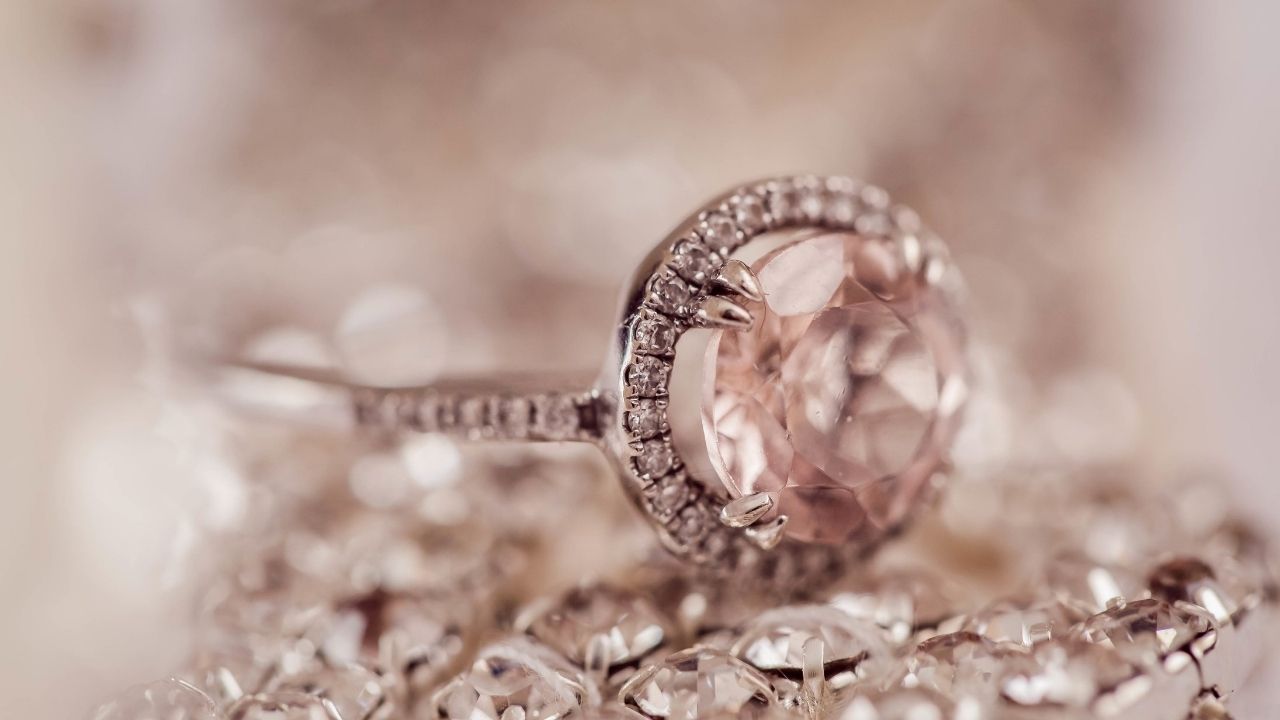 Makeup Kit or a parlor package:
Do you believe in the magic of makeup kits? Well, You will once you gift your wife a makeup kit or skincare essential and see the glow on her face which will instantly get brightened up. Women are very fond of makeup products and love spending time in parlors. You will always get praised if you choose to gift either of these to your beloved wife this karwa Chauth.