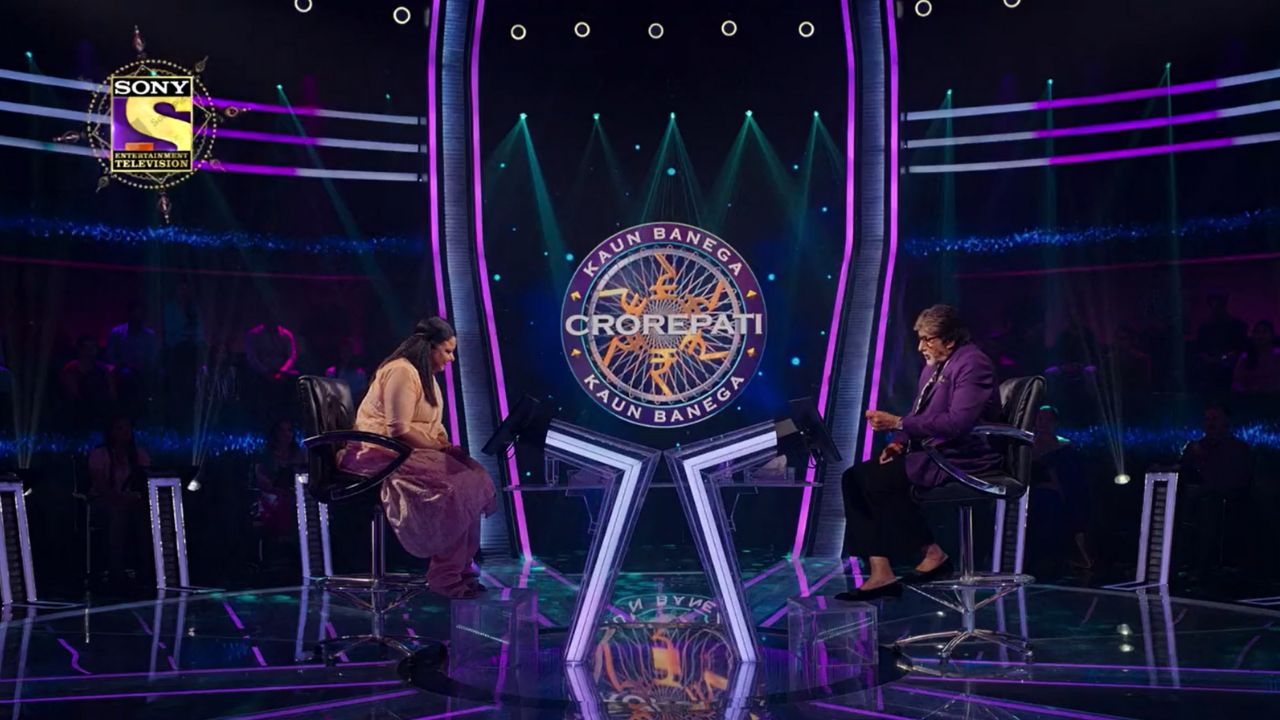 Kaun Banega crorepati India's famous reality quiz show with his forever favorite host Mr. Amitabh Bachchan is soon going to air back on Sony Tv. The first promo from the show was released earlier in which the host stated that fact-checking your news or information is just as crucial as learning and remembering other aspects this season. In a new video from KBC, a contestant loses money by making bogus claims about "GPS-enabled Rs 2,000 currency notes.
KBC 14 promo highlights fake news
When demonetization happened in India way  back in 2016 and a new currency of Rs. 2000 was launched by the ruling party, many claims of currency having a satellite, a tracker and a mini chip started making their way round on the internet. The 50-second promo, released on Saturday by Sony TV, took a jab at these absurd claims, with Bachchan in his role as the show's host and asking a question to contestant named Guddi.
Is there GPS in Rs. 2000 note?
Mr Bachchan asks a question,  "Which of these is equipped with GPS? A typewriter, television, satellite, and a 2,000 note"   The player confidently selects the 2,000 note, stating that everyone in the country knows this is true.  Mr Bachchan informs her that her response is wrong. The contestant laughs in disbelief until Mr. Bachchan explains how not fact checking your information can lead you to risk.
KBC 2022 promo
Dropping the promo on Twitter captioned as "We all know that one person jo humein aisi unverified sansani khabrein sunata hai! Tag them in the comments and tell them that "Gyaan jahaan se mile bator lo, lekin pehle tatol lo."#KBC2022 coming soon! Stay tuned!" KBC finally announced it's comeback. Watch
Kaun Banega crorepati 14
The first commercial for the show was released yesterday, signaling that the month-long shortlisting and selection process for the candidates is over, and the 14th season of KBC, or KBC 2022, would air by the beginning of August, as it normally does.