Pinkvilla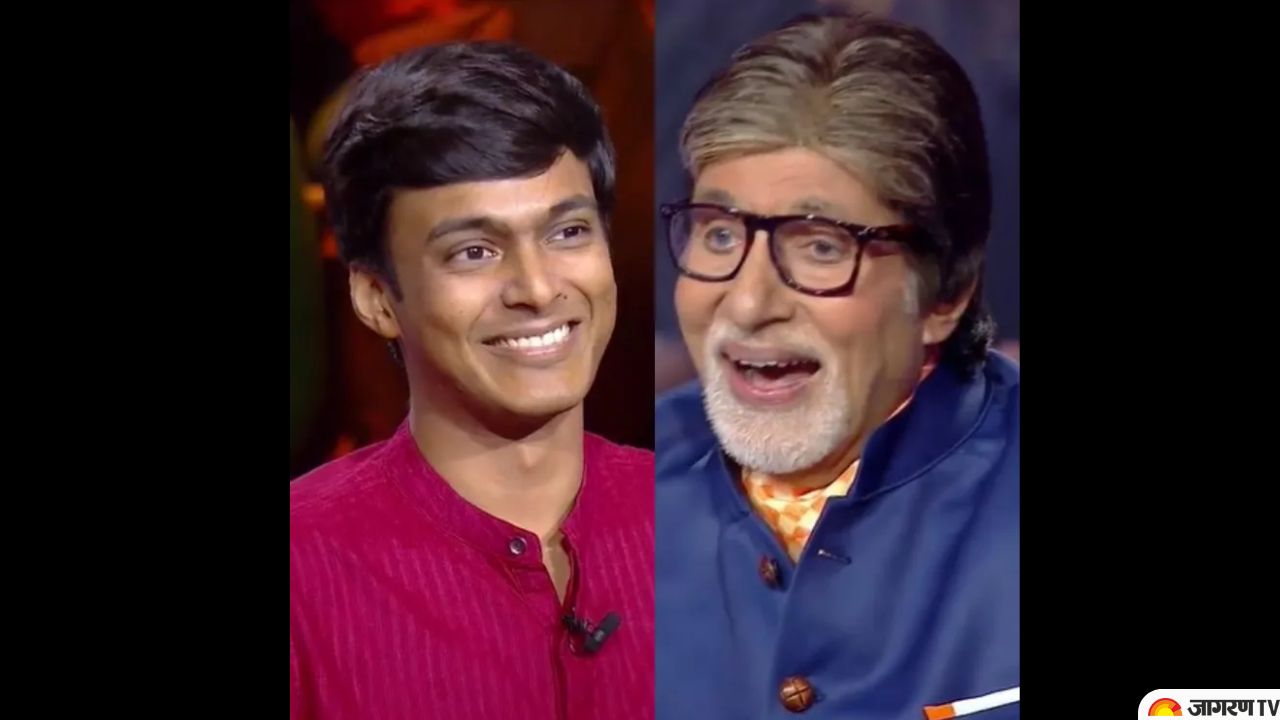 Kaun Banega Crorepati 14: Hosted by Bollywood superstar Amitabh Bachchan, Kaun Banega Crorepati Season 14, has become one of the most watched shows on television in the last few days. The contestants are seen giving answers to mind-boggling questions and in return winning huge amount as prize money . In the recent episode, contestant Ayush Garg, 27 years old, Strategy and Operations Manager at an E-Commerce Company was on the hot seat. 
In today's episode, he will be seen attempting the Rs. 1 crore question in Kaun Banega Crorepati. Ayush had answered the 16th question and won Rs. 75 lakhs. He has become the first contestant of the present season to earn the amount. Today he will be seen attempting the 1 crore question.
Ayush continues by telling Amitabh Bachchan that his frequent references to his girlfriend will lead his parents to believe that he doesn't care about them. He admits that his parents were unable to attend the show because it was his sister's graduation. They receive a video call from Amitabh Bachchan, and they congratulate their kid after learning that he is the first Dhan Amrit winner. As Ayush answers the question for Rs. 1 crore, he also requests that they stay on the call while he was answering for the question. 
Question for One Crore in Kaun Banega Crorepati 14 was
Which was the first mountain peak above 8,000 metres in height, to be submitted by humans? 
But Ayush goes ahead with option B) Lhotse which was incorrect.
Correct Answer to the Question for One Crore in Kaun Banega Crorepati 14
Option A) Annapurna. 
Let us inform you that Ayush walks home with the prize money of Rs 75,00,000.