Kaun Banega Crorepati Season 15 Registration Date OUT: Know how to register, questions and more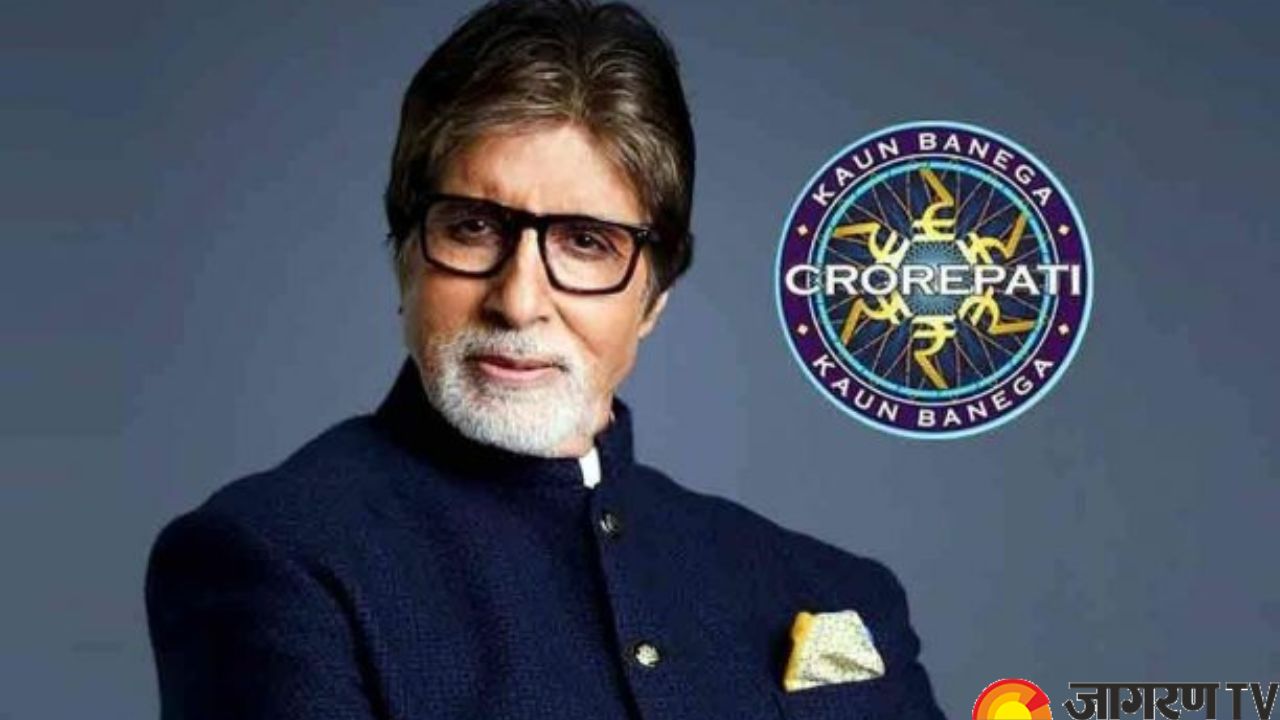 The 15th season of "Kaun Banega Crorepati" registrations are now available. Except for the third season, when Shah Rukh Khan served as host, Amitabh Bachchan will continue to serve as the show's host. By responding to a daily question sent through SMS via the SonyLiv app, you can sign up for the show. The show was shown on Star Plus for its first three seasons, which ran from 2000 to 2007. When the KBC initially broadcast on July 3, 2000, Amitabh Bachchan served as host—his first appearance on Indian television. Initially, KBC offered participants the chance to win Rs. 1 crore.  
KBC 2023 Registration start date
The Kaun Banega Crorepati Registration 2023 for the initial question started on April 29th, 2023. The registration will continue till May 15, 2023.
T 4631 - #KBC15 Registration starts from 29 th April .. @9PM @SonyTV https://t.co/hWTaL54sSE

— Amitabh Bachchan (@SrBachchan) April 28, 2023
How to Register For KBC 2023
For Kaun Banega Crorepati, there are two methods of registration. You can sign up using the SonyLiv app or an SMS. 
How to Register via SMS
On your phone, type KBC.
Put a space after your response to the prompt: A, B, C, or D.
Include space and add your age in numbers.
Put a space, then add your gender- M for male, F for female, or O for other.
Then send the message on 509093.
For instance, simply text the following to 509093: KBCA/B/C/DAge (completed years as of April 29, 2023) Gender (M/F/O) 
How to Register via SonyLIV
Download the app, then log in with your phone number to register. After that, visit the KBC registration page. You can see the question for that day there. To register, respond accurately, and adhere to the guidelines.
First question of KBC 2023
On April 29 itself, Amitabh Bachchan posed the first question while announcing the start of KBC registration.
The first question is: "Abdel Fattah El-Sisi, who was the Chief Guest at the Republic Day Parade in 2023, is the President of which country?"
A. Saudi Arabia, 
B. Iran 
C. Morocco
D. Egypt
Egypt is the right answer to the April 29 registration question for KBC 2023. 
KBC Resgistration Last Date
From April 29 through May 15, 2023, the KBC registration period will be open. Thus, on May 14, 2023, the final question will be posted. Please keep in mind that you have 24 hours to give your response. Consequently, you have until April 30 at 9:00 PM to answer the question from April 29. The KBC team will get in touch with you in 15 days if you are selected to move on to the next phase.