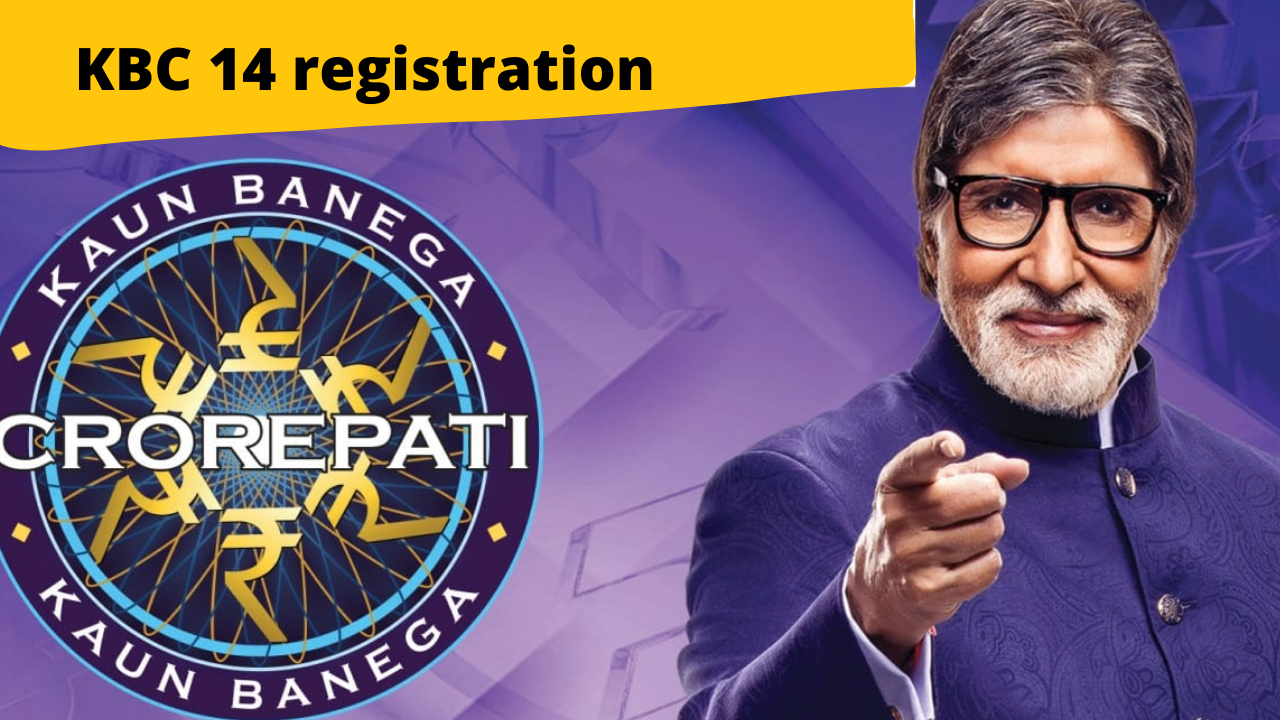 KBC 2022 today's registration question-answer:The KBC 2022 question-answer and explanation series continues with the latest instalment. Let's find out the answer of 11th registration question of April 19.  But, before we move on to the next topic, we'd like to remind all of the 2022 kBC candidates that the IVR (interactive voice response) call process has already begun in a few states. The KBC team has called four days thus far, on the 13th, 16th, 17th, and 19th of April. Those who have yet to receive the call should not be worried, the process of calling has only just begun, and there are more than ten states to cover. Phone calls have been received primarily in parts of Delhi, Mumbai, Madhya Pradesh, and Chandigarh so far.
Check- KBC 2022 IVR calling updates, which states recievd phone calls, common mistakes to avoid
KBC 2022 today's registration question-answer
KBC April 19th, 11th registration question answer
Question
Which of these is common to the CEO's of Adobe, Google, IBM, Microsoft and Twitter
Options
A.Graduated from IIT's
B. Person of Indian origin
C. Chess prodigies
D. Acted in Movies
Answers- The correct answer is option B Person of Indian origin
Explanation-  Ceo of adobe- Shantanu Narayen,Ceo of Google- Sundar Pichai,Ceo of IBM - Arvind Krishna,Ceo of Microsoft- Satya Nadella ,Ceo of Twitter- Parag Agrawal. All the 5 CEO of tech giants are Indian and thus option B Persons of Indian origin is the best suited answer to the question.
KBC 2022 April 19th Question-Answer (Registration qn. 11)
Check out the latest promo of KBC 2022 registration question no. 11 "Here's the eleventh question for the registration of #KaunBanegaCrorepati. To register Download / Update SonyLIV App. Send us your answer before tomorrow 20th April, 9 PM."
 

 

 

View this post on Instagram