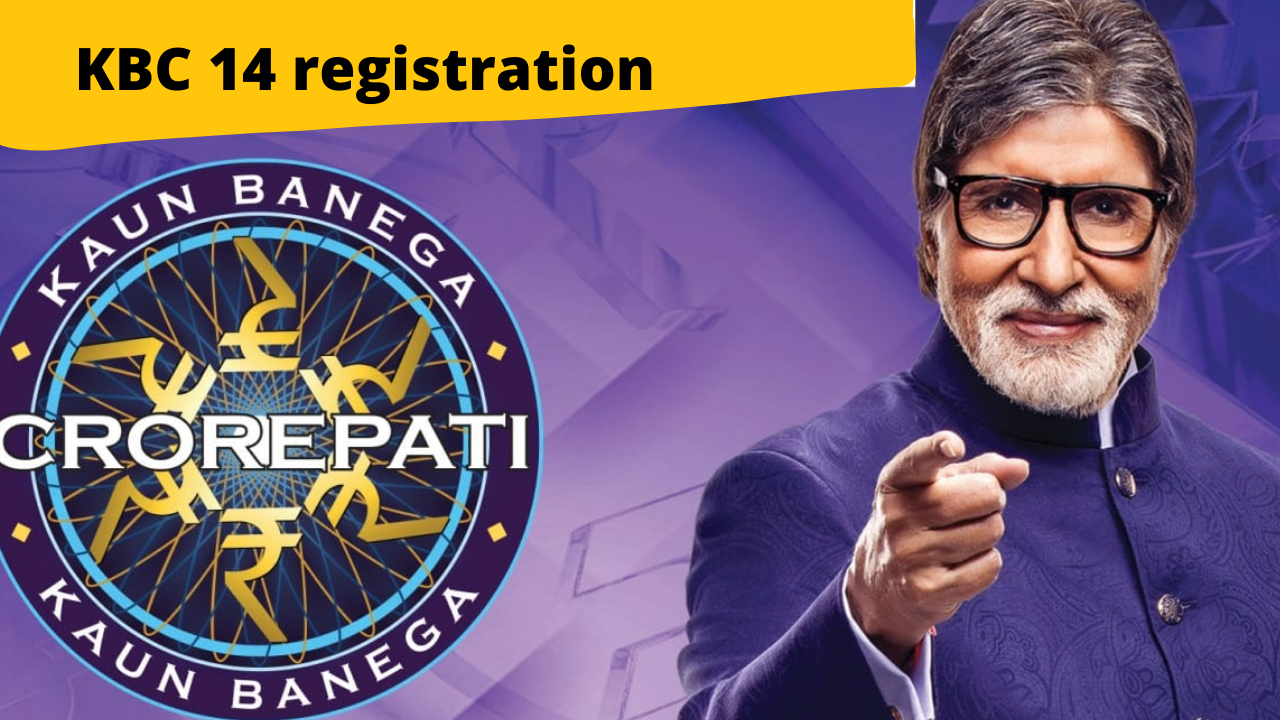 KBC 2022 today's registration question-answer:We are back with the latest instalment of Kaun banega crorepati season 14, April 20th registration question- answer round But before moving any further here is the notice for all the KBC 2022 aspirants that the IVR calling process is currently in full swing. Those who have registered themselves through any of the respective modes Sony Liv or SMS are requested to keep their mobile number available to avoid missing any opportunities. All the details about the IVR calling and the states who have received it till now have been updated. Without any further delay let's check the 12th registration question of KBC2022.
Check- KBC 2022 IVR calling updates, which states recievd phone calls, common mistakes to avoid
Check- KBC 21-22 April registration question-answer
KBC 2022 today's registration question-answer
KBC April 20th, 12th registration question answer
Question
The Australian spin legend Shane Warne captained which team to an IPL Championship title
Options
Rajasthan Royals

Deccan Chargers

Sunrisers Hyderabad

Kolkata Knight riders
Answer- The correct option is option A. Rajasthan Royals
Explanation- Die heart cricket lovers and IPL enthusiasts will easily remember the inaugural season of IPL In 2008. The Rajasthan Royals were one of the original eight teams in the debut season of  They were captained by Shane Warne and won the inaugural edition of the IPL. So the correct answer to this question is option A that is Rajasthan Royals.
KBC 2022 April 20th Question-Answer (Registration qn. 12)
This time the question was related to sports, the previous question was from the tech world and so on. While preparing for the season please note that the questions being asked come from diverse fields and thereby it's beneficial to adhere to the study guide provided by the KBC team. Check today's promo. 
 

 

 

View this post on Instagram