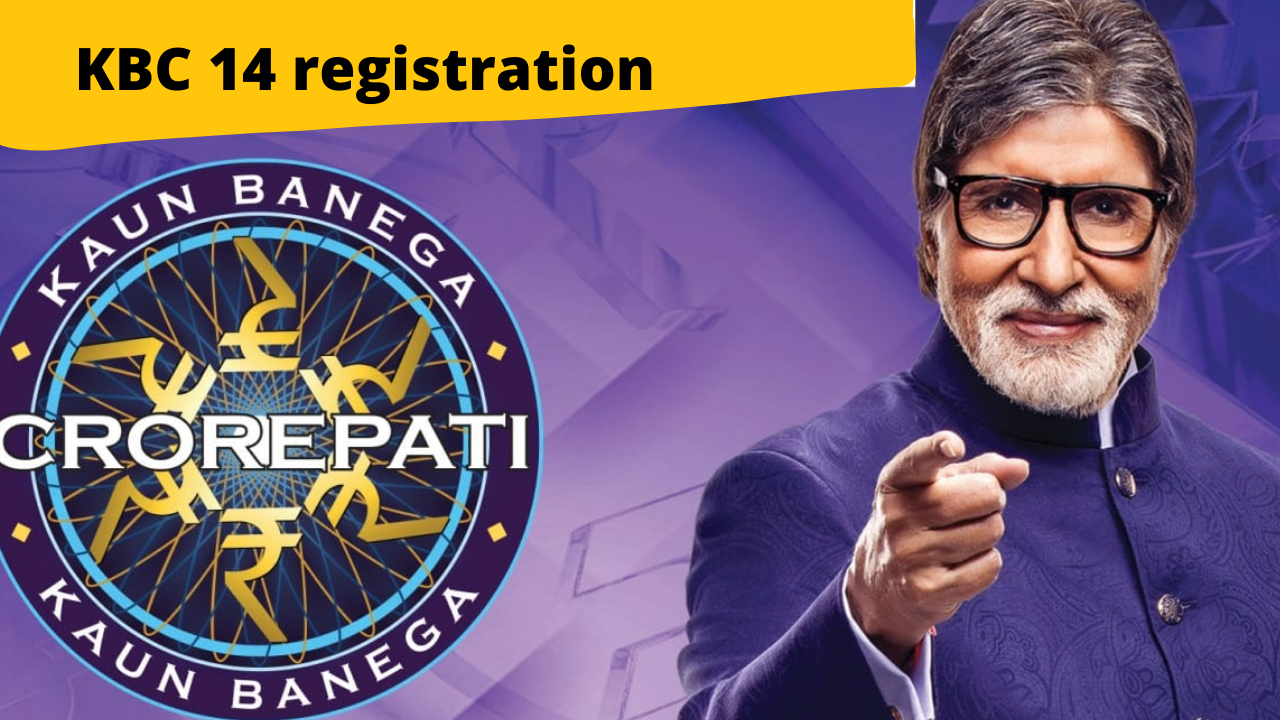 KBC 2022 today's registration question-answer:We're here with Kaun Banega Crorepati season 14, popularly known as KBC 2022, (April, 22) 14th registration question. With each update provided by the KBC's production team, JagranTV has kept the KBC 2022 aspirants informed about every detail related to registration, selection, and IVR callings. SMS or the SonyLiv App can be used to complete the registration process.Please ensure to study from the material and topics provided by Kaun Banega Crorepati, which will further help you to move up with your game. Now without any further ado here is the 14th registration question & answer.
KBC 2022 today's registration question-answer
KBC April 22th, 14th registration question answer
Question
What name has been given to the 216 feet statue of Shri Ramaujacharya unveiled in Hyderabad in february 2022.
Options
Statue of unity

Statue of Freedom

Statue of fraternity

Statue of equality


Answer. The correct option is D. Statue of equality.


Explanation- In February 2022, Prime Minister Narendra Modi inaugurated the 216-foot 'Statue of Equality' of Sri Ramanagaram, Muchintal in Hyderabad to honor the 11th century Bhakti Saint Sri Ramanujacharya, who promoted equality in all aspects of life, including faith, caste, and race.
KBC 2022 April 22th Question-Answer (Registration qn. 14)
Check out today's promo of KBC "Here's the fourteenth question for the registration of #KaunBanegaCrorepati. To register Download / Update SonyLIV App. Send us your answer before tomorrow 23rd April, 9 PM.
 

 

 

View this post on Instagram