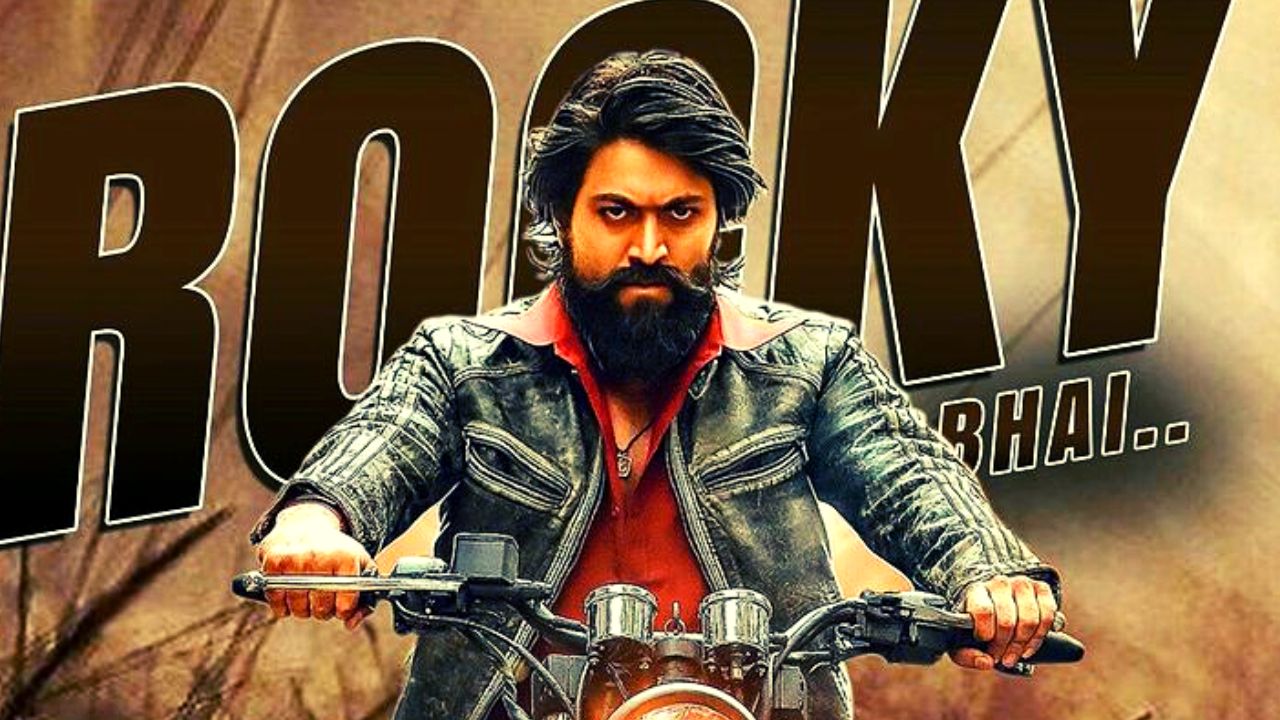 Ever since KGF star Yash made a comeback with the second chapter of his blockbuster hit as KGF 2, the theaters along with the OTT platforms have been buzzing with record viewership and ratings. KF chapter 2 became one of the highest grossers of the year and broke many previous records of Bollywood biggies. But here is some good news for the TV audience who aren't a fan of OTT platforms, very soon you will be able to watch Yash aka your own Rocky Bhai's KGF 2 on TV which is set to premiere soon on your television channel. Wondering where? Read the detailed report.
KGF chapter 2 to premiere on Max
KGF: Chapter 2's world premiere will take place at Sony MAX. The channel promoted the film's global launch on its social media platforms. Taking to their page Max wrote "Koi satta, koi jung, koi kohraam isse rok nahi paayega. Sone ke iss vishal saamrajya par ab Rocky hi raaj karega! Stay tuned as 'KGF Chapter 2' is coming soon, only on Sony MAX".
KGF 2 TV premiere date and time
While the TV audience is anticipating the blockbuster smash to appear on their screens, they will need to wait a little longer as the official debut date has not yet been revealed. However, according to reports, the movie will air shortly on TV, perhaps by Independence Day on August 15th.
KGF chapter 3 updates
Fans were buzzing with anticipation as KGF chapter 2 finished with a hint that chapter 3 was in the works. These updates concern the film KGF Chapter 3 and state that production will begin in 2023 and that the movie's first look poster will be unveiled at the same time. The release date for the same will be revealed at the same time.