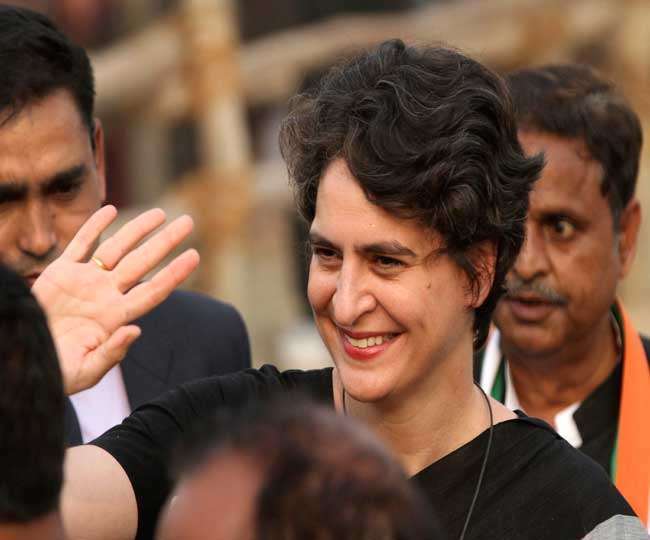 Congress is all set to take out 'Kisan Nyay Rally' in the constituency of Prime Minister Narendra Modi, Varanasi. The rally will be carried out to show support for the farmers and criticise the government and its approach in the Lakhimpur Violence Case. On October3, 2021, 8 people, including 3 farmers, 3 BJP workers, a driver and a media person lost their lives when an SUV car crashed into them. According to the farmers son of Union Minister Ajay Mishra is the prime accused and is responsible for the whole incident.
The poster of the rally also presents a new slogan, 'Chalo Banaras' and has given the call to everyone to join the rally to be addressed by the General Secretary of the Congress Party, Priyanka Gandhi. Several demands were also mentioned in the poster, which includes suspension of Union Minister, arrest of his son Ashish Mishra and the repeal of three disputed farm laws. The rally will take place at Jagatpur Inter College Ground in Varanasi.
The name of Union Minister's son was also included in the FIR registered in connection with the violence in Lakhimpur and he was summoned today for investigation, following which he reached the Crime Branch for interrogation. 
Priyanka Gandhi has been busy monitoring party's functioning in the state of UP to make it ready for the upcoming assembly elections in 2022. She has also been the prime face of the opposition in targeting the state government for various issues, be it Lakhimpur Violence or Mnaish Gupta death case.