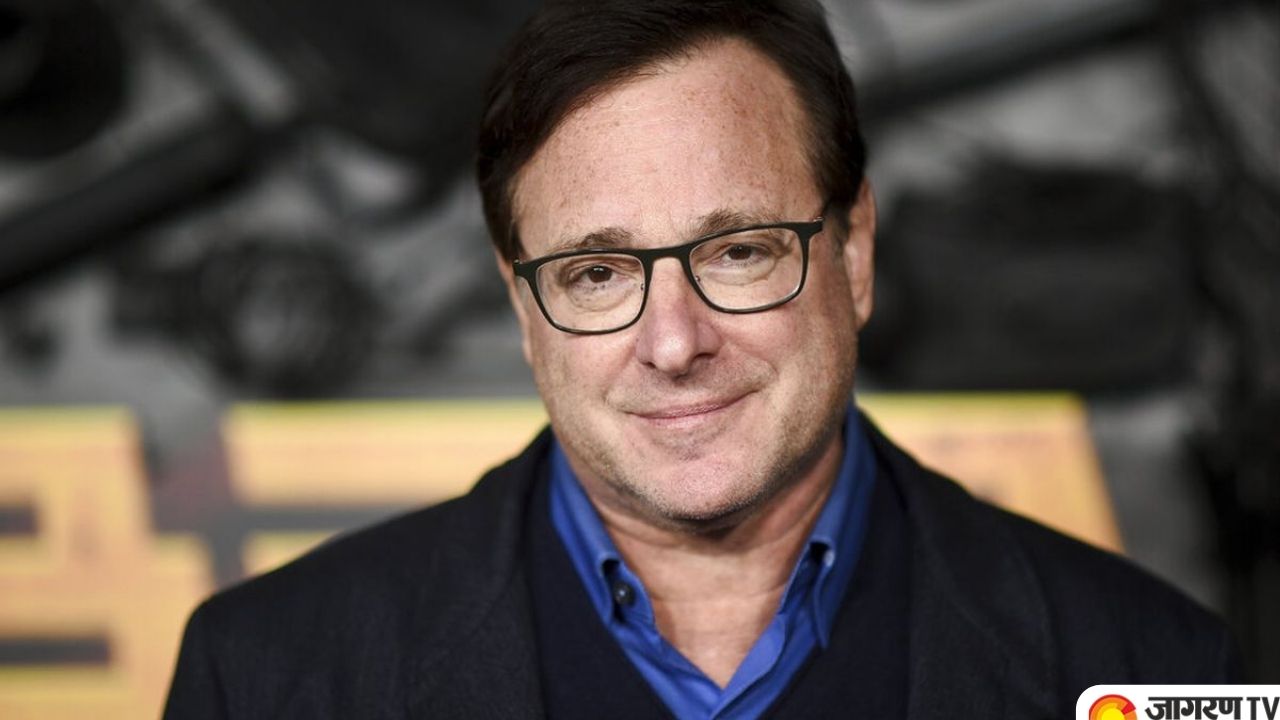 Bog Saget Biography: Bob Saget is a comedian, the star of the TV show "Full House".  He has also been the host of "America's Funniest Home Videos," has died. Saget was 65 years old and the news of his death was confired by a statement released by his family. The family said "We are devastated to confirm that our beloved Bob passed away today, He was everything to us and we want you to know how much he loved his fans, performing live and bringing people from all walks of life together with laughter. Though we ask for privacy at this time, we invite you to join us in remembering the love and laughter that Bob brought to the world." 
Bog Saget Cause of Death
Bob Saget, who was best known for his portrayal of a widowed father Danny Tanner in ABC's "Full House," was found unresponsive in his hotel room at The Ritz-Carlton in Orlando in Florida. The incident happened on early Sunday, police said. Saget was pronounced dead on the scene.
Bob Saget Career & Awards: Full House, How I met Your Mother, 
Bob Saget was an iconic stand-up comedian, actor, and television host. He was also nominated for the Grammy Award for Best Comedy Album. Some of his famous shows are America's Funniest Home Videos, How I Met Your Mother, Fuller House, Full House Movie, Madagascar, Videos After Dark and more.
Bob Saget Wife & Kids
Saget married twice. Her first wife was Sherri Kramer from 1982-1997. The couple split shortly after Full House ended. Later on, he married model and TV host Kelly Rizzo in 2018.
Bob Saget Children and family
Bob Saget had three Daughters from his first marriage to Sherri Kramer. Her daughters Aubrey, Lara, and Jennifer.
Bog Saget Last Tweet
Bob Saget was all set for a tour across united states and his last tweet was about his thanking the Audience at Orlando for the wonderful night. He wrote: "Loving beyond words being on tour —And doing an all new show of standup and music. Hope to see you out there. More dates being added continually as we go further into 2022".... 
He was on a tour that would have ended on Jun 18 in Texas. Entertainment industry mouns his loss.