Are your kids prone to flu? Know all about its symptoms, vaccinations, and more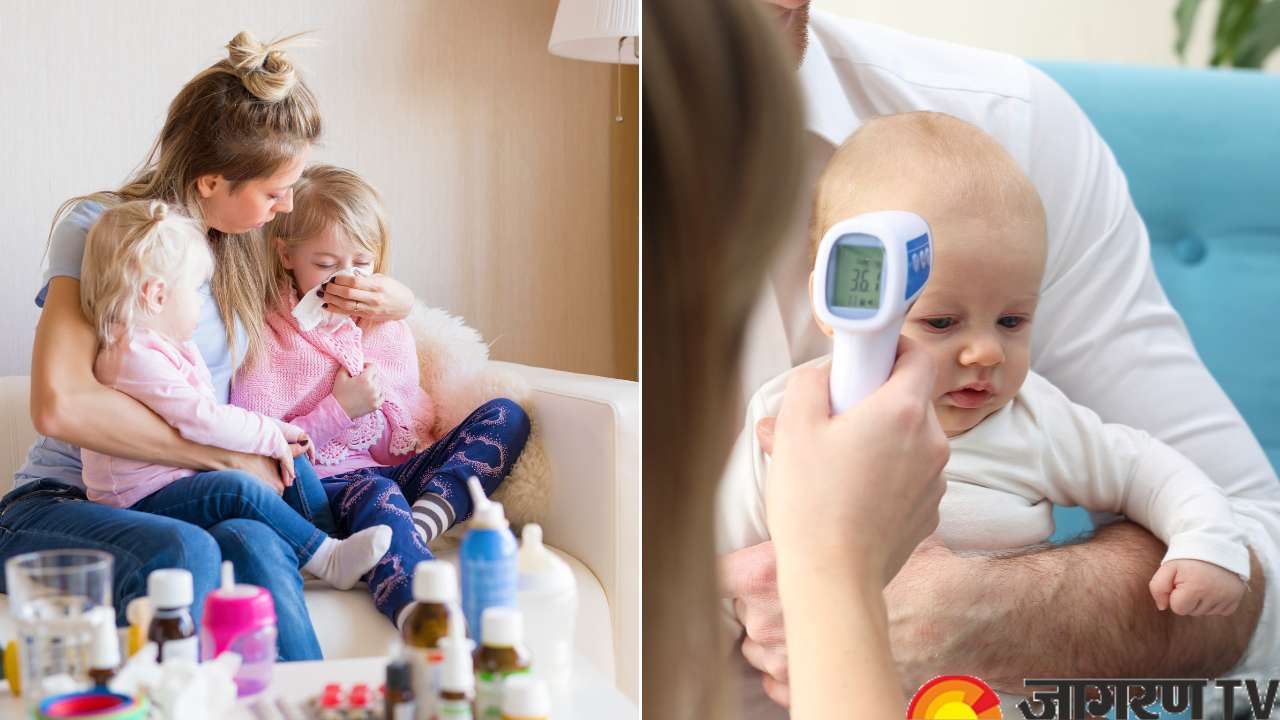 Children under the age of five, particularly those under the age of two, are at a greater risk of having significant flu-related complications. Doctors are noticing an alarming increase in viral infections among kids, especially those under five. Several of these young children, including newborns, are being admitted to ICUs in Delhi and Pune despite not even being responsive to medicine. 
Flu viruses spread quickly. The virus that causes the respiratory ailment. When kids are among other kids in a group setting, like a daycare center or a family home, it spreads quickly. For children, the flu is more deadly than the typical cold. Serious medical issues like pneumonia or bacterial infections may result from it. Many kids visit hospitals each year, and some of them pass away from influenza.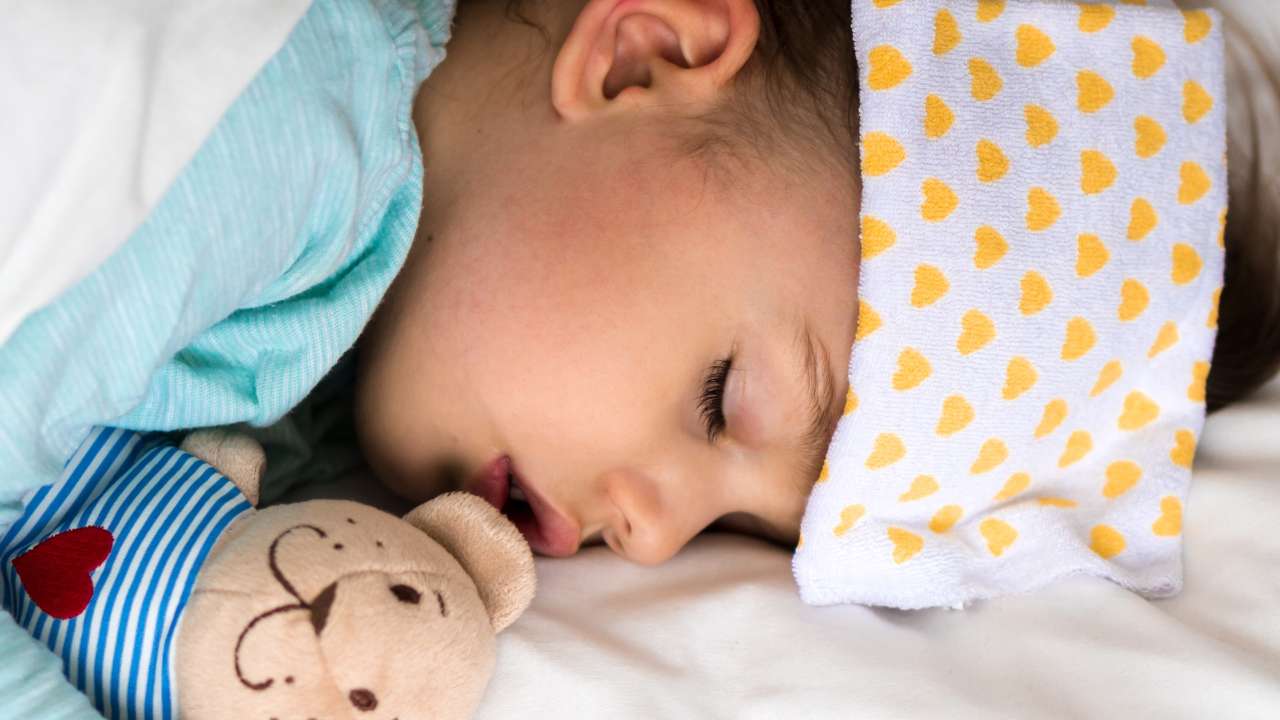 Which age group is highly at risk?
Compared to children of other ages, infants under 6 months of age have the highest risk of contracting the flu and needing hospitalization, yet they are too young to receive a flu shot. Children under 6 months of age should be protected from the flu in particular because flu vaccinations are not recommended for use in this age group. 
Flu Symptoms
The flu is mostly a respiratory illness, although it can affect the entire body. A kid may fall unwell unexpectedly with any or all of the following symptoms:
Fever, which can range from 103°F (39.4°C) to 105°F (40.5°C).
Body pains that might be severe
Headache
Throat discomfort
Cough that worsens
Tiredness
a stuffy or runny nose
Nausea
Vomiting
Diarrhea
The flu usually clears up in a week for most youngsters. Nonetheless, kids may continue to feel weary for up to 4 weeks.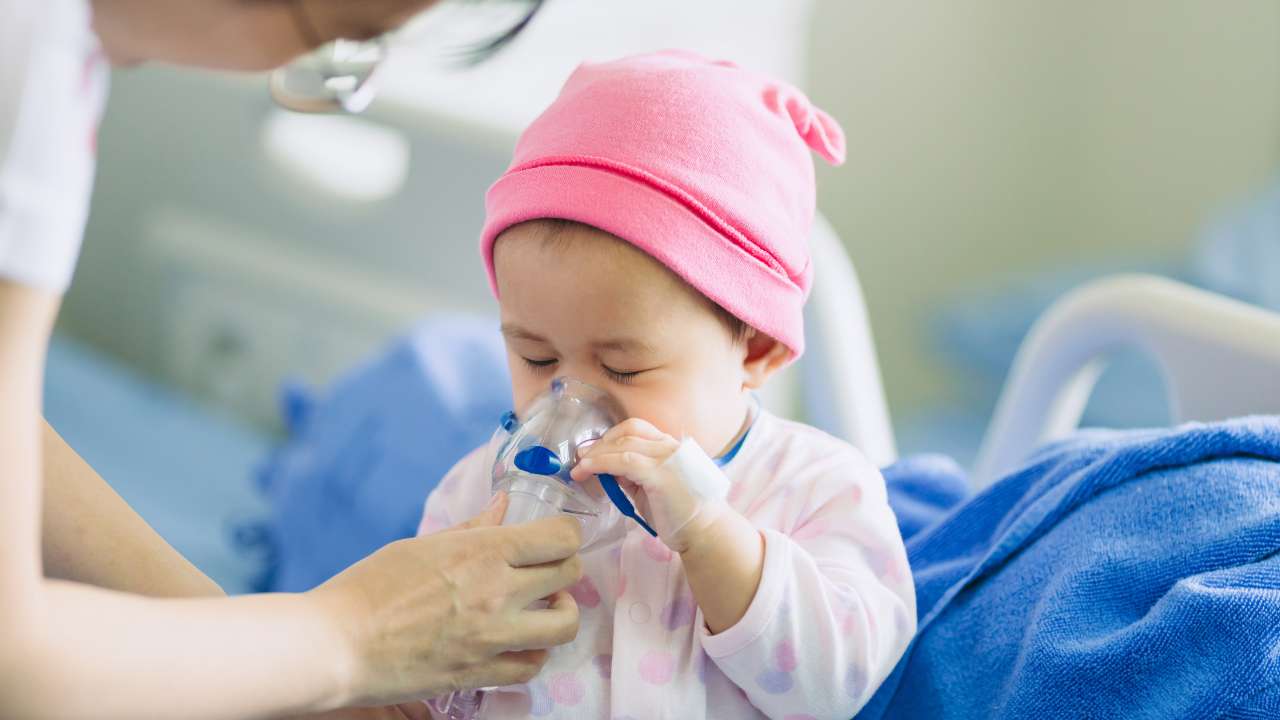 Vaccination is important
The Indian Academy of Pediatrics recommends vaccination for all children under the age of five as well as for anybody who has any underlying cardiac, neurological, or respiratory disorders. Hence, the vaccine schedule for kids is from six months to five years old, beginning with two doses in the first year and then following up with the flu shot every year before the beginning of the rainy season. Although there has been some mismatch between the strain that is now circulating and the vaccine, the flu vaccination will still be able to help reduce flu-like symptoms in general. The rise in H3N2 is more due to this mismatch. Thus, everyone who has close contact with ill people must practice proper hygiene and get the flu shot.
Which vaccination is good for kids?
There are two influenza vaccinations on the market. The first is referred to as the "flu shot" by many people. The following is offered as a nasal spray. Every year, flu, COVID-19, and other common viruses might all circulate at the same time. The vaccination may not always be a precise match for the strains in the population. Nonetheless, immunization can still protect against serious diseases. Consult your physician about obtaining your kid the flu vaccination, as well as other required vaccines. If they are eligible, they will receive a COVID-19 vaccination or booster.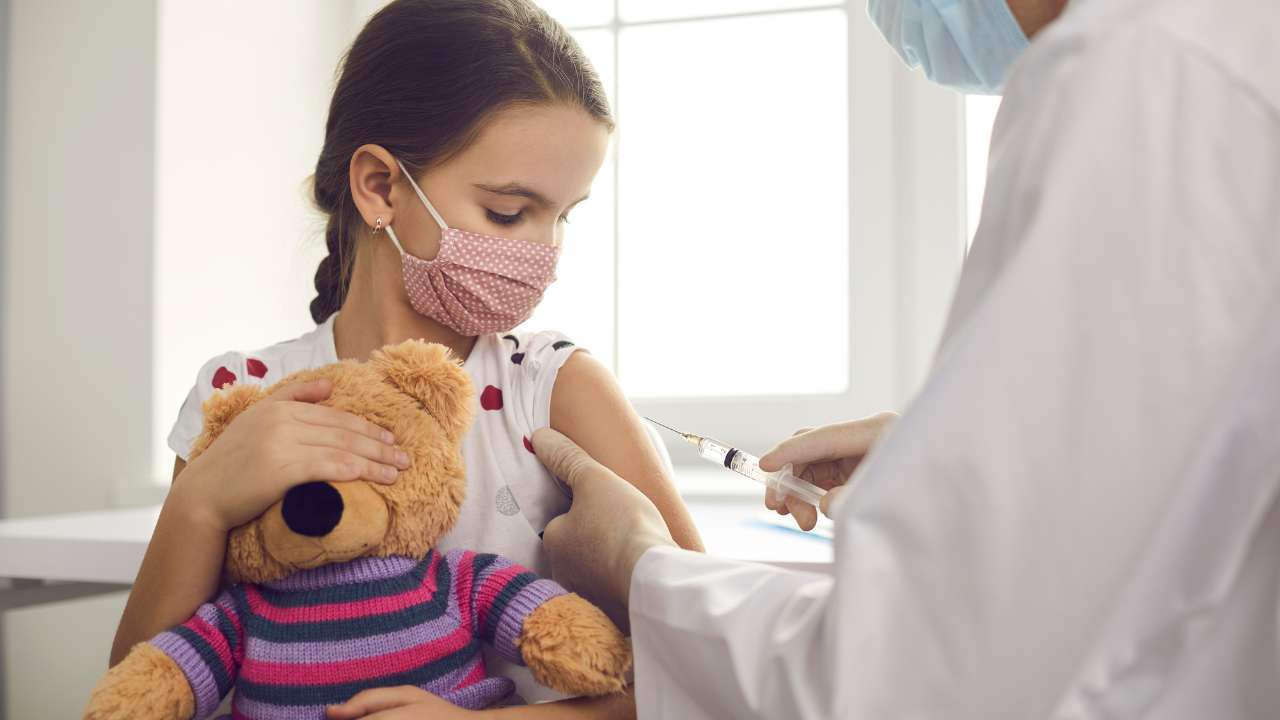 Other measures to prevent flu
You may take other steps to help lower your child's risk of contracting the flu in addition to the flu shot. 
If at all possible, limit your child's contact with sick persons.
Make sure your youngster often washes their hands.
And the following actions will aid in preventing your child from infecting others with the flu:
While coughing or sneezing, have your child cover their mouth and nose. Cough or sneeze into the crook of the arm or use a tissue.
Before and after looking after your youngster, wash your hands.
At your home, tidy up any surfaces that guests could touch.