Know all about 14 years old Mumbai slum girl chosen as the face of luxury beauty brand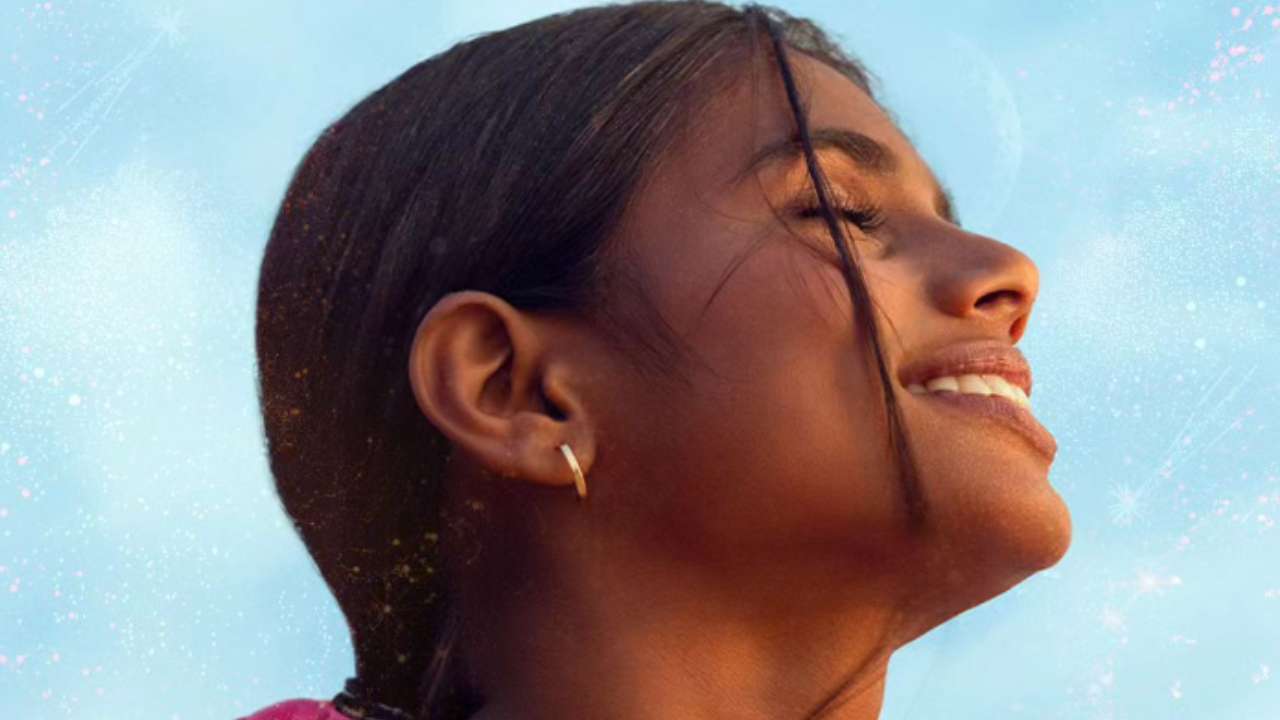 Maleesha Kharwa: Now making waves on the internet is a 14 Year old girl from Mumbai's Dharavi who has been chosen to represent a luxury beauty brand in India. Maleesha Kharwa who hails from Mumbai's slum area has been part of multiple modeling assignments, she is now the face of Forest Essential for their campaign "The Yuvati Collection". Maleesha has been trending on the internet since the news broke out, curious to know who this pretty girl is? Here is everything you need to know about.
Who is Maleesha Kharwa
Maleesha's journey to stardom was not an overnight phenomenon. Prior to gaining recognition, this Indian beauty had already been involved in various assignments and had even appeared in a few films. In 2020, Hollywood actor Robert Hoffman, who is now her manager, discovered her and joined forces with her family to support Maleesha's aspirations. To describe her background, Maleesha often includes the hashtag #princessfromtheslum in her social media posts. Recently, she has been actively engaged in several modeling assignments and was also cast in a short film called "Live Your Fairytale." In April, the brand unveiled the news on Instagram, sharing a heartfelt video of Maleesha. The video captures her emotional reaction as she enters the brand's store and discovers her own posters showcased prominently.
Gordon Ramsay's 'Kitchen Nightmares' to return after 10 years: when & where to watch
How Maleesha Kharwa bagged Forest Essential brand
Mira Kulkarni the manager and chief managing director of Forest Essential described that her beauty is phenomenal and natural, she even mentioned that Robert helped her in getting to know Maleesha more. Apart from that she felt an instant connection with the young model in their very first meet and without wasting much time decided the further step. Maleesha in an interview with Vogue  "This is my biggest job till date, and it has changed my life so much. I want to be a model, but education will always come first for me," .
 

 

 

View this post on Instagram