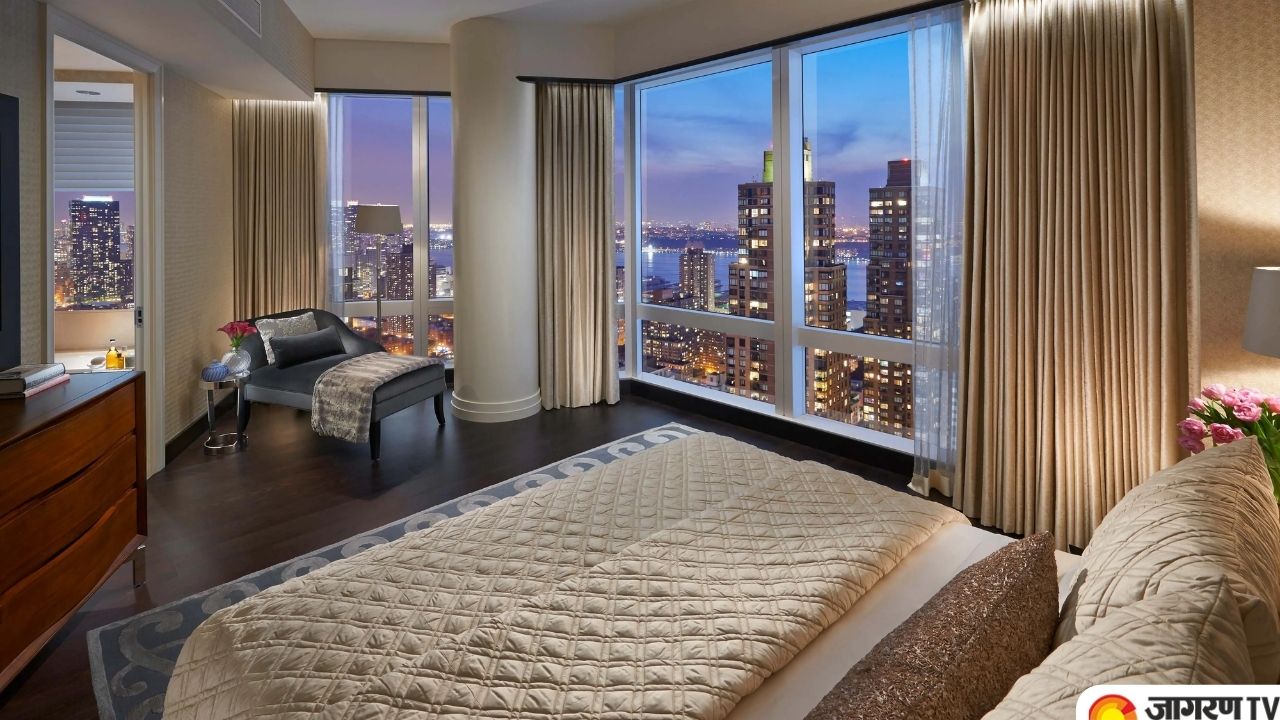 Reliance Industries is taking a big portion of the real estate and hospitality market of Big Apple, buying the Mandarin Oriental Hotel New York. Reliance through its wholly-owned arm Reliance Industrial Investments and Holdings will be paying $98.15 million to acquire 73.37% of the hotel, it said in a statement on Saturday. It will also take over its debt in excess of $115 million.


The 248-room and suites property at Columbus Circle is one of the city's luxury lodging establishments towering over Central Park in mid-town Manhattan. It is frequently visited by Hollywood celebrities and hedge fund billionaires.
"Reliance Industrial Investments and Holdings Limited (RIIHL), a wholly-owned subsidiary of Reliance Industries Limited (RIL), has today, entered into an agreement to acquire the entire issued share capital of Columbus Centre Corporation (Cayman), a company incorporated in the Cayman Islands and the indirect owner of a 73.37 per cent stake in Mandarin Oriental New York, one of the premium luxury hotels in New York City for an equity consideration of approximately USD 98.15 million," the firm said.
 

 

 

View this post on Instagram
 

 

 

View this post on Instagram
 

 

 

View this post on Instagram
 

 

 

View this post on Instagram
Mandarin Oriental New York has an international recognition and has won several influential awards.  the awards are AAA Five Diamond Hotel, Forbes Five Star Hotel, and Forbes Five Star Spa, among others. It had revenues of $115 million in 2018, $113 million in 2019 and $15 million in 2020, according to the Reliance firm.