Know all about Wadia Group, the owner of Go First Airlines; Background, companies, Net worth and more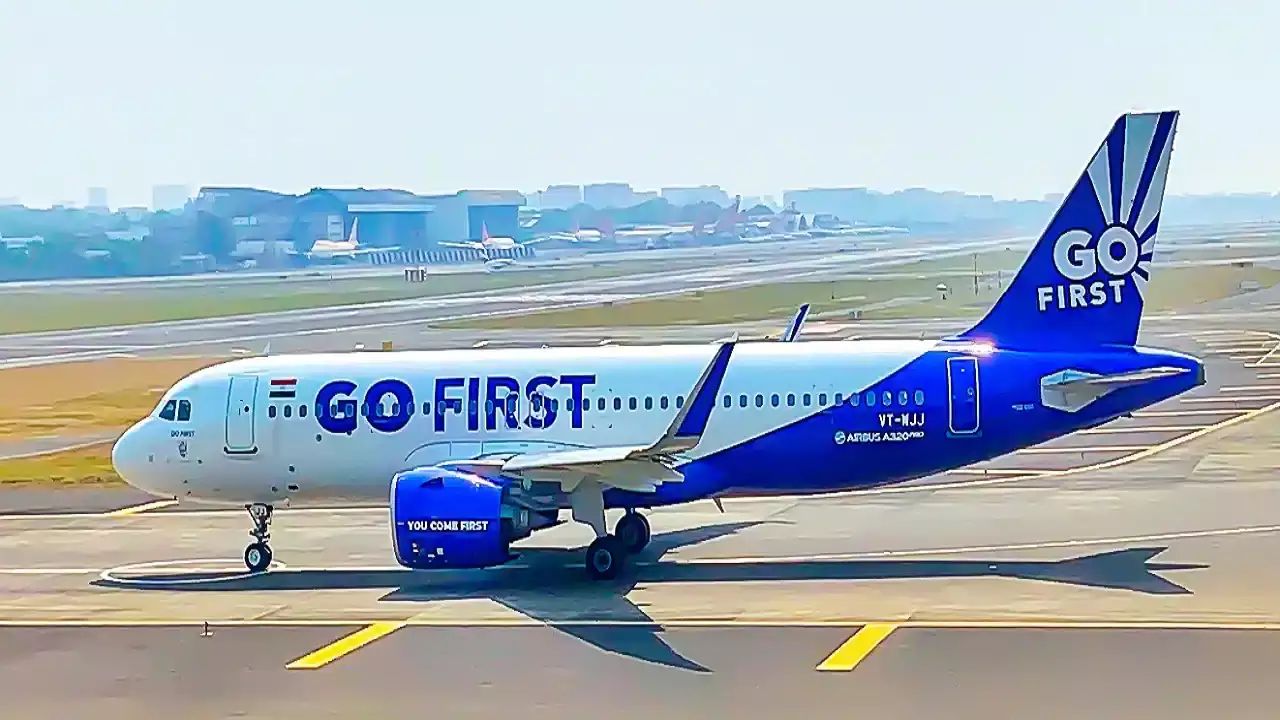 According to reports, Go First, which is owned by the Wadia company, has chosen to stop operating for an additional day and cancel all of its flights for three days beginning on Wednesday. The low-cost airline has also requested the National Company Law Tribunal (NCLT), Delhi, open voluntary insolvency resolution procedures.
Wadia Group Background 
The Wadia Group's first business was in the marine development sector more than 280 years ago. The Wadia Group is a current Indian finance company with its headquarters in Mumbai, India. The Journey started in 1736. Loeji Nusserwanjee Wadia founded it.
All about Wadia Group 
One of the first multinational corporations in India, the Wadia Group operates in a variety of broad sectors, including FMCG, real estate, textiles, chemicals, and food processing. Four Wadia Group companies that are a part of our Group Companies are listed on Indian stock exchanges: Britannia, an FMCG company with 102 years of experience and membership in the Nifty 50 index; Bombay Burmah, an enterprise with 150 years of history; Bombay Dyeing, an enterprise with 140 years of history; and NPL, a producer of hydrogen peroxide. 
List of Wadia Group of Companies
Bombay Burmah Trading Corporation Ltd

Britannia Industries Ltd

Bombay Dyeing & Manufacturing Company Ltd

 National Peroxide Ltd

 Bombay Realty

Wadia Techno-Engineering Services

Go Airlines (India) Ltd.
Wadia Group Net Worth
As per Bloomberg, Nusli Wadia, the chairman of Wadia group has a net worth of Rs $7.90 billion.