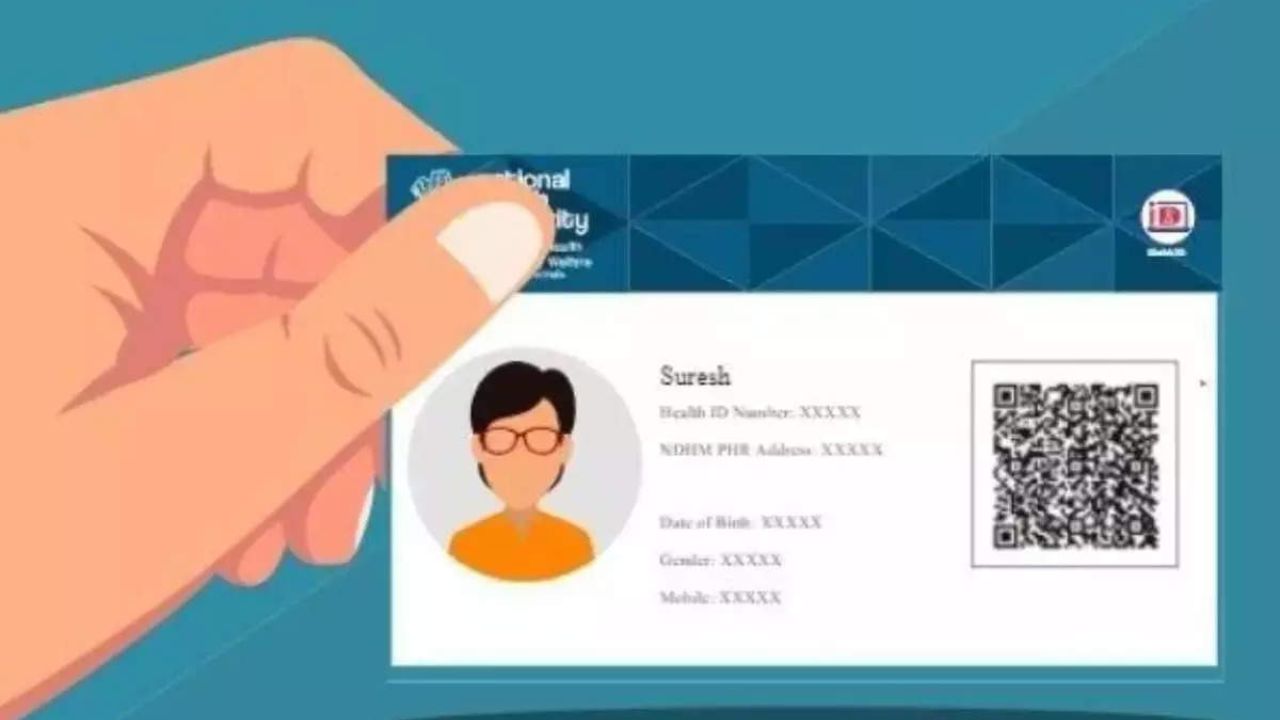 The Ayushman Bharat Health Account (ABHA), which was earlier known as Ayushman Bharat Health ID was launched by the Indian government in 2021 and is aimed at providing a digital health ID to the population.
The card was launched by the National Health Authority (NHA), which is part of the Ministry of Health and Family Welfare. ABHA is the "first step towards creating safer and efficient digital health records for you and your family."
What is ABHA card?
ABHA is a unique health ID that uses a 14-digit identification number and can be generated using an Aadhaar card or your mobile number. It allows users to share their health records digitally with hospitals, clinics, insurance providers and others organisations.
Citizens can create their unique ABHA identification number without any cost.
Benefits of ABHA?
A person can access all your medical records such as lab reports, prescriptions and diagnoses on the platform.

Also, you can easily share your medical records with hospitals, clinics and insurance providers.

This will make it easier for you to present your medical records even if you are in a different city or state.
How to apply for ABHA?
You have the option to generate your ABHA using your Aadhaar card, Driving license or using your mobile number.
Go to the ABHA website.

Click on "Create your ABHA now".

Then, click on "Generate via Aadhaar".

Now, enter your Aadhaar number or Virtual ID.

Scroll down and click on "I agree" and complete the captcha below.

Then, click on "Submit".

Enter the OTP that you have received on your smartphone and click on "Submit".

Now, enter your mobile number and click on "Submit".

Then, you will be shown the details that have been fetched using your Aadhaar card.

Verify the details and click on "Submit".

You will also have the option to create an ABHA address that is similar to an email ID.

Once you have done this, you will be able to download your ABHA card.
How to create your ABHA Number via Paytm
Step1:  Log in to your Paytm App
Step 2: Scroll down and under Paytm Health click on 'Create New ABHA'
Step 3: Enter your Aadhar Number
Step 4: Verify your Aadhar Number using OTP
Step 5: Enter your mobile number
Step 6: Verify your mobile number using OTP
Step 7: Create your PHR address (Your username)
You have your unique 14 digit ABHA number (Health ID)