IAS officer Retirement Benefits:
Becoming an IAS officer isn't only a respectful job, but also comes with various perks even after you retire from the job. However, only a handful of people get selected after lakhs of aspirants appear for one of the toughest exams across the country i.e., the UPSC Exam, and that handful of people get some of the greatest perks other than their salary while being on their job, and even after getting retired.
So, mentioned below are some of the perks that an IAS officer enjoys after getting retired: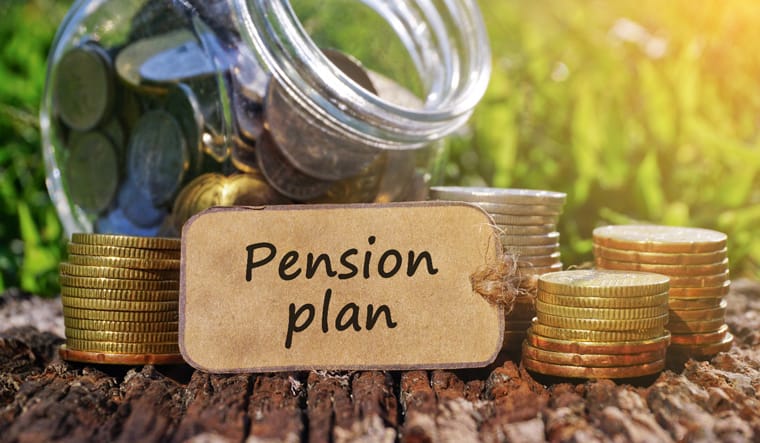 Lifetime Pension:
IAS officers are provided with the lifetime pension facility, as the Pension facility was reintroduced for all the government employees (other than the armed forces) from 1st January 2004 onwards. Hence, IAS officers and other employees who have joined after 1st January 2004 have to contribute 10% of their salaries towards pension, while the government is liable to add 14% contribution to it.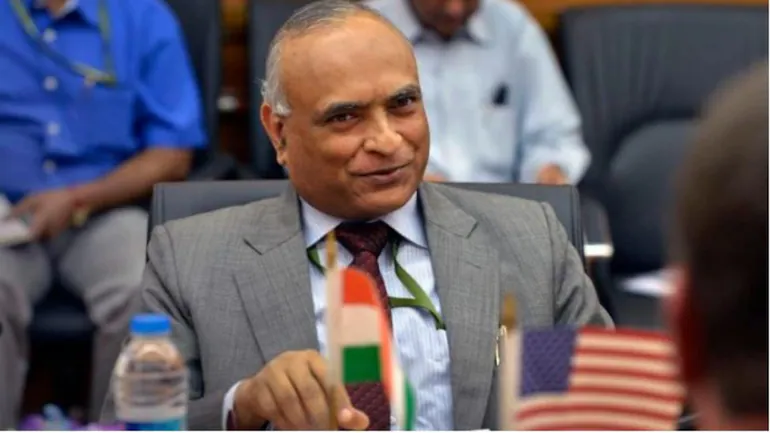 Jobs in other Government Departments:
Even after their retirement, various IAS officers are also employed by the government in certain departments, commissions, tribunals, public sector boards, Chief Integrity Monitors for the post of Governor, Lt. Governor, CAG, CEG, UPSC, CIC, etc. However, it is solely the decision of that IAS officer whether he/she wants to continue with their work post-retirement or not.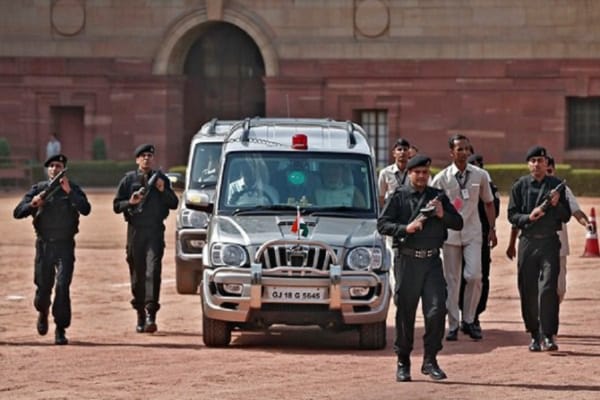 Security:
The job of an IAS officer is risky and full of perils, and hence, an IAS officer may form various enemies during the time span of their job. However, no IAS officer gets the security after their retirement, but if they feel that they have any risk, or their life is in danger, they can demand security from the government. 
After this, it would be the duty of the government to provide security to the former IAS officer.