Bhediya OTT Release: Varun Dhawan starrer fiction movie to release on this date; Check Details Here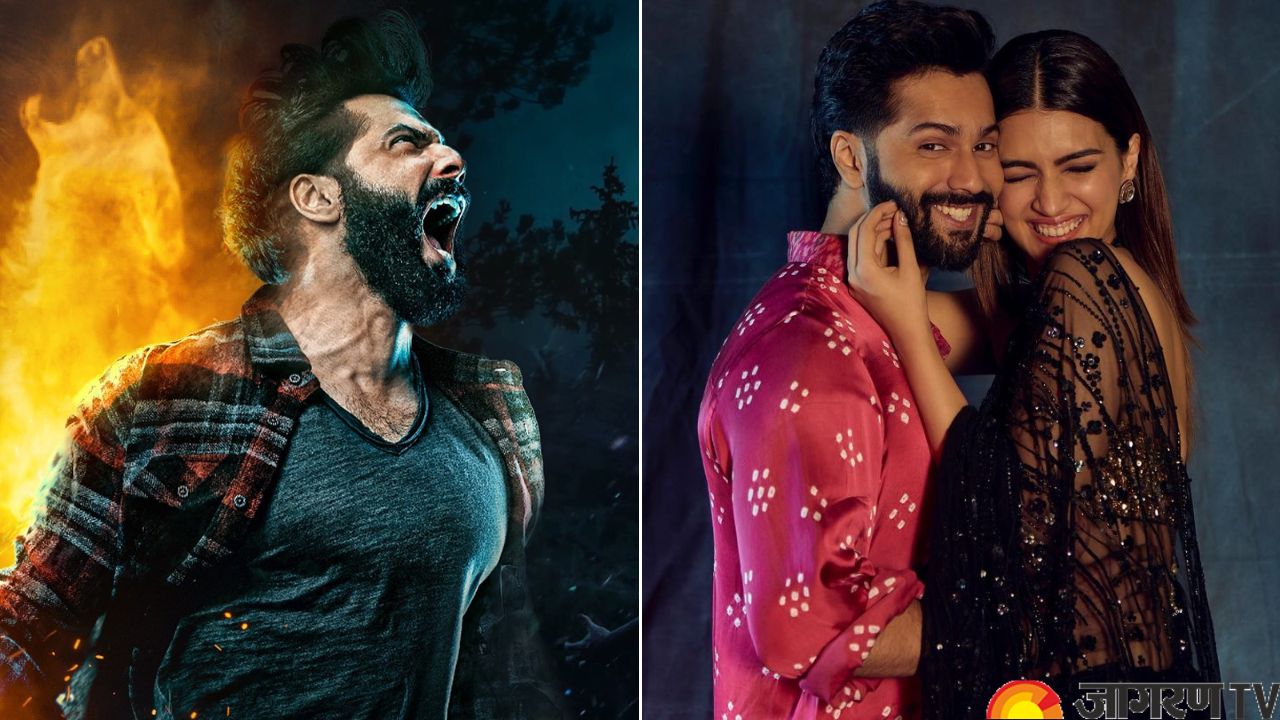 The highly anticipated horror-comedy movie Bhediya is all set to make its OTT debut. Directed by Amar Kaushik and produced by Maddock Films, Bhediya, starring Varun Dhawan, was released last year and received a favourable response. The movie features Varun Dhawan, Kriti Sanon, Deepak Dobriyal, Abhishek Banerjee, Paalin Kabak in key roles. Shraddha Kapoor made a cameo in the movie's hit song 'Thumkeshwari'.
Bhediya OTT Release Date
Starring Varun Dhawan and Kriti Sanon in lead roles, the movie was released in November last year and is now scheduled to release on Jio Cinemas on May 26. The music of the movie was written by Amitabh Bhattacharya, and composed by Sachin-Jigar. On October 28, 2022, the debut track Thumkeshwari, was released and became one of the top charting songs.
Bhediya Movie Plot
Amar Kaushik is the director of the 2022 Hindi-language comedy-horror film Bhediya. It is the third entry in Vijan's world of horror and comedy. When compared to the budget of 60 crores, it was merely a moderate success, earning 89.97 crores. Bhediya is a story about Bhaskar, a man who is bitten by a wolf and starts to change into the animal. It is set in the forests of Arunachal. A number of surprises, turns, and laughs occur as Bhaskar and his friends search for the answers.
Bhediya 2
The makers have announced the release date of Bhediya 2. Varun made the announcement at the Jio Studios event recently. The poster of the film Bhediya 2 was unveiled.
Varun Dhawan and Kriti Sanon will continue to portray their characters of Bhaskar and Dr. Ankita, respectively. 'Bhediya 2' is scheduled for a 2025 release.