Know what is Cryotherapy which Rakul Preet Singh underwent in -15 Degrees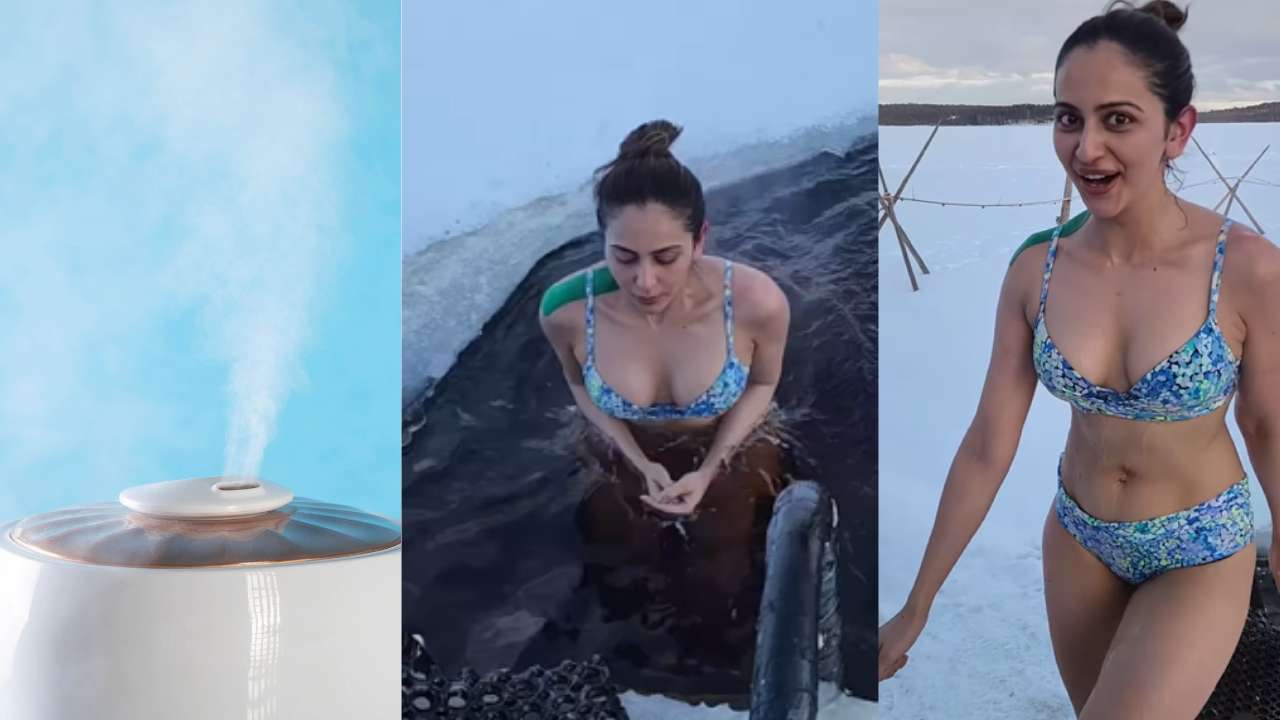 Rakul Preet Singh recently underwent a very challenging therapy in -15 degrees. The actress was seen dipping into an ice cold water in just a pair of bikini, Rakul posted the video online. In no time the video went viral online with people discussing the effects and benefits of taking Cryotherapy. A few days ago Bollywood star Anil Kapoor was also spotted taking the same therapy. So what exactly is Cryotherapy and how it is useful in treating various skin conditions while aiding in weight loss and other benefits, let us discuss in this article. But first take a look at Rakul's video for the same
Rakul Preet undergoes Cryotherapy
Taking to her Instagram Rakul dropped the video receiving the ice water treatment and captioned it as 'Cryo in -15 anyone? 😜'. Netizens were shocked to learn of such kind of treatment, while some even showed concern for the actress. Take a look.
What is Cryotherapy?
Cryotherapy is a treatment or a way to heal and reduce pain in the presence of very cold temperatures. It generally involves exposing the whole  body to temperatures below -50 to 60 degree C for a short time. Cryotherapy can be used to treat various skin issues such as inflammation, sore muscles, arthritis, and injuries by contracting the blood flow to the area and reducing inflammation. It can also help the immune system, skin, and weight loss.
Types of Cryotherapy
Cryotherapy has two main types, which are whole-body cryotherapy (WBC) and localized cryotherapy. In WBC, the entire body is exposed to cold air for a few minutes, while localized cryotherapy targets specific areas with an ice pack or something like Rakul did. Cryotherapy is considered safe and effective when performed by a trained professional,but is absolutely prohibited for those with some kind of skin conditions for  example Raynaud's disease.Cryotherapy is gaining popularity as an alternative to traditional pain management and recovery techniques in modern times.