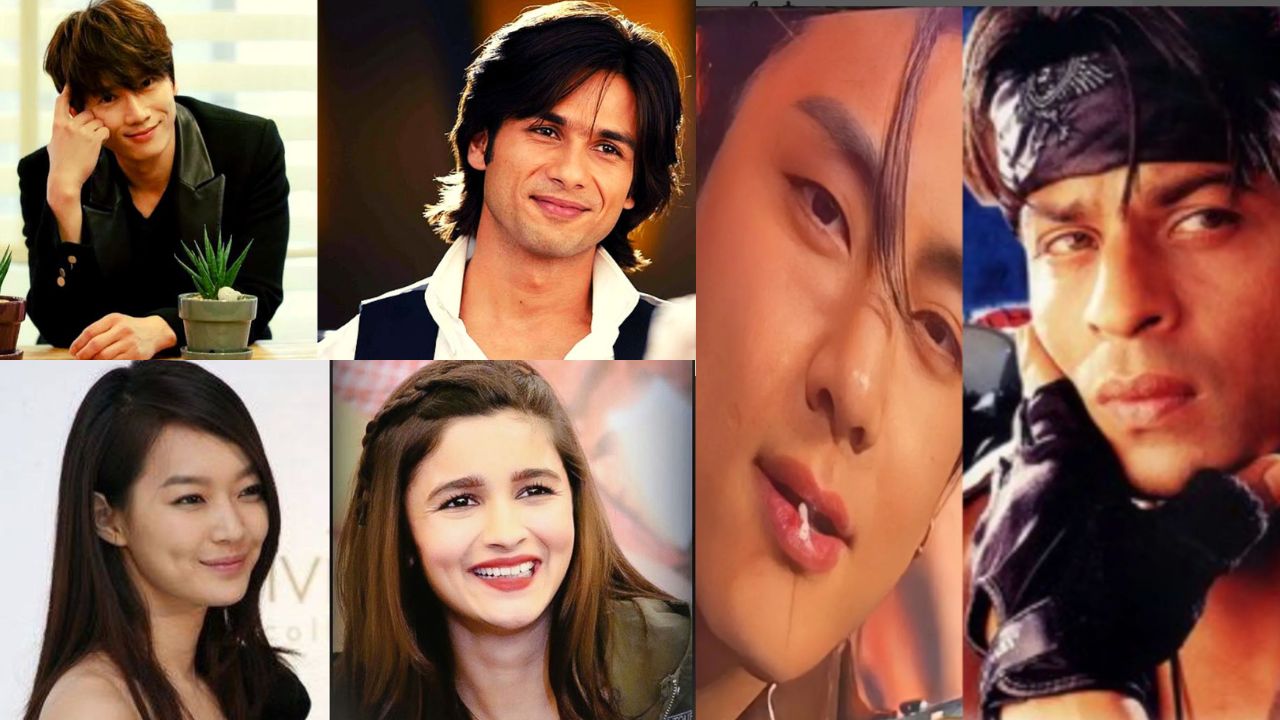 Korean actors who resemble our Bollywood celebs.. Can that happen? Well there has been many times when we found Bollywood lookalikes on social media and they went viral after fans pointed out so, it shouldn't be a lot surprising if we mention that our desi K-drama lovers pointed out the similarities between popular Korean actors and Bollywood celebs which includes actors such as Shahid Kapoor, Tapsee Pannu, Alia Bhatt and more. So let's get started.
K-drama has swept the whole world with their captivating storyline and lined up handsome oppas whose charm is irresistible. From K-drama to K-pop India is in love with the neighboring entertainment industry and why not when the two cultures have a lot to share in common. So, let's get started with the similarity check game.
Korean actors who are Bollywood look alike
Ji Sung & Shahid Kapoor
India's heartthrob Shahid and South Korea's handsome hunk Ji Sung have a lot in common from their face cut outs to the lip grin. Can you spot the similarity? Credit-Quora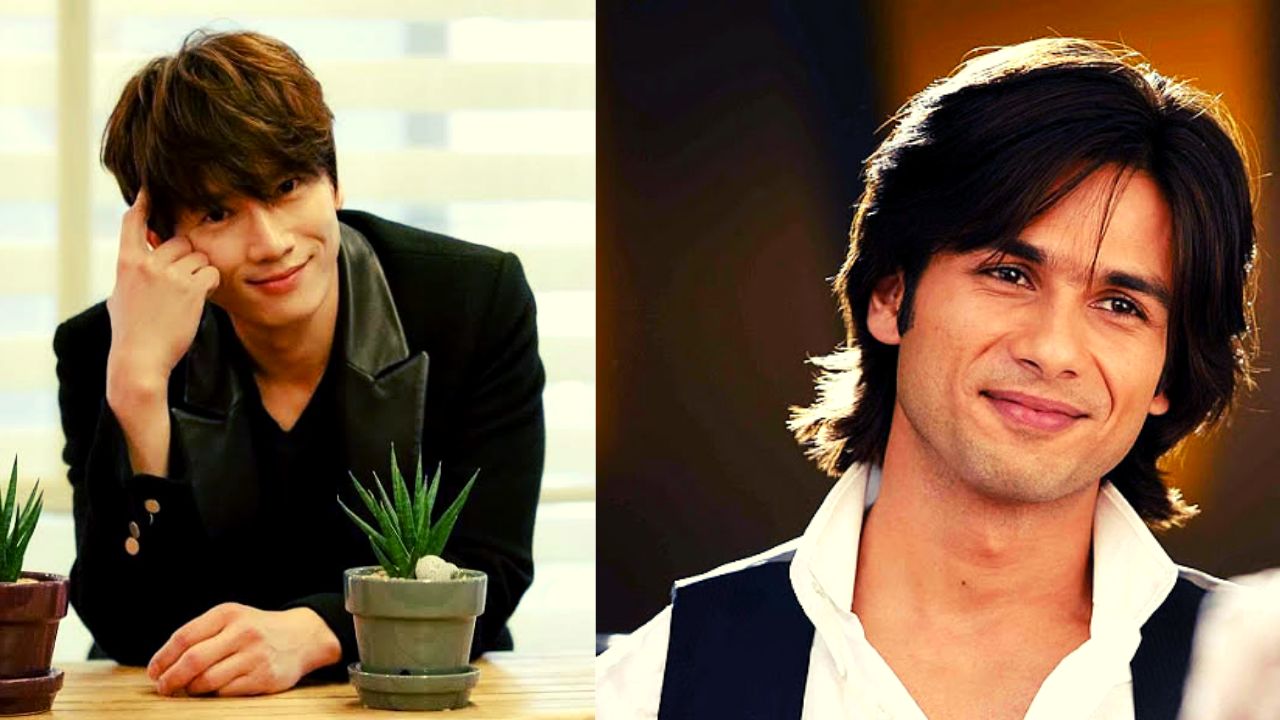 Priya Anand & Kim Ah Joong
For few fans South Indian actress Priya Anand faces cut out matches with K-drama Grid actress Kim Ah Joong and we cannot unsee their oval face and similar lips structure.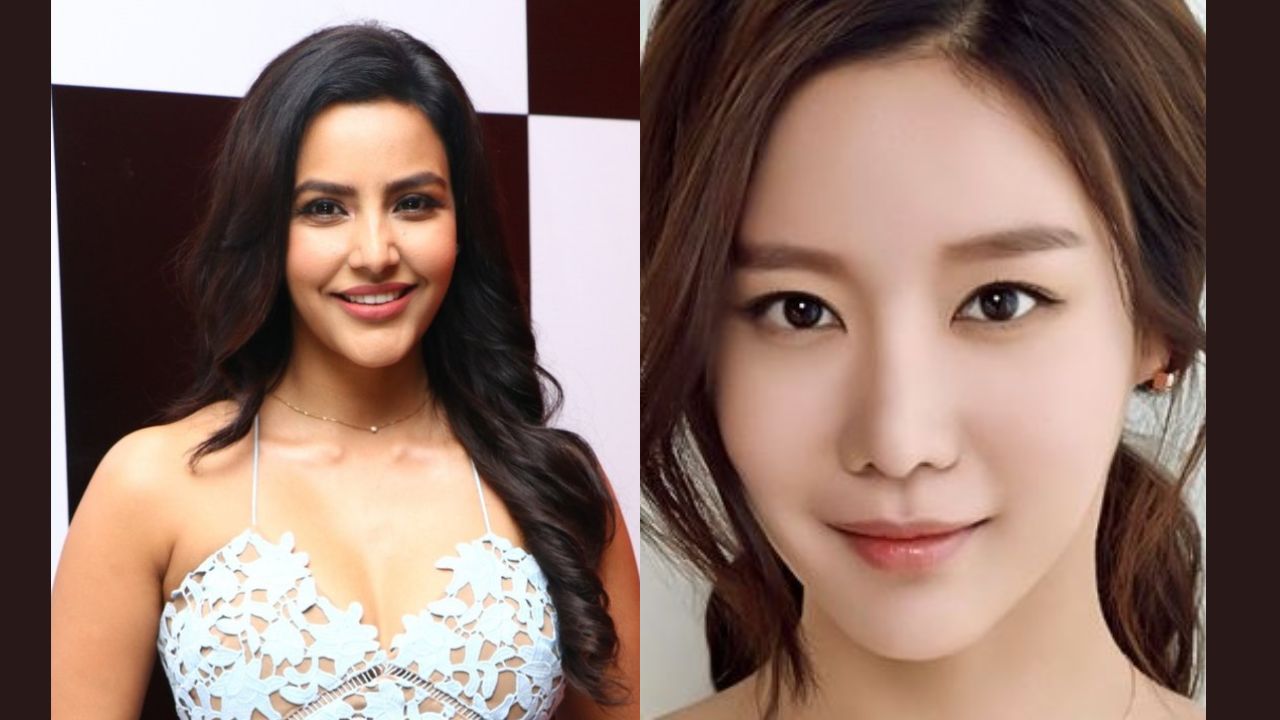 Kim Taehyung & Shahrukh Khan
We know these two are the names which the world remembers but, we cannot unsee all those BTS Army made reels which points out the similarity between BTS V & SRK. Many articles have been written on these two having the same style, yet, their features do not match, but their style and energy are strikingly comparable.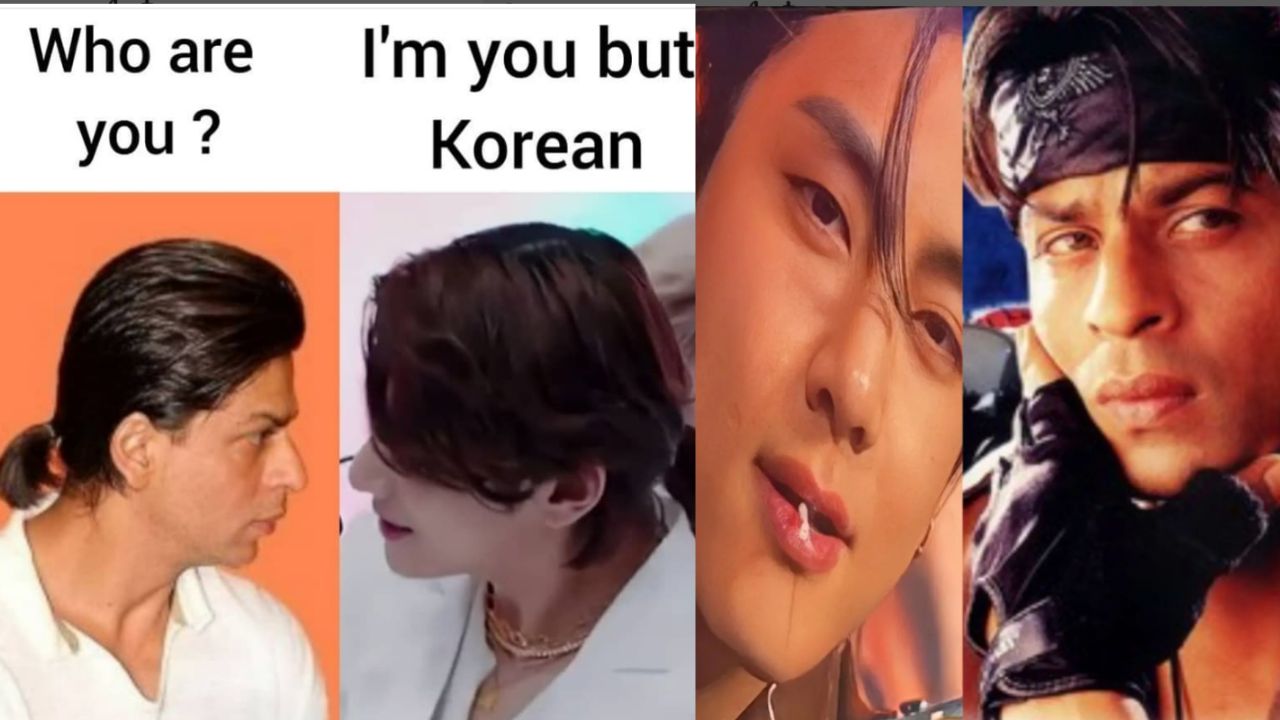 Shreya Sharan & Lee Bo young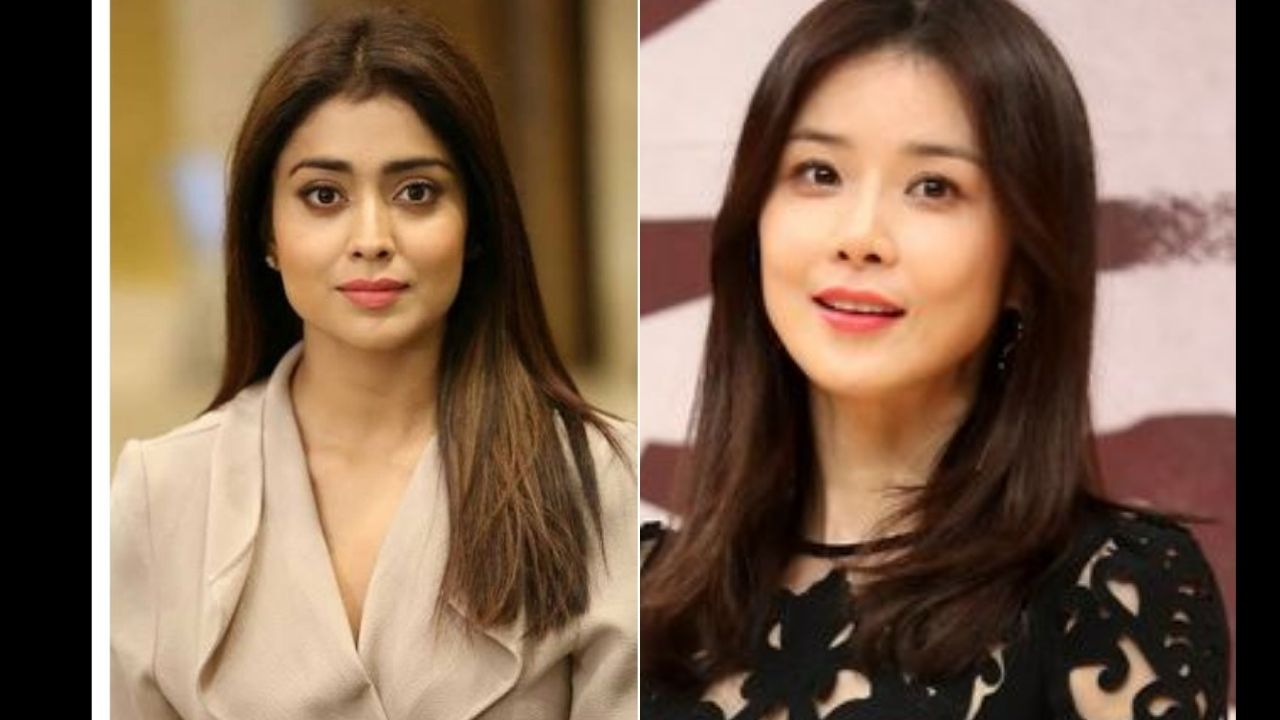 Tapsee Pannu & Song Hye Kyo
Not much but when Descendants of the sun actress Hye Kyo goes curl her sharp jawline matches well with Pink actress Tapsee Pannu. credit-quora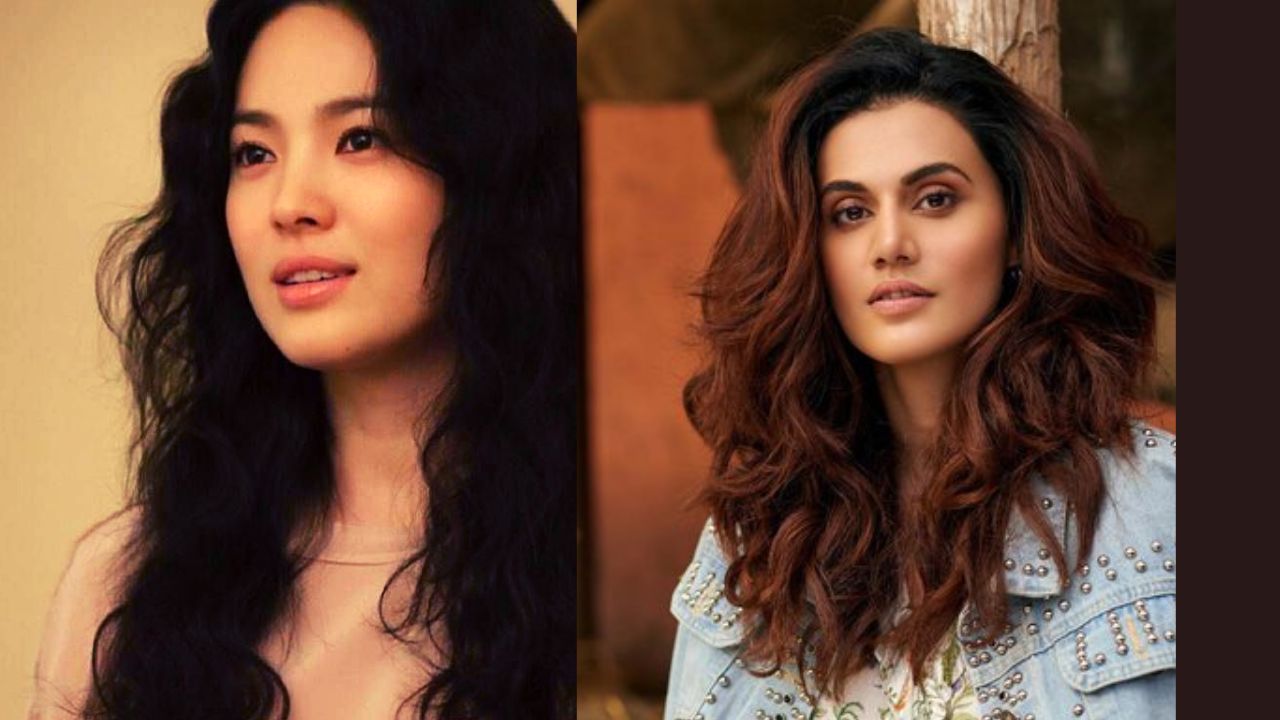 Alia Bhatt & Shin Min A
Well the dimple girls are here and we cannot agree more about their face looking uncanningly similar. Credit-Quora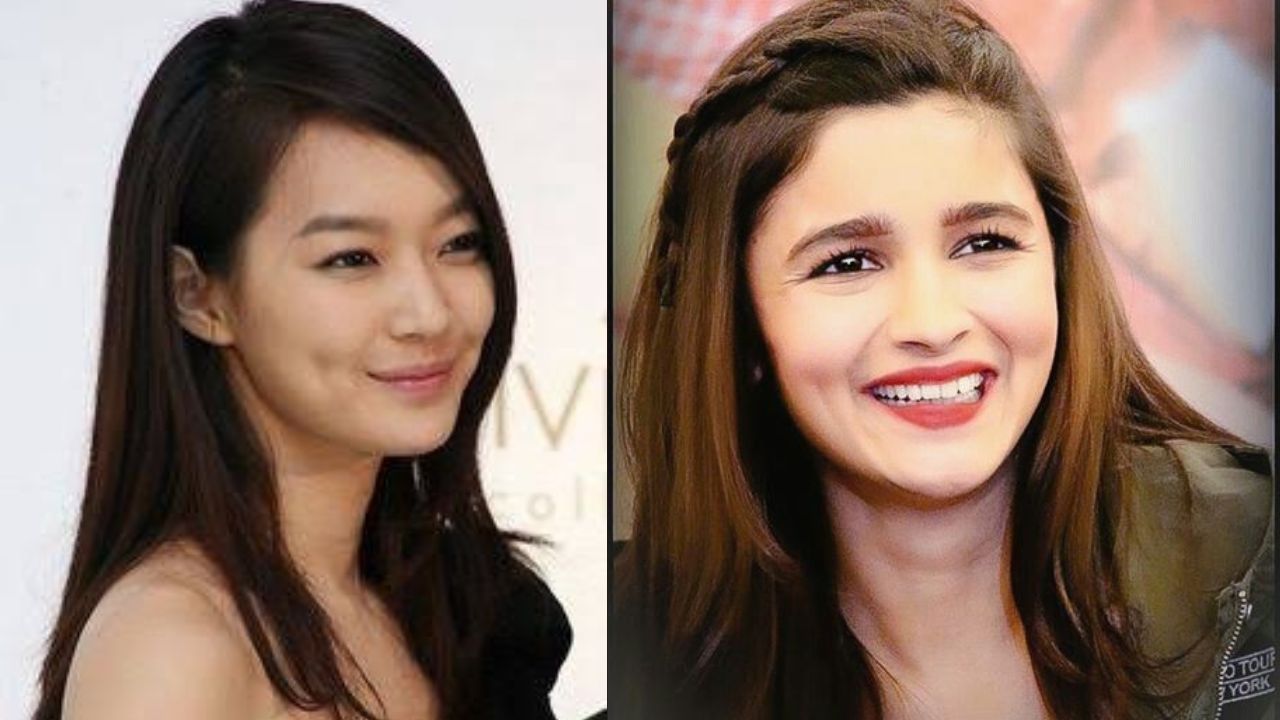 Aasif Sheikh & lee Min Ki
The whole time Lee Min Ki appeared in a check shirt during the episodes of My Liberation notes, people cannot think of anything else but of Aasif Sheikh. He sure does look like a younger version of Bhabhi Ji ghar per hai star.