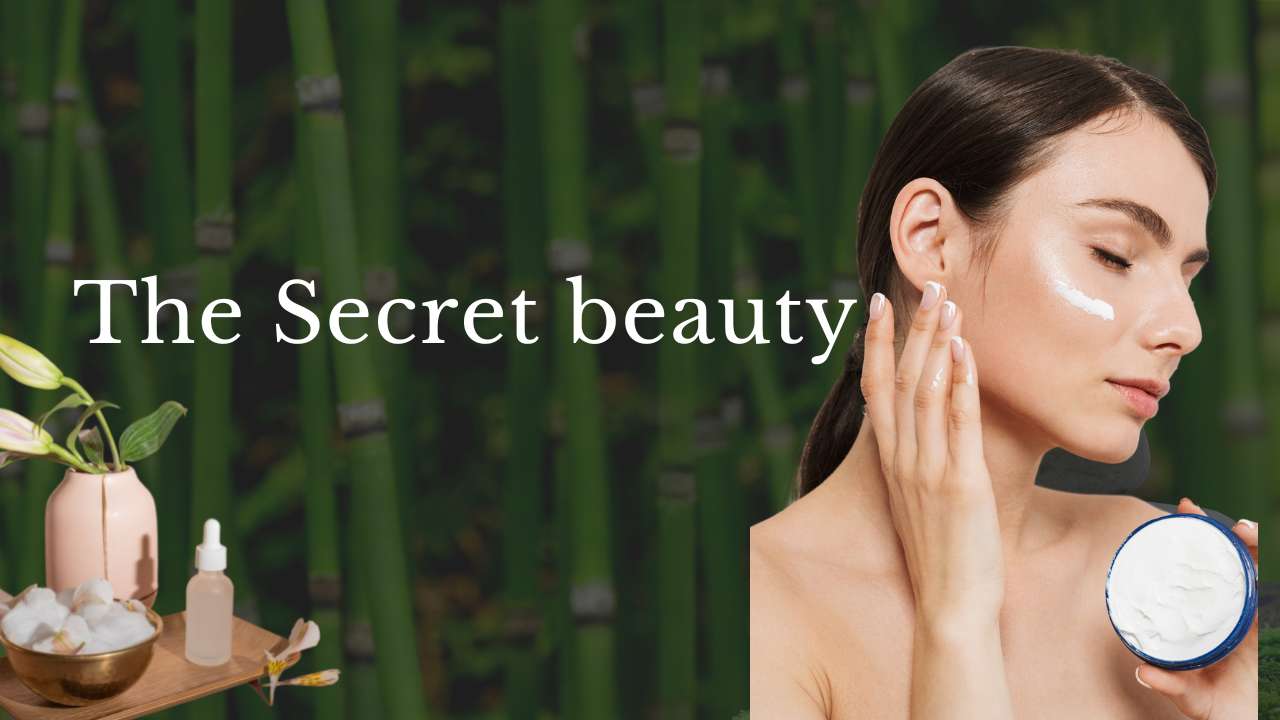 K-Beauty: When we talk about beauty and wellness, one thing which is taking over the world right now is the big K (Korean) and J (Japanese) beauty. But what makes them different in terms of such vast popularity lies beneath the layers of natural kitchen ingredients. While many times we tend to neglect how charismatic these home gown ingredients can be, the use of the very same items in K-beauty products is the hottest trending right now. The latest addition to Korean beauty is the Bamboo extract which is making the customers fall head over heels over the ingredient owing to its natural skin boosting tendency. 
Bamboo Extract and Korean Beauty
When we term K-beauty the first thing which might click in your mind is the 11 steps lengthy process and skin ritual. Which includes cleansing, toning, exfoliating, moisturizing, using layers of product for adding skin hydration in quest of getting the perfect Glass skin. But these days this simple ingredient is making quite a noise in the town. So let us find out why Bamboo Extract is playing a big card in K-beauty business.
Is Bamboo extract good for skin
Bamboo is a name very familiar to us, the plant is used in various sectors including the housing and clothing industry. Experts' opinion Bamboo is an easy-to-grow plant that contains up to 70% bamboo silica, which fosters and helps the synthesis of collagen,and provides the skin suppleness and firmness. These characteristics also make it an essential part of a skincare regimen for anti-aging. It aids in maintaining good blood circulation, reduces skin pigmentation, wrinkles and black patches. 
Perfect alternative to hyaluronic acid
One thing which is making the skincare enthusiasts crazy in the world right now is the Hyaluronic acid, which costs a bulk but gives the best result. It's a boon especially for those who have dry skin but only few know that Bamboo extract is a natural Hyaluronic acid. Hyaluronic acid production is naturally boosted by bamboo silica. It has methanol, which has potent anti-inflammatory and antibacterial activities.
Why is Bamboo becoming famous in K-beauty?
The basic ritual of K-beauty is to achieve the Glass skin by keeping the skin hydrated and glowing from inside rather than relying on layers of foundation and cosmetics. Similarly the cell repairing properties of Bamboo Extract help provide the skin the inner glow.

 Bamboo extract's anti-inflammatory and anti-bacterial qualities has made it a leader in the K-beauty business. With most of the cosmetics firms trying to incorporate the ingredient in their products.

It protects the skin from damages caused by free radicals, minimizes the development of fine wrinkles, and removes the toxins from the body.

Bamboo Silica is the best alternative to Hyaluronic acid which helps keep the skin hydrated. 

Bamboo extract is rich in amino acids and flavonoids, which  protect skin from oxidative stress.