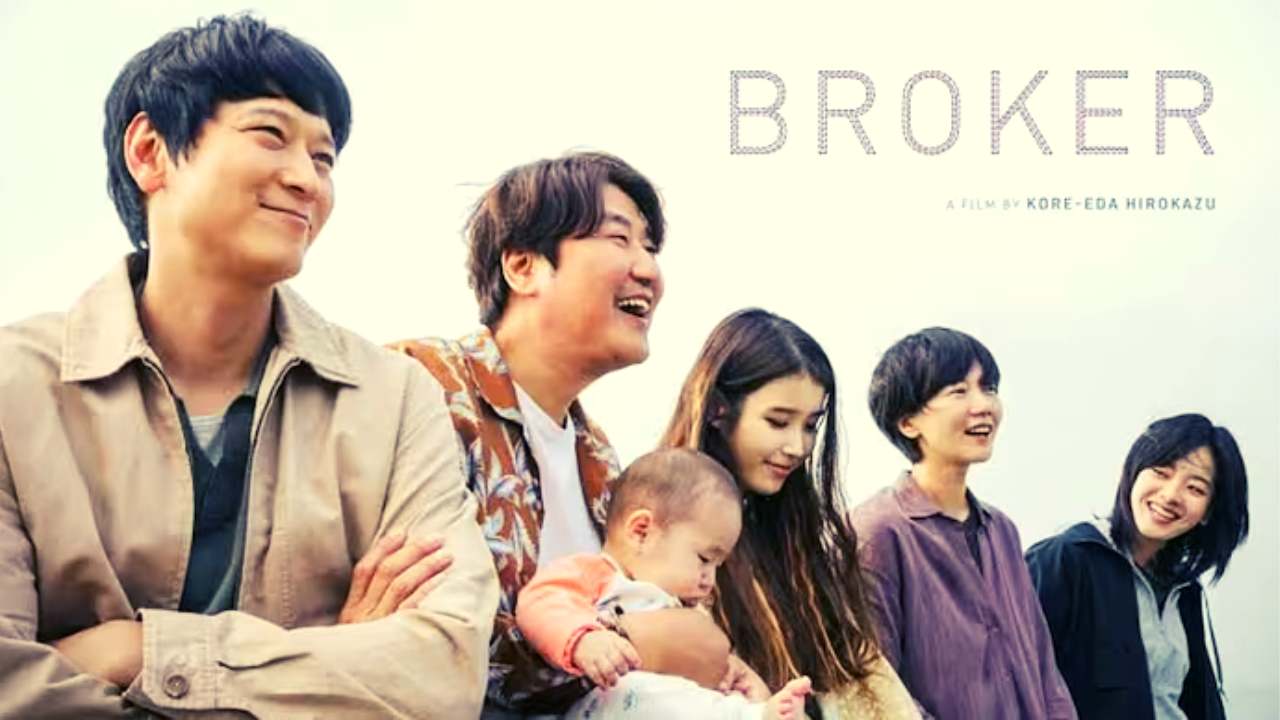 Korean Film Broker release date in India:
Over the past few years, or we have to simplify post pandemic the Hallyu wave has taken over India and the neighboring countries. Be it K-drama, K-pop, K-movie or even K-fashion and lifestyle, the country is smitten over the 'K-world'. And now a Korean film which reportedly received a 12 min standing ovation in cannes festival is going to have an official release in India. The film titled 'Broker' which was released in it's native country on June 8, 2022 will be making its debut in India. Here is everything to know about the film.


Korean film Broker to release in India
Seven months later, Broker following its screening at Cannes Festival last year will be released in India on January 20, 2023. The audience gave the movie a remarkable 12-minute standing ovation, shattering Park Chan Wook's "Thirst" record for the longest-ever Korean cinema standing ovation.


Broker Cast 
Helmed by Japanese filmmaker Hirokazu Kore-eda, the Korean film Broker stars Song Kang Ho, Gang Dong Won, Bae Doona, Lee Ji Eun (IU), and Lee Joo Young in the lead role .
About the film Broker
As per the reports filmmaker Kore-eda travelled to share this narrative,as "baby boxes" are something more common in the country itself. The baby boxes, where parents can leave their children for adoption, is the center plot of Broker. The story revolves around two officers who are looking into the illegal practice of stealing babies from a church's baby box and how their investigation leads to something unexpected and big conspiracy.