Krafton BGMI scores comeback in India, trial starts soon; here is what the Industry experts are excited about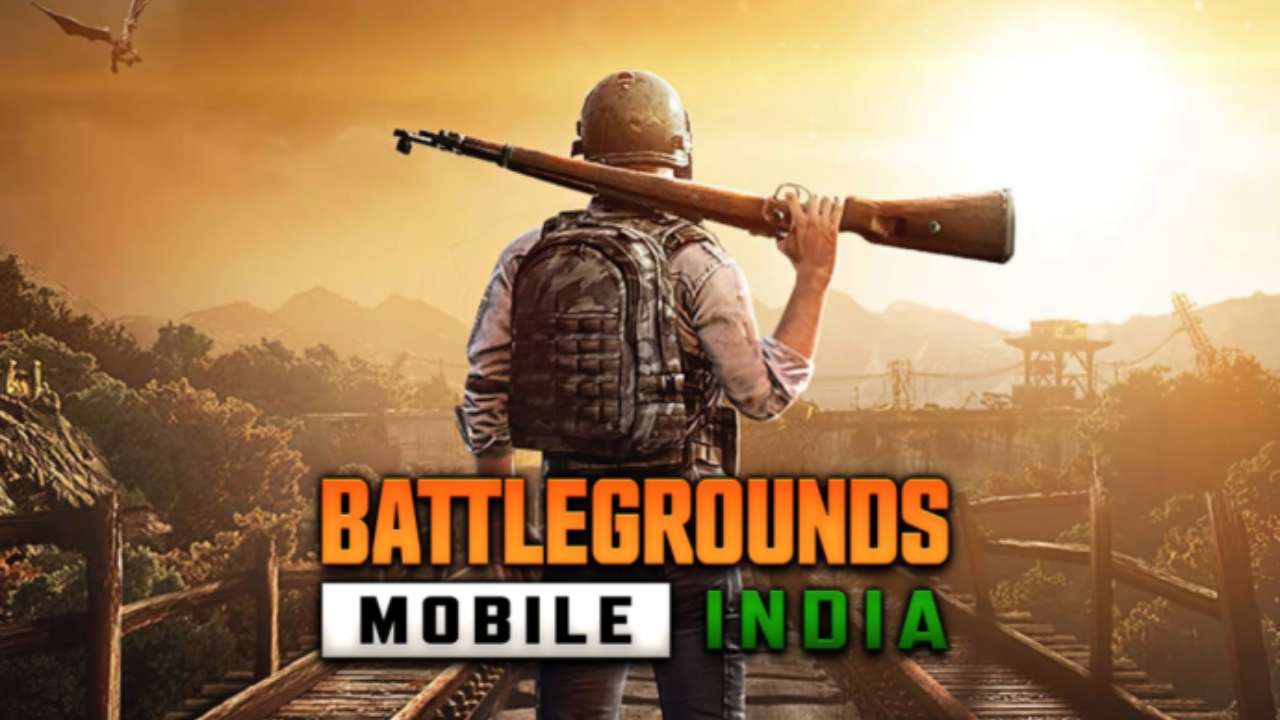 Prepare for the grand return! Krafton BGMI is making an exhilarating comeback in India, marking the end of a 10-month ban. Battlegrounds Mobile India, the Indian version of Pubg Mobile India, meticulously crafted and developed by Krafton game gears up to reignite the battle royale frenzy across the nation. Get ready to jump back into the action as Battlegrounds Mobile India makes its comeback with a three-month trial approval. The game has undergone rigorous checks to ensure server location and data security compliance, with a keen focus on player safety and addressing addiction concerns. 
BGMI to make a comeback in India 
The Indian Government has set a condition for the resumption of BGMI's operations in India: it must successfully pass the testing phase. This announcement carries significant weight for the gaming community in India, particularly for avid battle royale players. BGMI serves as the exclusive Indian counterpart to the widely renowned game PlayerUnknown's Battlegrounds (PUBG). Ever since the Govt. applied a ban on BGMI, many Indian esports players who were primarily trained for the same suffered a major blow back, but now is the time to bounce back.
Industry expert talks
Krafton CEO Sean Hyunil Sohn in a statement said- "We are highly grateful to the Indian authorities for allowing us to resume operations of BATTLEGROUNDS MOBILE INDIA (BGMI). We would like to extend our gratitude to our Indian gaming community for their support and patience over the past few months. We are excited to announce that BATTLEGROUNDS MOBILE INDIA will be available for download soon and we cannot wait to welcome you back to our platform. "
Revenant Esports Founder and CEO Rohit Jagasia said "We had already heard rumblings of the game's return and had thus already begun strengthening our battle royale roster with the addition of Sensei and MJ.For us at Revenant, we look forward to using the game to strengthen our newly launched content IPs and expanding them further to include BGMI. Fans can expect to see a lot of exciting content from us soon.
I congratulate Krafton on managing to bring the game back and look forward to their Esports plans for the game.The game's return will definitely be a huge boost to the entire Esports industry and reopen revenue streams for all stakeholders."
Skyesports one of the biggest esports tournament organizers in India, founder and CEO Shiva Nandy stated "I welcome Battlegrounds Mobile India (BGMI) return to India and extend congratulations to Krafton for accomplishing this feat. The game was an integral part of our Esports roadmap before and while we have diversified to other titles, we look forward to integrating India's favorite battle royale title to our IPs like the Skyesports League, Skyesports Championship, and more in the near future.
The return of the game comes at a great time and will ensure a growth of India's gaming and esports industry."