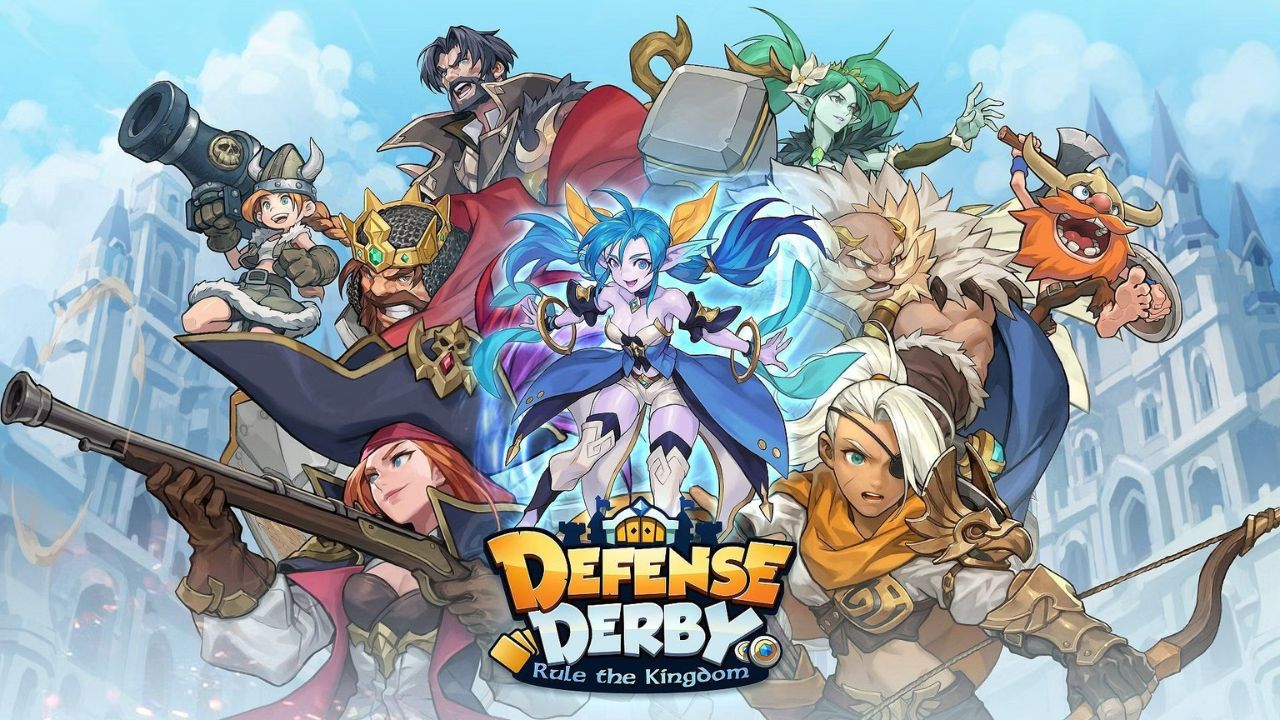 There is no doubt that the ban on PUBG and BGMI in India took a toll on fervor of the country's ardent gamers and  it is still uncertain what the future holds for these games there. However, fueling the passion once more in the industry, the game's creator and publisher, Krafton, plans to release two additional games worldwide, including in the Indian gaming industry. In accordance with a recent official statement. Adding a cherry on the cake, let us tell you that reportedly Krafton is also in talks with the government to bring back BGMI.
Krafton to launch 2 new games in India
As per the reports Defense Derby and The Callisto Protocol is set to launch in India soon. RisingWings, a division of Krafton, is set to  create the strategic defensive mobile game known as Defense Derby. The Callisto Protocol, the second game, is designed exclusively for computers and gaming systems. This game will be available on many different platforms, including Windows, PlayStation 5, Xbox X/S, and others.
Krafton's Callisto Protocol to launch in December 2022
The Callisto Protocol will be made available to the public on December 2 in all countries, including India in contrast to Defense Derby which will be made accessible in early 2023. Indian PC gamers may currently place a pre-order for The Callisto Protocol as well. The title is available in advance for $2,499 and $2,999 for the Day One and Digital Deluxe Editions, respectively.
As per the report of India Today, In addition to each of the future titles, Krafton recently highlighted its attempts to continue BGMI in India and is in talks with the govt. For the same.