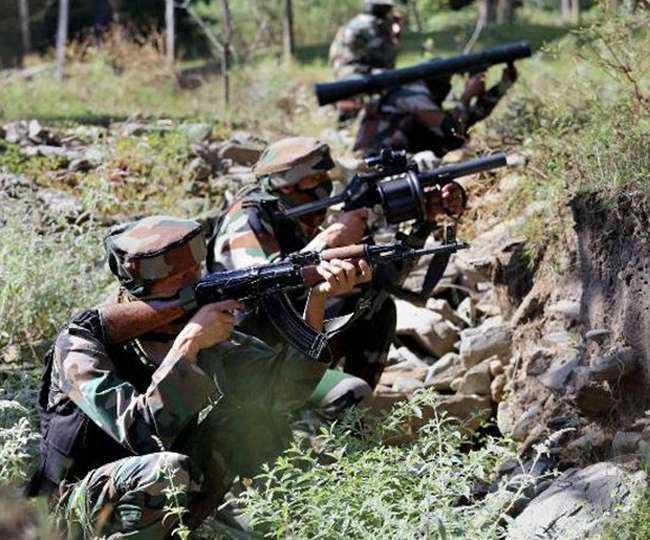 Kulgam Encounter:
A Border Security Force (BSF) convoy was attacked by the terrorists in Jammu Kashmir's Kulgam today. While with this terrorist attack on BSF, an exchange of fire between the terrorists and BSF soldiers in Jammu Kashmir has begun, and 3 terrorists are reportedly stuck. 
As per the reports, the BSF was on a search operation at the Srinagar- Jammu Highway, near the Malpora Kajigund area of Kulgam in South Kashmir, when the terrorist attacked the BSF convoy. While no injuries have been repoed in this terrorist attack in J&K. 
Meanwhile, Jammu Kashmir Police, CRPF, and Army officials have reached the place of the incident.